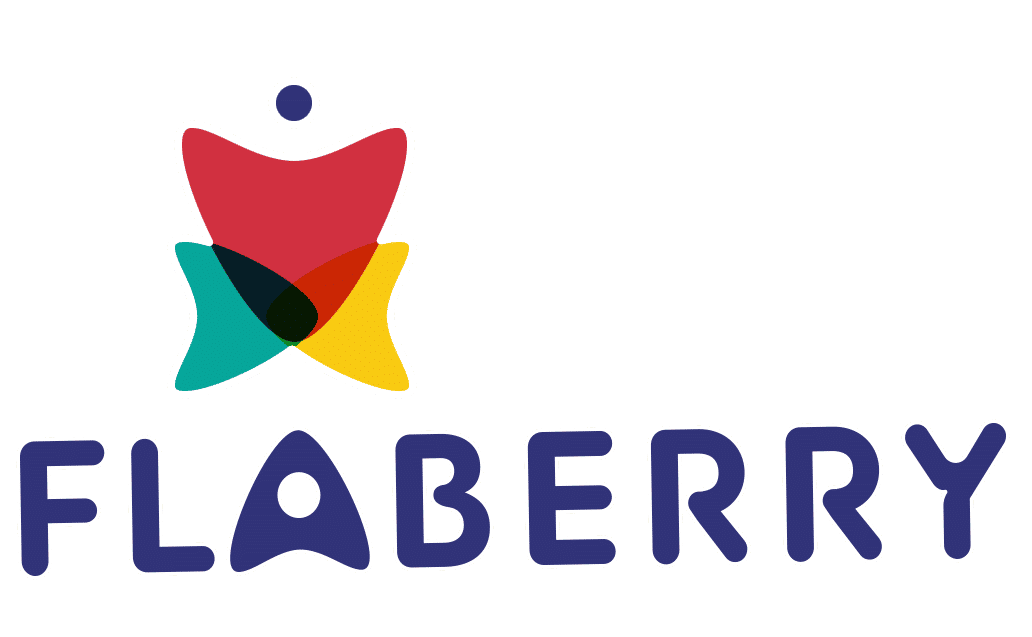 Flowers are something that is loved by all. They are one of the most beautiful things created by God on this earth. Flowers can increase the beauty of any person by adding charm to that person so send flowers online in Karnal with Flaberry.
Send Flowers in Karnal
Karnal is a city in the Indian state of Haryana, India. It is said to be founded by Karna, the mythological character in Mahabharat. There is a tank in the city which is called "Karna taal". The city is famous for Karna Taal, Cantonment Church Tower, Qalandar Shah's Tomb, Karnal's Fort and Pukka Pul. The city is also selected for making a smart city under the P.M Modi flagship Smart Cities Mission. Now, you can send flowers online in the upcoming smart city with Flaberry.
To send flowers online in Karnal with Flaberry, you just need to visit our site flaberry.com or visit our application on Android or iOS and select the bouquet you want to send and complete the order by filling all the relevant details.
Send Flowers To Your Sister In Karnal On Bhai Dooj
Bhai Dooj is the festival of a bond between the sister and her brother. It is celebrated on the last day of Hindu Lunar Calendar in the month of Shravana. On this particular day of the brother-sister festival, if you are away from your sister or he is married, and you both are not able to meet each other on this day. You can send beautiful flowers like roses, carnations, lilies to your sister to make her know that you are still mentally with your sister and you love her a lot. You can choose for a same-day delivery service to make sure that you will get flowers on Bhai Dooj.
Send Flowers To Your Brother To Praise Him On Starting A New Business In Karnal
Starting something new can be a special occasion for any person.On this particular occasion, you can make your brother feel special by sending the most beautiful flowers like red roses, carnations, lilies. You can choose from various delivery options to make your brother love you.
Send Sorry Flowers To Your Cousin In Karnal
Feeling sorry is the most significant feeling. Feeling sorry for anything you had done wrong with your cousin is the problematic situation in your life, but you have to face as it as you had done it. Now, you need to correct it by saying sorry, but what if you are feeling genuinely guilty, you can send farm fresh flowers blooms like yellow roses, white roses, carnations, lilies with a message card to say sorry to your cousin living in Karnal. You can also choose for same-day delivery service to make sure that she will get the flowers at the best time.
Q- Does Flaberry maintain the hygiene of the flower bouquet packing and while baking cake?
We at Flaberry highly maintain the quality, purity, and hygiene of flower bouquet, basket, and vase. We also support the quality and cleanliness of cake for the safety of our customers.
Q- I want to send flowers to my sister on her birthday could you please deliver them?
Yes, we deliver the flowers on the birthday occasion for our customer, and we do like to serve you.
Q- Do you deliver vanilla flavour cake in Karnal?
Yes, we deliver the vanilla flavour cake in Karnal for our precious customers.