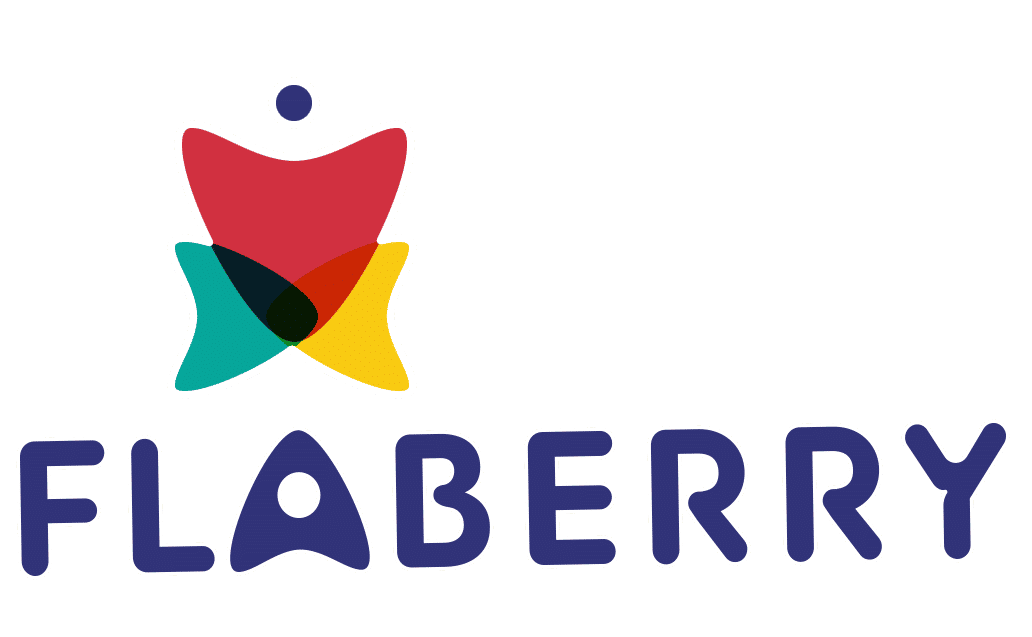 Send Flowers to Guntur
The words of the poet Edwin Curran "Flower are the music of the ground, From earth's lips spoken without sound." are so real. The flowers are like the music of the earth; they can speak millions of words by their aroma and fragrance. Flowers can increase the beauty of the festivals and occasions to make the mind of your beloved.
Send Flowers In Guntur
Guntur is a city in Andhra Pradesh at the coastal area of Bay of Bengal. The local language of Guntur is Telugu. Guntur is the only city having both rural and urban cultures. India's most massive chili yard is in Guntur, and also it is the largest exporter of tobacco. There is also a regional station of Central Tobacco Research Institute of Indian Council of Agricultural Research for research on tobacco, if any of your friend or relative is there for analysis then you can send flowers on various occasions in Guntur.
To send flowers online with Flaberry, you need to visit our site flaberry.com or visit our application on android or ios and select the flower bouquet you want to send and complete the order by filling all the necessary details and relax our delivery partner will deliver your product to your house.
Send Flower In Guntur On The Occasion Of Birth Of New Baby To Your Sister
Your sister lives in Guntur, and she had given birth to a newborn baby. You were wanted to visit and see the baby but not able to visit there due to some reason. Then, you can send her fresh flowers like roses, carnation, lilies, pink roses, etc. with a teddy bear online, with Flaberry to her as your blessings and make her happy. If you want to send her flowers as early as possible then, you can choose for same-day delivery so that she will get a blessing as soon as possible.
Send Flowers To Your Daughter On Her 18th Birthday In Guntur
18th Birthday is an exceptional birthday to a boy and girl as after that they enter their adult age of life and become mature. You were wanted to celebrate this special occasion with her, but due to some reason, you are not able to do so. Then, you can send your wishing and blessing to your daughter as flowers, and you can send like roses, carnation, lilies, with a message card to her on her special Birthday to make her happy and enjoy her Birthday. You can also surprise her by sending flowers at midnight by midnight flower delivery service in Guntur.
Send Flowers To Your Teacher In Guntur On Teacher Day 
Teacher's day is observed on 5th September on the Birthday Sarvepalli Radhakrishnan second president of India. Teacher's day is a special day for all the students and teachers. On this day you are wanted to send your wishing to your teachers then, you can send online flowers such as roses, carnation, sunflowers to her for her marvelous teaching and guiding you. You can go for a same-day delivery service to make sure that your teacher gets flowers on the same day.
Q- Which is the best online florist in Guntur? 
The best online florist in Guntur is Flabbery. We have a wide variety of flower bouquets of different types of flowers, and we highly maintain the quality of the flowers that we deliver to our customers as each customer is very precious to us. Your ceremony is significant to us.
Q- Did Flaberry provide discount offers to its customers on festivals? 
Yes, Flaberry also provides various discounts and promotional offers at the festival and even without any celebration.
Q- Does Flaberry provide message cards services with flowers bouquet in Guntur?
Yes, Flaberry provides a message card service to all our customers with all our flower bouquet in Guntur. 
Q- What are the various type of flower packing available in Flaberry?
We provide various flower bouquet packaging like Tissue wrapping, flowers in a basket, flowers with jute wrap, flowers in different designs of a glass vase, flowers in heart shape, flowers in heart shape.
Q- What are the payment options available with Flaberry?
On Flaberry, you can pay through Paytm, Razorpay, ccavenue, FreeCharge, PayPal, and many more options are available to make payment. 
We cater to all the flower needs of the city of Guntur with our large stock of different variety of products. Let us look at some of them: -
Roses – For centuries, it is settled beyond doubt that roses are one of the most amazing & charming flowers around. They ooze grace, awe, passion & love in equal measure. That is the reason why they are in such great demand the world over. Send flowers to Guntur to your loved ones using our dedicated delivery services.
Personalized Vases – Memories have a way of reminding us that they happened a certain time ago by being in our subconscious. We all have our generic memories, but want our special & fond memories to be with us for a lifetime. Flower vases, customized with your favorite image of your memory do the same thing. Send personalized vases all around Guntur to someone you love through our reliable delivery services.
Tulips – Just by seeing tulips for the first time, one could tell that they are the epitome of purity. They exude untouched charm, grace & the beauty that is unheard of. Send beautiful tulips all around Guntur to someone special by choosing from our vast collection.
Gerberas – Who doesn't want to be cheerful & happy! We all want to stick that smile to our lips, but that smiling opportunity doesn't always present itself. In that case the amazing gerberas come to the rescue. Send gerberas to anyone you love all over Guntur through our reliable delivery system.
Flowers for Guntur
Guntur is a quaint city situated in the state of Andhra Pradesh. The place is famous for its agricultures & exports, notably chillies, of which it is the highest producer. It is a major industrial as well as an education hub for many years. Let's take a look at the characters of people & the corresponding flowers one should gift them: -
Traditional – The people here respect their tradition & culture very much. Though they are attuned to the modern sensibilities, they have done the commendable job of merging the two cultures. You can gift beautiful flowers such as tulips, orchids & roses to them.
Hard working – The main work of Guntur is agriculture, & they work very hard to do it the best they can. One must give them flowers such as gerberas & anthuriums in appreciation of their good work.