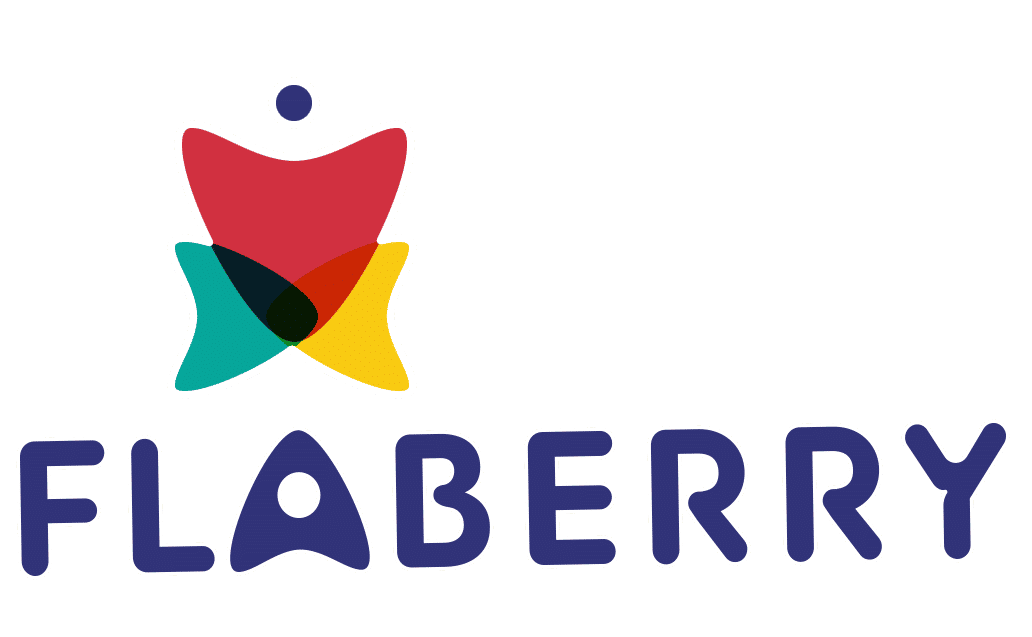 Buy Beautiful Indoor Plants in Jaipur at Best Prices
Buy and Send Plants to reduce pollution and bring some fresh air home
With the increase in both indoor and outdoor pollution. There are rising levels of harmful toxins in the air in Jaipur despite the efforts that are taken by the government to reduce it. If you are looking for a cheap and efficient way to rid the air. You breathe of harmful pollutants, it would be wise to invest in an amazing natural and green interior décor. Currently, with the rise in Covid-19 cases it is not recommend to go outside, so people turn towards online shopping. However, we know about the countless worries that may come with online shopping. Such as 'are they taking precautions against this pandemic?', 'will my things reach me safely?', and other concerns. We'd like to assure you that with flaberry, all of your concerns are well attend to. You can never go wrong with flaberry.
Send Plants Online Anytime & Anywhere Using the Impeccable Delivery Services
We can understand the anxiety, concern and anticipation about the delivery of the plant products, especially in this pandemic which is only increasing day by day. However, with the new normal we have also adapted to the universal guidelines for safety and precaution against the virus. Our first and foremost concern is the safety of our customers as well as our employees, so we ensure that all the necessary precautions are looking after as soon as an order has been made up until the moment it reaches your doorstep. If you're concerned about the safety of your plant, we are proud to say that we have very efficient and careful services that make sure that all your plants will safely reach your doorstep in the shortest possible time. All the pots are line with special two-layer packaging with polystyrene blocks; this ensures that your plant remains fresh and lush green.  It maintains the right amount of humidity required by them.
Get Every Type of Indoor Plants Online Only at Flaberry
We have so many different kinds of
indoor plants
to choose from, we tend to everyone's tastes. There are plants for people looking to add an aesthetic touch to their house; there are
air-purifying plants
that are highly recommend to have in your house. With flaberry, you will always be satisfied, once you decide to trust flaberry, we will respect and live up to that trust with great pleasure. The satisfaction of our customers is our utmost priority, and we make sure to use any means necessary to achieve that. It is pretty obvious that with the situation of COVID-19 on a high rise in the country and the stress it is risky to travel. However, you can now solve this problem by buying from the leading online plant nursery in Jaipur – flaberry. We have a wide range of exceptional plants to choose from. You can go for great
air-purifying
plants like MILT, Golden
Pothos
, Peace Lily or
plants
that are believed to invite good luck and prosperity like the lucky bamboo or the money plant for your parents. You can avail our quick and efficient delivery services to directly send the plant to your parent's residence in Jaipur. Each plant serves its purpose and has its special significance; all of it is mentioned on our website. We want to ensure that our customers have an easy time going through our website so below every plant is its description. All you have to do is place the order and the rest will be taken care of by us. We make sure that we provide affordable and satisfactory services. We pride ourselves in exceeding our customers' expectations. Even the smallest detail is not overlooked, we believe in working hard and sincerely so that our sincerity is felt. All the plants will be handle with great care and will reach the doorstep of your loved one in picture perfect condition. You can be sure that you will never be disappointed with our services. Our delivery services are fast, safe and efficient and follow all the guidelines that are required during this pandemic.
Send Plants Online to Spread Smile in your Loved One's Life
Are you cities away from your loved ones who live in Jaipur? Is there a special occasion coming up and you're lost on what to give them? Or maybe there is no special occasion, you just want to make their day but don't know how. Well, you don't have to spend hours brainstorming for gifts anymore. What better than a plant to let your loved ones know that you're thinking of them? Plants serve more than just aesthetic purposes, each plant represents something. There are so many benefits to having a
plant at home
; it is one of the most sincere forms of a gift. You can give to a loved one to show them that you want the best for them. Giving plants as gifts to your loved ones whom you so dearly miss. It will not only beautify their homes and promote healthy and peaceful living but also express your love and concern for them and also remind them of you all the time. Having a living plant that radiates happiness and love through its fresh and gorgeous looking lush green leaves will warm their hearts and constantly remind them of you.