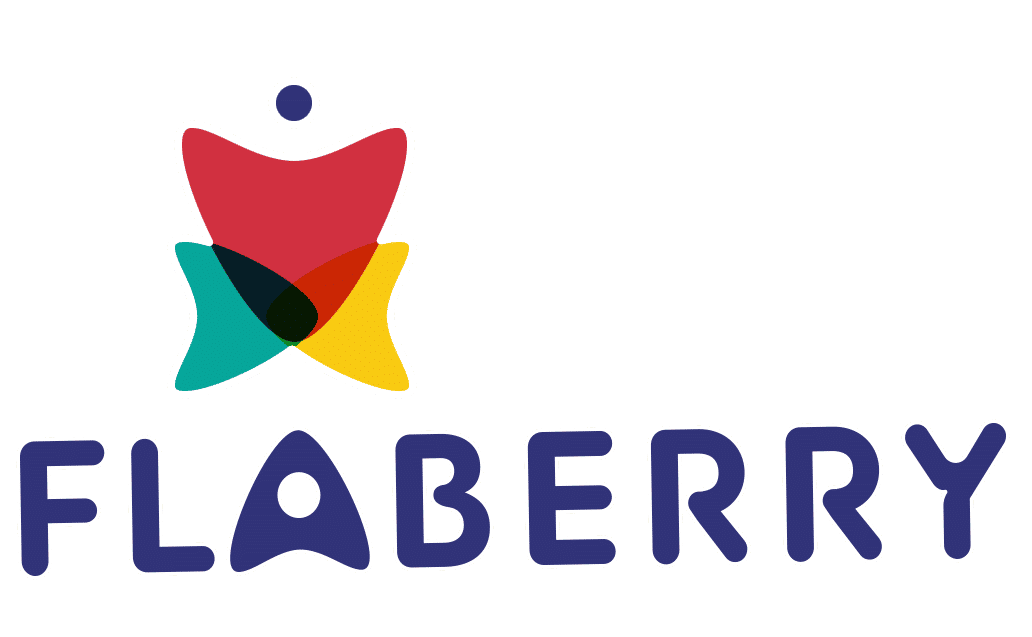 Send Flowers to Vizag
We cater to all the flower needs of the city of Vizag with our large stock of different variety of products. Let us look at some of them: -
Orchids –Orchids, like every flower you hope to encounter, promote hope, well being & elation. Their beauty is magical & one could look at them for a long time. They are the most amazing flowers one could use for various occasions like anniversaries & other functions. Send orchids to every corner of Vizag to your special one by choosing from our amazing collection.
Roses – Roses are mesmerizing flowers which captivate our senses & make us feel good about ourselves. Their awe inducing beauty & special fragrance captivate our hearts & souls alike. To gift someone, they are the best option. Order roses online & send them anywhere in Vizag through our dependable delivery service.
Personalized Vases –Vases stay with you for such a long time, that it is quite natural to give them a special makeover, since the fond memories one have of a special occasion stays for a long time, just like a vase. Send personalized vases anywhere in Vizag to your special ones using our special delivery system.
Flowers for Vizag
Vizag is a city located in the state of Andhra Pradesh. It is the largest city in Andhra Pradesh & contributes in a major way to its economy, being the principal commercial hub. It is also the center for beautiful beaches & other scenic places, beacause of ehich it is called Goa of the east coast. The people here are peace loving and are a unique combination of tradition & modernity. Let's take a look at the characters of people & the corresponding flowers one should gift them: -
Peaceful - The people here like to relax & enjoy their life as it unfolds before them. They live harmoniously with everyone, remaining in friendly terms. These people deserve a bunch of peaceful tulips or roses, which are as tranquil as the people.
Cultured - The people here respect their culture very much & are rooted in it, & despite that, they are the perfect examples of the amalgamation of old values & modernity. Gift them beautiful gerberas or lilies to celebrate their this quality.