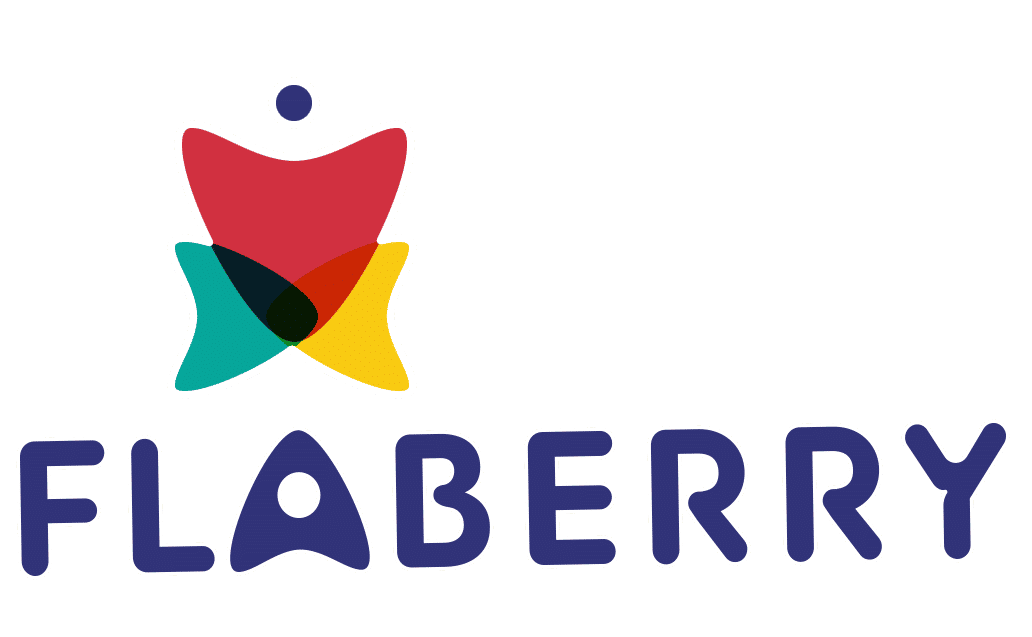 Saharanpur is situated in the state of Uttar Pradesh. The city is known for having the cottage industry that includes wood carving and agricultural production of mango and basmati rice. If your hometown is in Saharanpur, then you can surely make them feel special by sending a super delicious cake at their doorstep.

Cake baking and cake eating both involve lots of fun, enjoyment, love and affection. It not only relieves your stress but gives your heart an immense pleasure and great satisfaction. With us, you will get to enjoy all the above things, not by baking but eating them. As a super tempting dessert, the delicious cake not only pleases the taste buds of your loved ones but will also uplift their mood.

The taste and aroma of the delicious cake are highly appreciated and loved by the people. We have a team of best bakers who strive hard to deliver you the quality products that will ultimately give a tremendous sweet treatment to your taste buds. A plethora of delicious flavours are available for you in your city, so go and place your cake order with us, at the earliest.

So, if you are planning an out of the box gift for your dear brother on his birthday, then you are standing on the right platform. Flaberry is the most trustworthy brand of cakes, flowers, chocolates and indoor plants, spreading its love, happiness along with lots of smiles in more than 350+ cities. So now you can add delight to the moment by buying a delicious cake from our online shopping portal. We also offer same-day delivery services in Saharanpur, which means you can place the order of delightful cake from your home seated at your comfort zone and you can enjoy its doorstep delivery within 4 hours of order placement.

If you have a query or question, then you can surely come to us, where you will hear from us within 24-48 hours. So, add extra pomp and show to your special occasion with our delightful sweet delicacy. Make beautiful memories for your loved ones and buy a cake of your choice. We promise it won't cost you too much, and never let down the expectation level. You will find our cakes so delicious that you will become a fan of it and will always place an order with us for all your celebratory occasions.

You can enjoy our cakes and make the anniversary of your parents more memorable by opting for our midnight cake delivery service in Saharanpur. The doorstep delivery of piquant cake will not only add stars to your celebration but will also fill their heart with immense love and praises for you. You can make the best memories with your loved ones by sending a delectable cake at their doorstep.

Surprising your best friend in Saharanpur with a delicious cake is an easy deal nowadays, which will dazzle up his face and moist their eyes. Don't be fret if you can't be part of the celebratory occasion, as you can still make your loved ones feel your presence and make them feel special on their special events by sending a toothsome cake at their doorstep.

Flaberry understands your love and emotions for your loved ones and knows it well how much important it is for us to get it delivered at the time, to the right person and at the right location. We assemble your sentiments and feelings in a beautiful box and get it dispatched carefully.

With a few clicks on our website, will make you come across myriad options of emotions like tears in your lovely sister's eye when she will come across flavoured cake which you have bought for her on her anniversary, the smile on your friend's face when they will get to know that you were missing them badly. Therefore you have sent their favourite cake, pride on your father's face when you will order a tempting cake for your entire family and pay for it from your first salary. So, what are you looking for, book your favourite cake now from our online platform?