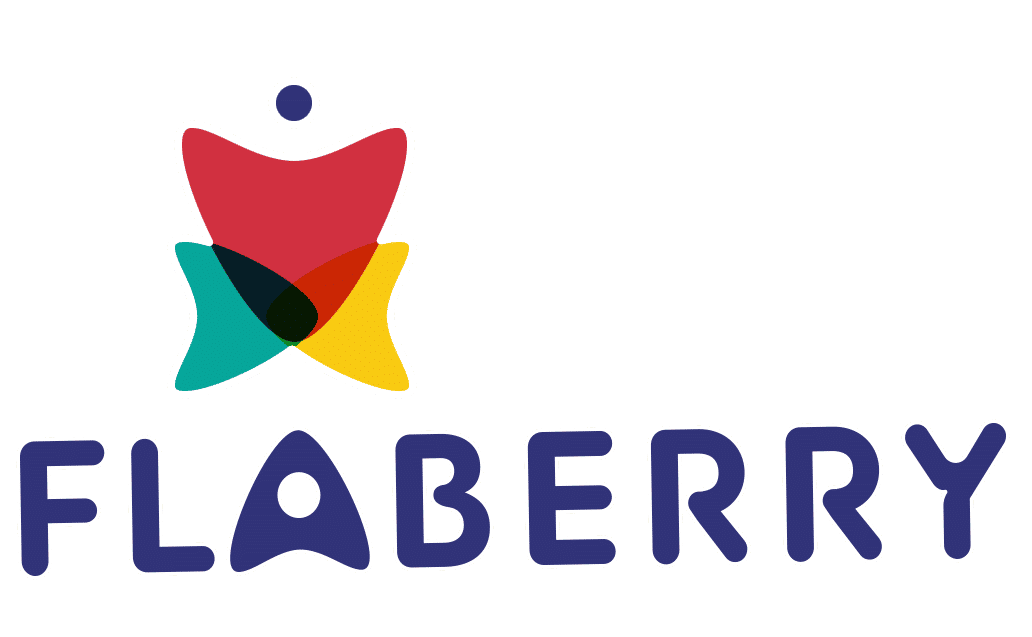 Send Flowers to Manipal
We cater to all the flower needs of the city of Manipal with our large stock of different variety of products. Let us look at some of them: -
Personalized Vases – Vases can also convey heart's feelings, if given a chance. They are the companions of the majestic flowers, the inherent quality of which is conveying emotions & making people happy. Send personalized vases to your loved ones all around Manipal.
Roses – Nothing could personalize elegance & ooze majesty & grace as effortlessly as roses. They are the flowers which have remained special over the years, despite blooming in abundance all over the world. Send roses to your loved ones all over Manipal. Choose from our vast collection.
Gerberas – They are beautiful flowers, whose only purpose om the world seem to be sharing happiness with everybody. If you want to usher in happiness in your life, use a gerbera. Send beautiful gerberas all around Manipal to your loved ones through our reliable delivery system.
Tulips– Tulips are flowers which have come in vogue in recent years. Just looking at them for a few seconds would mesmerize anyone & their amazing fragrance gives a heavenly feeling. Send tulips to your loved ones all over Manipal through our reliable delivery service.
Flowers for Manipal
Manipal is an amazing place in Karnataka, a university town & home to the Manipal University. People here are peace loving, down to earth & of course, studious. Let's take a look at the characters of people & the corresponding flowers one should gift them:
Studious – It is the home of the University of Manipal, so naturally it attracts a lot of students who are generally very studious. Give them a break from the stress of studying by gifting soothing tulips, roses & orchids.
Calm – It probably has to do with the quaint surroundings, but the people in Manipal are very patient, calm & cool people who have a solution to every problem. Increase their calmness a few notches by sending them beautiful tulips, anthuriums & gerberas.