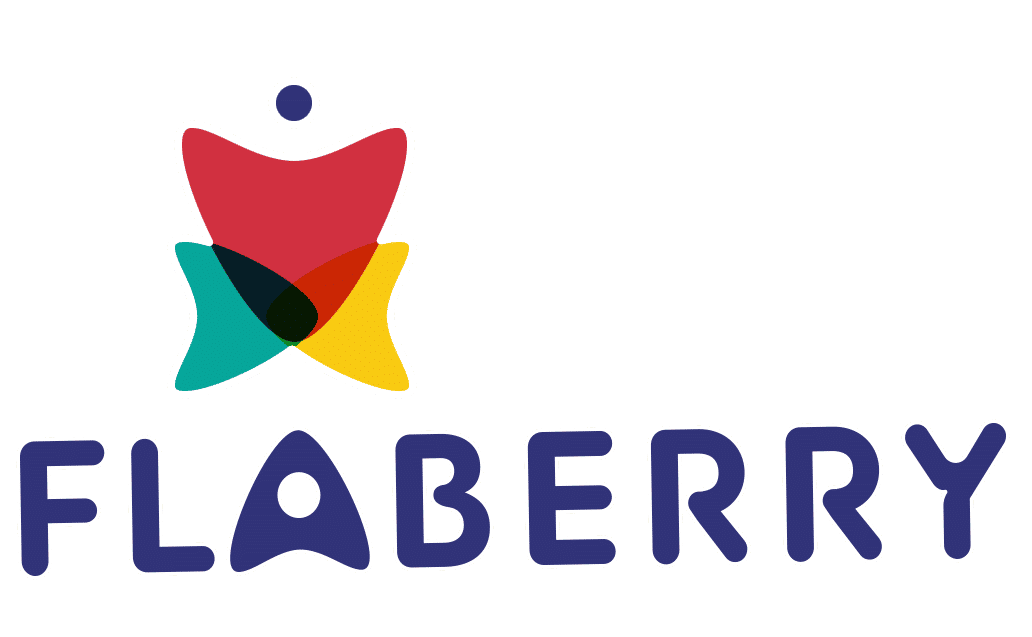 Cake Delivery in Kochi
Kochi is a city that lies in the southwest coastal zone of Kerala. It is a bustling commercial port city having a trading history from the past 600 years. It is called the Queen of Arabian City and also a commercial, industrial and financial capital of Kerala. The city is greatly influenced by the Arabs, Portuguese, Chinese, Phoenicians and British culture. The marvellous architecture of this place gives us a glimpse of the glorious past.
Do you have someone special living in this city, for whom you want to create splendid memories, then you can do it right away by sending a toothsome cake at their doorstep? Our freshly baked cakes will truly amaze them and increase their happiness to the extreme level.
With us, you will get the best collection of cakes like designer cakes, fondant cakes, amazing choco-chip cakes, blueberry cakes, tempting red velvet cakes, piquant red velvet cakes, deliciously awesome chocolate truffle cake, yummy chocolate cake, attractive vanilla cake, crunchy caramel cake, toothsome butterscotch cake, heavenly walnut cake, cherubic coffee cake and many more.
Our range of tasty cakes is suitable for all your occasions, either you have a small birthday party or a giant wedding affair, our delicious cakes will surely satiate your loved one's sugar craving perfectly. Just spend some time on your site and choose the best quality of cake as per your taste and preferences.
The cakes are available in sizes and shapes with enormous variety. They are cherished by the people of every age group, be it your mother, father, grandmother, grandfather, your cute little nephew or your darling niece, it is loved by all. Also, you can buy the cake according to the recipient's personality and taste.
Let not distances take toll of your immense love for your partner as it seems just a number when you have a profound appreciation for your partner in your heart. Pick up our premium delivery service and send your emotions to your loved ones.
Wrap Up Your Happiness With An Amazing Combo And Get It Delivered At Midnight
Flaberry not only delivers gifts to the recipient, but it also gives love, emotions and lots of affection. You can make your presence felt to your loved one in spite of living far away from them. And why send only cakes when you can make a special combo by tucking amazing gifts along with it like mesmerising aromatic flowers, chocolates, plants and other goodies. You can pick up our special delivery services and give them the midnight surprises.
You can buy egg and eggless cakes from us for all your celebration with great ease. For that, you have to follow a simple procedure, like visit our website, pick up the product as per your occasion, make the payment and wait for its delivery.
We deal with the best vendors of cakes of the city, who are well known for delivering quality products in an immaculate condition at the recipient's doorstep.
Avail Prompt Delivery Service Of Piquant Eggless Cake in Kochi
For those who are vegetarian, do not have to think twice before buying our eggless version of the scrumptious cake, or doubt the ingredients we are using while baking a cake. Here, with us, you will get to enjoy the delectable range of eggless cakes that are as fluffy, fresh, tasty and mushy just like the egg one.
Not only the classic flavours cakes but you will get to enjoy the designer cakes in your city from us. Our premium delivery service is just a click away, where you are no longer required to rush your nearby baker's shop.
Make The Moment Delightful & Exuberant By Picking Up Premium Delivery Services
We promise you that we can enhance your moment or occasion with our perfect delivery timing. The delivery of freshly baked cake will surely create the magical charm in your loved one's occasion.
Your love deserves the best messenger. Therefore Flaberry has emerged out as the supreme carrier for it. We are always there to welcome any of your queries and would like to assist you with the best possible solution.
You can think of us for any of your gifting requirements, as it would be a great pleasure for us to serve you.