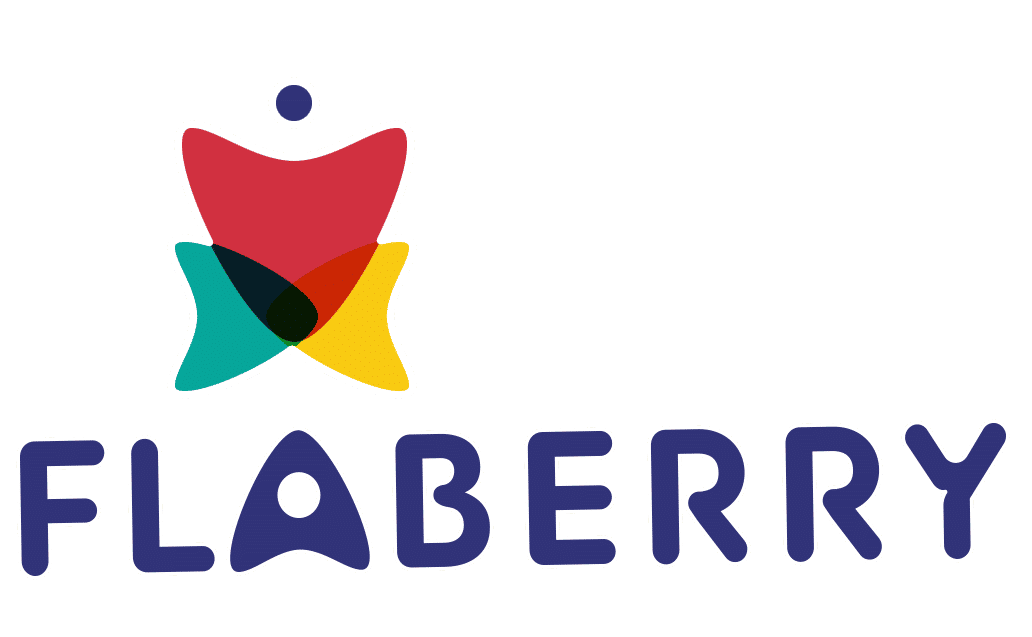 Buy Plants from Flaberry at Never Before Prices
Buy Indoor Plants in Vijayawada from Best Nursery of the City - Flaberry 
Well, Vijayawada is a beautiful city in its own self, but what are you doing to make your indoor homes in Vijayawada as beautiful as the city outdoors? Have you thought of investing in natural décor to enhance the
look of your homes
and also your health? Indoor plants are absolute beauty and are the best way to pamper yourself right at your home. The comfort of your home combined with a relaxing and natural outdoor environment indoors, what is better pampering than that? To feel better and rejuvenate your senses you no longer have to step out for a long walk amongst the trees. Or to feel the fresh breeze up against your skin, you can get this exact experience right at your home. Imagine returning home to a comforting, relaxed environment from a tiring day at work? Feels fresh and exciting, doesn't it? We have a wide range of exceptional plants to choose from. You can go for great air-purifying plants like MILT, Golden
Pothos
, Peace Lily or plants that are believed to invite good luck and prosperity like the lucky bamboo or the
money plant
for your parents. You can avail our quick and efficient delivery services to directly send the plant to your parent's residence in Vijayawada.
Live Healthy by buying Plants for your home from Flaberry
Investing in houseplants is a decision that will change your life for the better and we take immense pride in being a catalyst in your equation of healthy living. Buying plants is now just a click away, so wait no more and order your pants from Flaberry right away. Our quick and efficient delivery services will take care of the plant until it reaches you. We assure you that the plants you receive are more than just another business for us. Hence we ensure great quality and super quick delivery. We believe that every human has a responsibility towards this planet and investing in the natural décor of your homes is just the right step to take to fulfil our responsibility. Therefore, we highly respect and are proud of your decision to buy plants! If you live in Vijayawada and wish to buy for yourself a houseplant to avail all the possible benefits of healthy living and also to enhance the interiors of your homes, you are at the right place. Flaberry is now available for ordering
plants online
. We strive to provide excellent quality products with even more excellent quality services.
Buy Plants for Your Loved Ones in Vijayawada
Gifting is now made easier for you with Flaberry's eco-friendly and
unique gifting
options –
Houseplants
. Plants are definitely a great choice of gifts. As they spread the awareness of adapting an eco-friendly lifestyle by changing a few of our habits. Giving plants as gifts to your loved ones whom you so dearly miss, will not only beautify their homes and promote healthy and peaceful living. It also express your love and concern for them and also remind them of you all the time.  Furthermore, depending on how each plant symbolizes a different thing, you can give them plants that symbolize heartfelt emotions like philodendrons and hydrangeas or you could let them know that you care about their lungs by buying an air-purifying plant.
Gift Plants to your Parents in Vijayawada from Flaberry
Whatever emotions you wish to express to your parents can easily be done so by a plant.
Plants
are the easiest way to tell someone you love them and care for them, especially to your parents. They can express so many things by just existing in a corner of the room. They silently make the environment around you feel vibrant, fresh and happy without asking for much in return. If you do decide to give your loved parents a plant, then make sure to select from our countless options of plants as we do our best to provide the best services. If you are living away from your parents, it is pretty obvious that with the situation of COVID-19 on a high rise in the country and the stress. It is risky to travel to your parents and increase the risk of getting an infection and spreading it to others unknowingly. However, you can now solve this problem by buying from the leading online plant nursery in Vijayawada – Flaberry. Online shopping can reduce the risk of the spread of infection. We can also ensure you that at Flaberry all the necessary precautions are taken before and while delivering the product. We abide by all precautionary guidelines until the plant safely reaches the mentioned address. You can choose for contactless delivery as well.