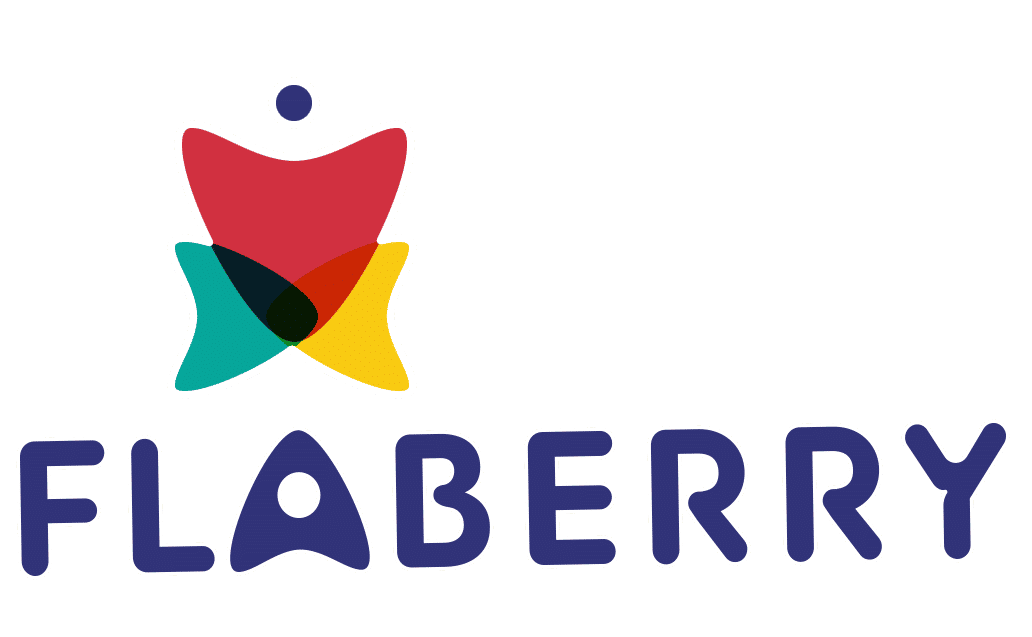 Flaberry - Top plant nursery in Trivandrum
Are you planning to invest in
houseplants
to adopt a healthier lifestyle, breathe in a fresh, relaxed environment? Well, you are in the right place. At Flaberry, Trivandrum's leading online nursery, we aim just to fulfil that exact need and experience of our customers. With the increase in the pollution around the country. It is the best decision that you have taken in the interest of your health to invest in indoor gardening. In our opinion, investing in a plant in a country like India where pollution is very high, would be more than just for aesthetic pleasure, it would be saving your lungs. So, you can look out for Flaberry in case you ever decide to buy a little green buddy. We are more than just a plant nursery. We go to great lengths to understand the needs of the plant and try our best to live up to it. As everyone knows, there are so many different species of plants in this world and just like humans, each one has their own needs. We take a lot of care in making sure that the need for each of the plants is well catered to produce the best satisfaction for the
plants
.
Order Variety of Houseplants in Trivandrum from Flaberry
More than that, the world of houseplants keeps increasing each day. With a new houseplant being welcomed every few years, we do our best to keep up to date with our plants and make sure to provide them with the best variety to please the different tastes of our customers. Our customer's satisfaction is our satisfaction and we take great pleasure in saying that we do whatever it takes to satisfy our customers. Flaberry is a well-trusted company, and we see plants as more than just a means to earn money. Plants are a wonderful company to have in your home. They bring a lot of happiness to everybody who owns them. That is why Flaberry wants to share this happiness with as many people as they get a chance to. Everyone at our company is very passionate about the thing we do. And we wish to brighten up someone's day with the thing we know best. And that is our little green buddy.
Buy Plants for Parents in Trivandrum from Flaberry 
If you have parents that are living in Trivandrum and you don't get to meet them pretty often. Then why don't you give them a little present from Flaberry? A lovely, little, green friend that can keep them company during these times.
Indoor plants
are the most interesting and the healthiest choice of gift. For your loved ones, especially your parents who deserve it the most. You can easily show your love and care to your parents by gifting an indoor plant. From our wide range of quality plants. That can convey your feelings and emotions without you having to verbally express them. What better way to say 'I miss you' without actually saying those words? Giving
plants as gifts
to your parents whom you so dearly miss, will not only beautify their homes and promote healthy and peaceful living but also express your love and concern for them and also remind them of you all the time.  Furthermore, depending on how each plant symbolizes a different thing, you can give them plants that symbolize heartfelt emotions like hydrangeas. Or you could let them know that you care about their lungs by buying an air-purifying plant from NASA's top 10 list. Whatever emotions you wish to express to your parents can easily be done so by a plant. Plants are the easiest way to tell someone you love them and care for them. Especially when it comes to parents since sometimes it's hard to express how we truly feel to them. Plants can help you fill up space with words that would be too hard for you to say to them in person. Even more benefits of plants – if you're living abroad, chances are you're probably in college or are doing a job somewhere. You're probably independent and your parents might miss the feeling of taking care of you and raising you. Giving a plant to them might help them by giving them something to take care of once again. They will appreciate this kind gesture from you.
Give Stressfree environment to your loved ones by buying Plants from Flaberry
Plants
are wonderful, they can express so many things by just existing in a corner of the room. They silently make the environment around you feel vibrant, fresh and happy without asking for much in return. If you do decide to give your loved parents a plant. Then make sure to select from our countless options of plants as we do our best to provide the best services. Buy from the leading online plant nursery in Trivandrum – Flaberry. We have exceptional plants and a wide range of variety to choose from. You can choose great air-purifying plants like MILT, Golden Pothos, Peace Lily or plants. Those are believed to invite good luck and prosperity like the lucky bamboo or the money plant for your loved ones. You can avail our quick and efficient delivery services to directly send the plant to your loved one's residence in Trivandrum.