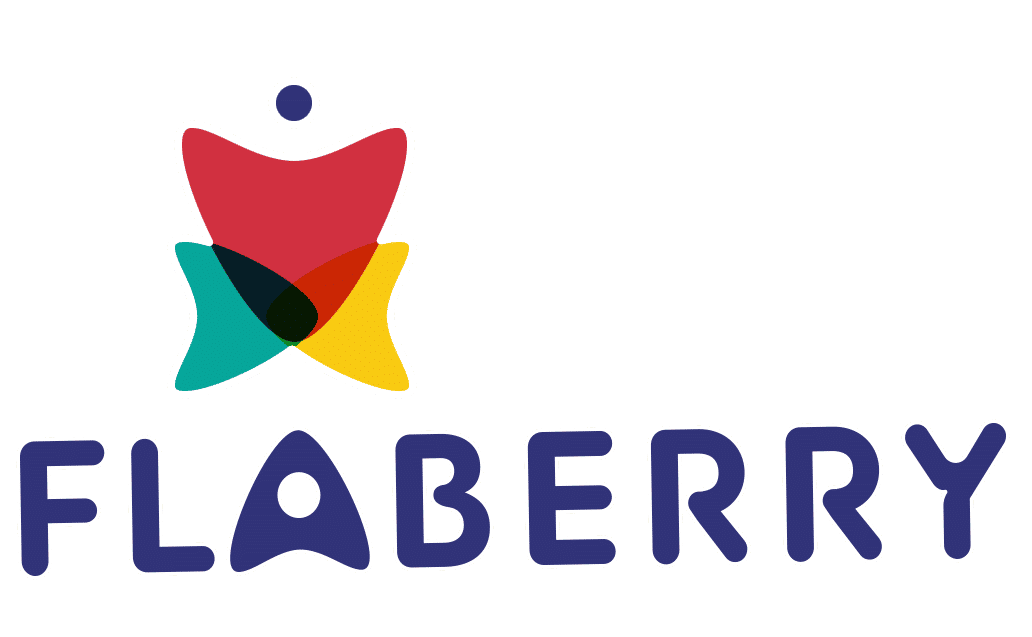 Why Gifting Plants for New Parent is Perfect Idea
Giving a
houseplant
to the new parents is the best way to honor them and the baby. This gesture is sure to be a memorable one for both you and the receiver of the gift. Flaberry offers you to buy any plant suitable for occasion. We are now delivering to all parts of India. You can
buy plants online
for the lowest prices, starting from Rs.499 only. A plant, like a baby, is a small yet precious life that grows over time with a lot of care and affection. This significant symbolism of life, love, and the development of plants makes it a meaningful gift for celebrating the happiness of a newborn baby girl or a boy in the family.
Buy Plants for New Born from flaberry
Flaberry has a wide range of collections that perfectly suits the occasion. It also adds to the cheerful, happy vibes around you. Our plants are fresh and alive and can be ordered in any size you wish and you can also choose a pot or a planter of your desired design.  Send flowers to the new parents by ordering them online at our leading online platform – Flaberry. We make sure to provide the best products along with the best services. Flaberry values our customer's satisfaction above everything else. We assure you that whatever gift you choose will reach the recipient safe and sound and in its best state.
Gifting a houseplant is a very interesting way
of keeping relationships with your loved ones healthy.
Bamboo and the Money plant are lucky
and are best for gifting. On these special and happy occasions to wish the receiver good luck and fortune. It conveys the message of your love and also showers the blessing of wealth, health, and happiness without you having to say a word and it effortlessly proves your love, care, and concern for them.
Which Plants to buy for New born
The
money plant
is believed to bring good fortune to the place where kept. This plant can serve the purpose of being a unique yet meaningful birthday gift for your loved one as you are gifting them good luck. Choose a beautiful, exquisite planter to go with this plant and you are good to go! The lucky bamboo is the best gift and is known for bringing good luck, peace, happiness, wealth, love, and much more. They can easily be grown in water or soil and thrive well in any extreme conditions. The lucky bamboo requires very little maintenance and is very easy to transport. The
lucky bamboo
is sturdy and arranged in a quite petite manner. You can celebrate the arrival of a new life, notch up your gifting game and go for a houseplant. We are sure that this will make the receiver very happy. Moreover, this token of love will stay with them for a very long time, and whilst taking care of it. They will always remember you and keep you in their hearts forever.