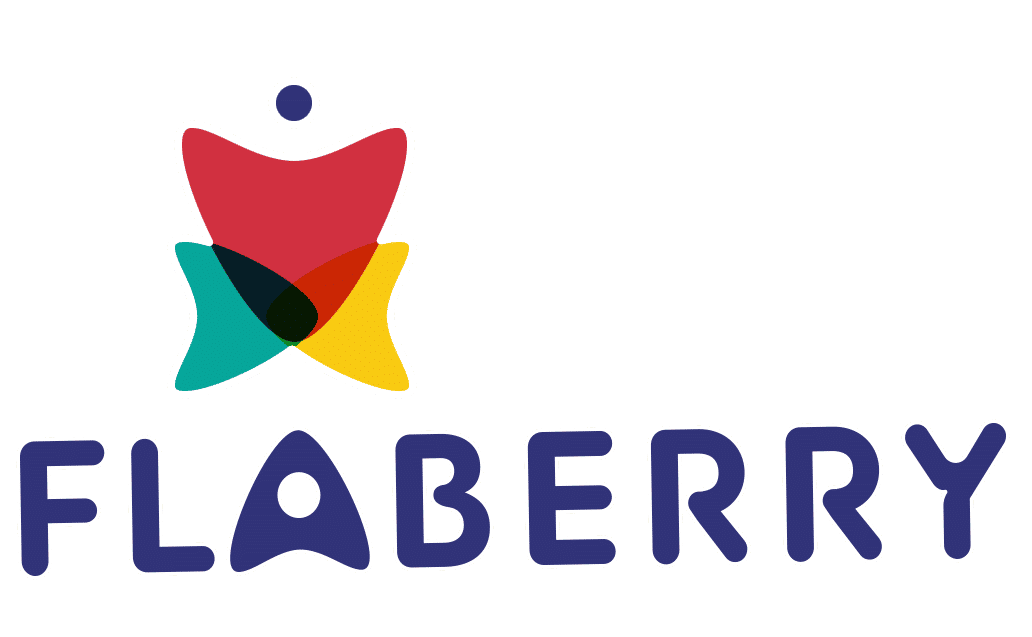 Flaberry - Top plant nursery in Bhopal
You can now buy plants online in Bhopal on Flaberry, the leading online nursery. There sure are many online plant nurseries in Bhopal. There is but nothing can beat the quality products, amazing offers, great deals, and excellent delivery and customer services. All you have to do is select your desired plant from the vast range of collections. Enter the details and specifications of your desired address; the rest is completely on us. You can trust us with the delivery process which is quick and hassle-free. This definitely abides by the COVID19 precautionary guidelines and measure. We understand the anxiety and anticipation you may have with the kind of product that you may receive, however, you don't have to worry about it anymore as flaberry goes an extra mile to protect the
plants
in a specially designed two-layered packaging and deliver them to you in its best state. You can also choose to
gift your friends and family
in Bhopal.
Make Homes Comfortable and Green by Ordering Plants from Flaberry
It is amazing to go out and feel the fresh breeze of nature rush against our faces, isn't it? The smell of trees and swaying of the leaves on a tree is not only just mesmerizing. It is also equally rejuvenating. The mind feels at ease and every muscle in the body tends to relax. This experience can be lived while you are on a long holiday to a great hill station. Whether camping done while trekking etc. It can also be lived every day by going on regular walks to the nearby park. However, have you ever thought of living this experience right at your homes? Yes, homes are a place of comfort.  You can easily make these places more relaxing and comfortable by adding
houseplants
. Plants are definitely the cheapest and healthiest option of
interior décor
. Those contribute to the relaxation of mind, body and soul. When you come home from a tough day at work, you definitely expect a comforting environment at home.  So that you can pamper and refresh yourself.
Gift plants to your loved ones in Bhopal from Flaberry
Plants contribute to good health, prosperity in life and a clean, serene environment.
Gifting plants
to your loved ones can be a very kind, thoughtful gesture that will make them feel very special. You can easily put a smile on their faces by giving them a plant. If you wish to gift your friends and family residing in Bhopal with an exquisite plant, Flaberry is the right place for you. We are now delivering to every nook and corner in Bhopal. flaberry is one of the most trustworthy and safe online platforms that you can turn to for a safe and secure way to buy plants. One of the best things about flaberry is the variety it offers, there are just so many different and wonderful plants to choose from you will probably be on our site for hours deciding the best plant to choose for your loved ones (and you're extremely welcome to choose more than one plant). So, if ever you need a really good online platform to buy a plant, you can always turn to flaberry and never be disappointed.
Covid Safe Delivery Practice at Flaberry
You can easily order a plant on our online website and provide the necessary delivery details. We will take care of the rest. Our excellent and exemplary delivery services will pack the plant in a safe, specially designed two-layered packaging with polystyrene blocks to ensure the right amount of humidity for the plant to survive. It will be delivered, taking all necessary precaution that is recommended in this pandemic situation, right at the doorstep of the mentioned address.Thus you can buy online in Bhopal with full trust on us. You can completely rely on our quick and hassle-free delivery services that will carefully deliver your desired plant to the mentioned address. For any queries and special requests you can contact our customer service and they will be happy to help and support you in any way possible. Trusting Flaberry enough to give them the responsibility of making the day of someone you love will be worth it, and we will make sure to live up to that trust. The satisfaction of our customer is prioritized over everything else.