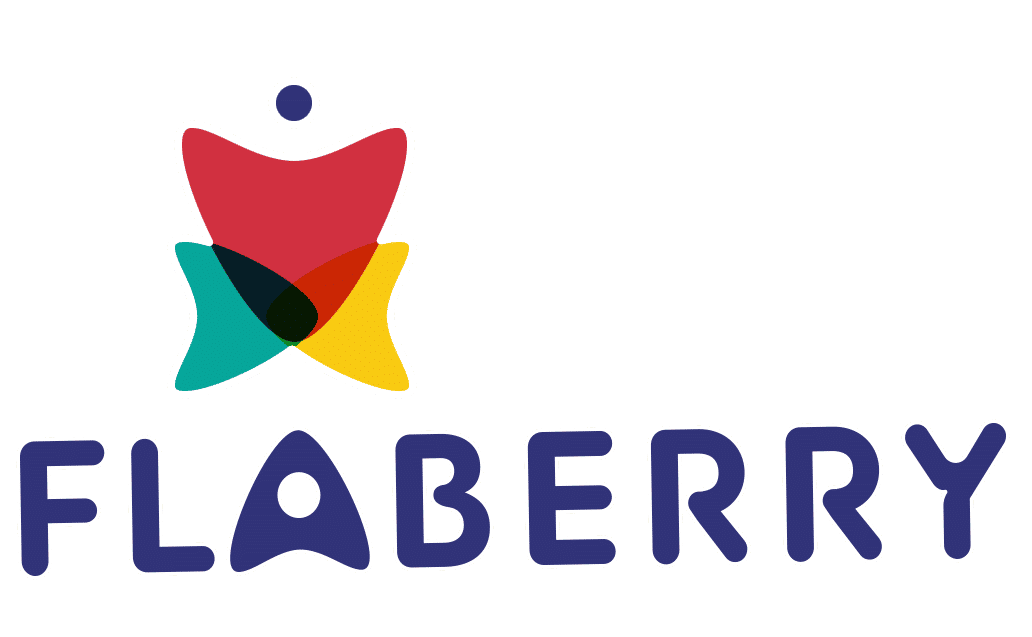 Get Lilies delivered even at midnight!
If you want to surprise someone with lilies on their
birthdays
, right when the clock strikes twelve, we have got you covered. Yes, with our midnight delivery service, you can get fresh lilies delivered at the unusual hours. We take pride in our efficient delivery service that strives to provide you and your loved ones with a hassle-free delivery experience. All you have to do is place the order and mention the time and date of the delivery, and we will reach with your surprise right on time! The best part of our delivery service is that you do not have to pay for it. That's right! All our products come with a freehand delivery service that means you only pay for the products and the delivery is on us! To top it all, we even provide the option of same-day delivery. Just place the order three hours before the desired delivery time and we will take care of the rest. We deliver across India, so you do not have to worry about how you will surprise your loved ones on their birthdays.  So what's with the wait, place the order of exquisite lilies for your special people now and release magic!
Convey your emotions through Lilies
Besides being a magnificent and
aromatic flower,
lily also has rich cultural symbolism. The lilies come in a variety of soothing colors and patterns that have come to be associated with significant meanings and emotions. Lilies are said to have healing powers in many cultures and are widely used in weddings and grand celebrations. With our range of vast collection, you can easily convey your emotions through different colors of lilies.
Yellow lilies symbolize joy
and exuberance and are a perfect gift for your childhood buddies or work friends. Orange lilies symbolize energy and confidence and thus are a perfect way to congratulate someone on their recent promotion or graduation. For your sweethearts,
pink lilies are a good way to convey your deep love
and passion towards them. This is just a gist of the myriad way in which you can convey your emotions via lilies. We at Flaberry help you do that, with our one-stop shopping destination for all your flower purchases. Conveying emotions was never this easy and convenient but we make it possible!
Weddings or Birthdays, lilies are your go-to flower!
The grandeur of lilies is unmatchable. They not only make people go gaga over their exquisite beauty but also mesmerize them with their alluring fragrance. The lilies are widely used for weddings and grand celebrations. From small bouquets to grand decorative pieces, lilies make a heavenly sight.  Their cultural symbolism makes them a perfect choice for bridal bouquets and wedding decorations. Lilies symbolize commitment and purity and are a perfect way to mark the celebrations of a new relationship.  Even on birthdays and Valentine's if you want to give your partner something unique, something more than the clichéd, then lilies are a
perfect way
to do that. With us, in just a few clicks you will have all your lilies requirements fulfilled right up to your doorstep. So visit our flower section now, and shop for the beautiful lilies with just a few clicks.
Shop for exquisite Lilies without burning a hole in your pocket!
We at Flaberry, make sure that you pay reasonably. All our products are logically priced. You get the best prices with us because you pay only for the products, and the delivery is free. Surprising your loved ones with exquisite flowers and managing your budget was never this easy! Imagine the look of surprise and wonder on your partner's face when they receive their favorite lilies on their birthdays! Or the look of overwhelming emotions on your mother's face when she receives a bouquet of lilies with
chocolates on Mother's Day
from you! Surprising your loved ones and managing your budget at the same time is super easy with us.  The regular discounts and the special festive prices make sure that you get the best prices with us even on special occasions when the demand is usually high! So explore the Flaberry lily section now and shop for the special people in your life.
We have it all!
Lilies are versatile and classy
flowers.
With the myriad shapes and sizes, they allow you to be playful and creative. At our store, we make sure you get all the possible options available so that you do not have to compromise even a little.  Visit our flower section and go gaga! You name it, and we have it! The vast range of our lily collection includes exquisite combos and
delightful arrangements
. Explore now!
Combos
The beauty and elegance of lilies combined with the scrumptious taste of chocolates and adorable teddies are no less than a dream come true.  We make possible what can only be imagined in dreams. The combinations of beautiful lilies with aromatic and delightful
roses, gerberas, orchids,
and
carnations
to name a few, along with the option to combine them with other goodies from our store, are what you can not get anywhere else! If it is your girlfriend's birthday, order a combo of beautiful Asiatic
pink lilies
with a chocolate cake, and see the magic it induces in your relationship.
Arrangements
With Flaberry, gifting options never get boring or monotonous. Catering to every occasion and relationship we have something for everyone. The range of our lily products is what you do not get anywhere else. From lilies arranged in
beautiful vases
to
baskets
to lilies in multi-layered arrangements, you get it all at Flaberry!  We know every little gesture counts and what they can do for our relationships, therefore our expert florists orchestrate the best and the most beautiful arrangements for you and your loved ones.  So what's with the wait, go shop already!
Colors
Lilies come in a range of colors with each color conveying different meanings.  Lilies make the perfect gift option to surprise your partner and also to congratulate your friends on their life achievements. The versatility of these amazing flowers makes them the most popular gift choice. The color options that you get with Flaberry are unmatchable! We have a wide collection of Asiatic and Oriental lilies to choose from in many colors-
red
,
yellow
,
pink
,
white
, and orange to name a few.  Shop from a range of collections at Flaberry, where we never limit your options!
FAQs
How long do lilies last? Lilies have a long life and easily survive for 10-14 days in your vases. Therefore they make a good decorative piece.
Can Lilies be combined with roses? Yes. The combination of lilies and roses looks straight out of heaven. The delightful blend of the two most aromatic flowers is something no one should miss out on. Visit our flower section to shop for beautiful combinations of lilies and roses in different colors.
When should I place my order? Place the order and mention the date and the timing of the desired delivery and we will be there with your surprise. For the same-day deliveries, place the order three hours before the desired delivery time.
Are lilies an appropriate gift for my girlfriend's birthday? Yes. Lilies are beautiful flowers with sweet elegance and are the perfect way to surprise your girlfriend on her birthday.
Can lilies be given on formal occasions? Yes. Lilies are elegant flowers that make the most appropriate flower choice for formal occasions. The colors are soothing and the fragrance is sweet, your boss will love them!
How many lilies do I get in a bouquet? One full bloom stem contains two lilies. Read the product descriptions before placing the order to know more.
What is the difference between Asiatic and Oriental Lilies? Both types have their unique features. Asiatic lilies bloom early and in abundance with a range of colors while Oriental lilies have large blooms with a sweet fragrance.