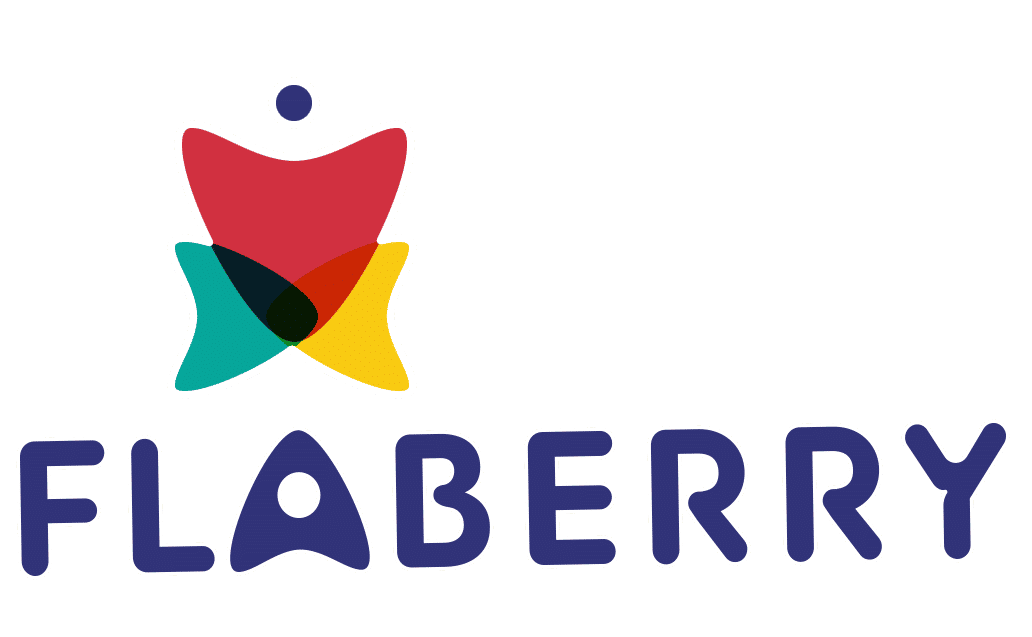 Send Flowers to Ranchi
We cater to all the flower needs of the city of Ranchi with our large stock of different variety of products. Let us look at some of them: -
Carnations – The amazing flowers of carnations look very beautiful from the outset & inspire pure bliss with its inherent charm. Its fragrance, coupled with its mesmerizing façade makes it a likely option to be used in every anniversary, wedding or any other occasion. Send beautiful carnations to your loved one anywhere in Ranchi through our dependable delivery services.
Roses – It is established beyond doubt that the flower of roses is beautiful. Their charm transcends ages as everyone is fascinated by them. Their fragrance is pure magic as it creates an illusion of being in heaven. Send roses to that special person anywhere in Ranchi by browsing through our amazing collection.
Personalized Vases – Vases are meant to stay with you for a long time. They deserve to be coated with memories so that one can cherish them over & over again. While flowers fade away after a certain period of time, vases continue reminding you of that special moment. Send beautiful Personalized vases to your friends & relatives anywhere in Ranchi through our esteemed delivery services.
Flowers for Ranchi
Ranchi is an important city & the capital of Jharkhand. Ranchi is known for its mineral reserves, which include coals & limestones among others. The city is also known for its high literacy rates & cooperative people. Let's take a look at the characters of people & the corresponding flowers one should gift them: -
Hard working – The people of Ranchi have 2 main occupations – cultivation & extraction of ores. They do so with lots of hard work, thereby creating a name for the place in the world map. Send your best regards with beautiful flowers like tulips & gerberas.
Cordial – The people here are very friendly & jovial to everyone. They even become friends with a total stranger. Send your best wishes to them with amazing anthuriums & orchids.