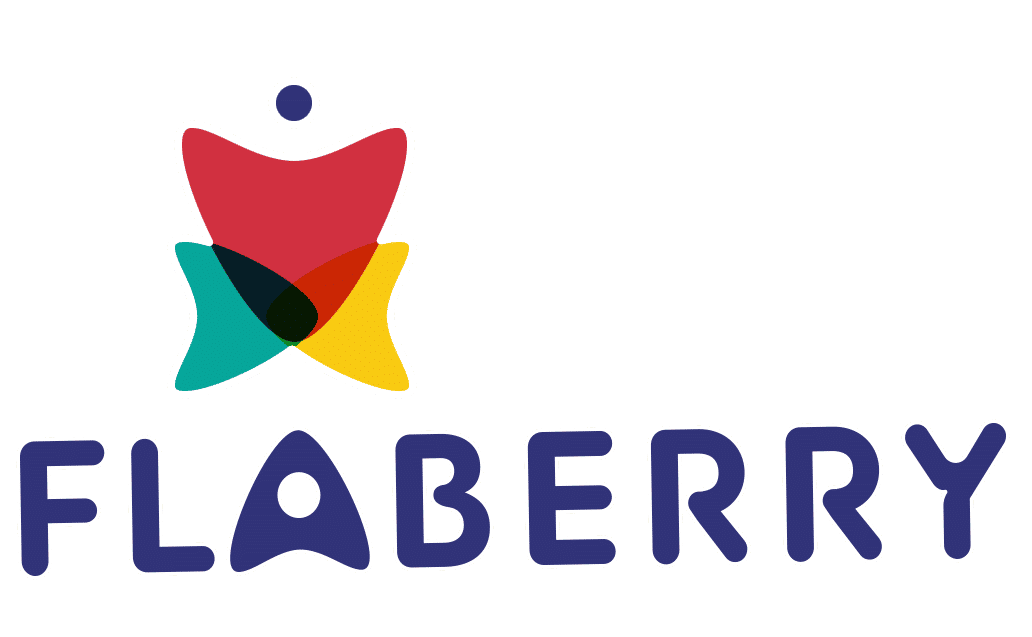 Send Flowers to Panipat
Flowers works as a mood fixer and can bring a smile on anyone's face. If you are looking for possible ways to win the heart of your loved ones, then flowers have no replacement.
Online Delivery of Flowers in Panipat
Panipat is a historic city in Haryana. There are many notable places which you find there like Hemu's samadhi sthal, Ibrahim Lodhi's Tomb, Babur Kabuli's Mosque, Kala Amb and so on. The city has a population of almost 3 lakh people. The city is also known as the 'city of weavers' and 'Textiles city'. Send bright flowers to your beloved and add more meaning to the occasion.
For getting the online delivery of flowers at your place, you have to spend a few minutes on our website. With us, you will get an ample variety of flowers for all occasions and events. You can simplify your search list as per the occasion and recipient's choice.
All our bouquets come in elegant and charismatic arrangements that are fabricated by our experienced florist. Delivery of all orders will be done directly at your doorstep, and you can also enjoy our customized delivery services options like midnight delivery service and early morning same-day delivery service. Payment can be made by using cards, internet banking or mobile wallets.
There are a lot of options to pick when it comes to buying a tropical range of bunch and bouquet. Do not leave a chance to add your message to the flower bouquet, chocolate, and cake.
Our delivery services are available 24x7 and 365 days, hence the delivery of flowers, chocolates, and cakes. Just click on the hamper and floral arrangement you want for your loved ones and proceed for the payment.
Add tall arrangements to any corporate event and party and let it become the show stopper of the party by stealing the limelight. The height of the tall arrangements starts with 2.5 feet.
Do not miss the chance to send flowers to Panipat to your loved ones on special occasions and events. If you have any special occasion, close to your heart, then try to make it more special by add-ons like delectable chocolates and delicious cake.
The beautiful flowers will create a long-lasting impression and unforgettable memories for a lifetime. It does not matter how harsh we have weather outside, and the flowers will be delivered to you in the most pristine condition. Don't worry if your plan of going to the party changes at the last minute due to workload, you can always send your warm wishes to your loved from anywhere and at any time.
From beautiful rose, delicate orchids to tempting lily and irresistible tulips, you will find everything here. You can try out different hampers and chocolate bouquet.
Get Doorstep delivery of Mesmerizing Blooms in Panipat
Get the doorstep delivery of flowers for your friend, precisely on the day of her marriage by placing an online order of wedding flowers like a perfect bouquet of carnations, roses, lilies orchids and so on.
Send Chocolate Bouquet To Your Brother in Panipat
Want to celebrate your brother's convocation day in a different way? Then, buy his favourite chocolate bouquet and surprise him at midnight.
Q. I want an eggless fruit cake at early morning in Panipat, is it possible for you guys to deliver it?
Yes, we can deliver eggless fruit cake in early morning in Mysore.
Q. Do you guys have a facility of fixed time flower delivery in Panipat?
Yes, we do fixed time delivery of flowers in Mysore.
Q. Can I get my bouquet customized?
Yes, of course, you can customize your bouquet as per your choice and preferences.
Q. What kind of floral arrangement options are available with you in Panipat?
Here is the list of different type of packaging options that are available with us
Tissue Wrap Floral arrangement

Jute wrap Floral arrangement

Basket floral arrangement

Glass vase floral arrangement

Heart-shaped floral arrangement
Q.I want an early morning delivery of flowers in Panipat, is it possible for you to deliver it?
Yes, we have an early morning delivery service with us.
We cater to all the flower needs of the city of Panipat with our large stock of different variety of products. Let us look at some of them: -
Orchids –Like every flower, orchids are also carriers of hope & ecstasy. Their beauty is magical & one could look at them for a long time. They are the most amazing flowers one could use for various occasions like anniversaries & other functions. Send orchids to every corner of Panipat to your special one by choosing from our amazing collection.
Roses – Roses are mesmerizing flowers which captivate our senses & make us feel good about ourselves. Their awe inducing beauty & special fragrance captivate our hearts & souls alike. To gift someone, they are the best option. Order roses online & send them anywhere in Panipat through our dependable delivery service.
Personalized Vases –Vases stay with you for such a long time, that it is quite natural to give them a special makeover, since the fond memories one have of a special occasion stays for a long time, just like a vase. Send personalized vases anywhere in Panipat to your special ones using our special delivery system.
Gerberas – Beautiful gerberas gives you hope to lead your life in the right way & stay happy whatever the circumstances. They induce cheer & ecstasy in our existence through their super bright & lively colors. Send gerberas to your loved ones anywhere in Panipat through our dependable delivery system.
Flowers for Panipat
Panipat is a city which falls in the state of Haryana. The city is historically famous for the 3 battles on its soil. Presently, Panipat is the biggest hub of amazing carpets & blankets in India & also boasts of a handloom weaving industry. The people here are very hard working & straightforward by nature. Let's take a look at the characters of people & the corresponding flowers one should gift them: -
Hard working – The people here are very laborious & hard working, which is the reason Panipat is famous for its handloom & carpet industries. Send amazing bouquets of roses or carnations for them to appreciate their effort.
Straightforward – All the people of Haryana wear their hearts on their sleeves, & so do the people of Panipat. They do not believe in hiding their emotions & call a spade a spade. For their redeeming qualities, gift them colorful gerberas & multicolored roses or anthuriums.