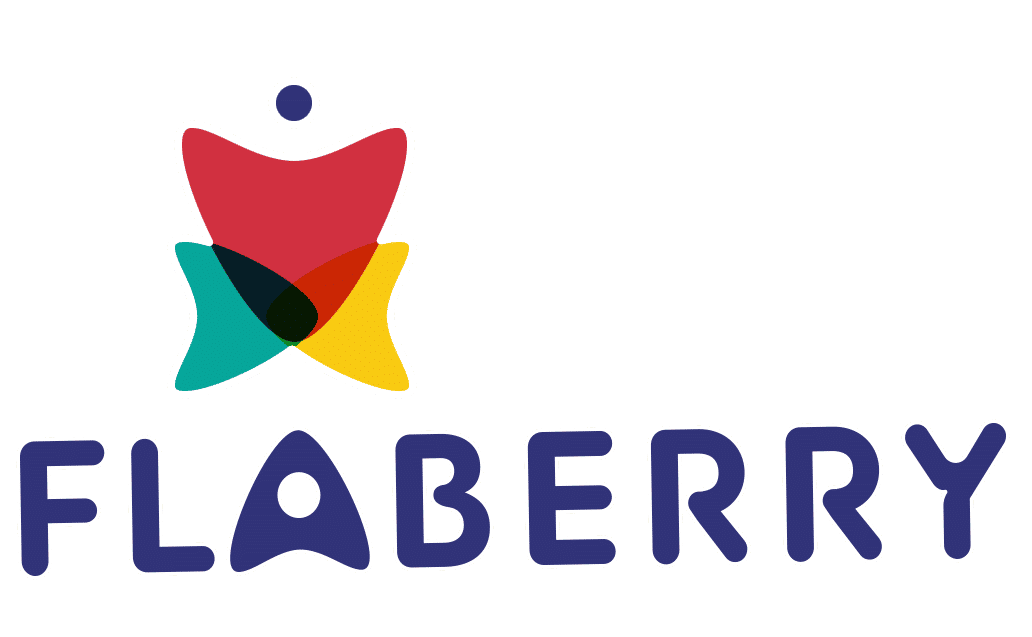 Online Flower Delivery in Hyderabad
There is not a person on earth who is not besotted by the beauty of flowers. That's why flowers are the perfect gifts for any occasion. Send flowers to Hyderabad by choosing our unmatchable delivery services.
#1 Florist in Hyderabad
Hyderabad is the capital of Telangana, having a population of 7 million people, where we have most people from the Muslim background. The male population residing there generally wears traditional kurta pajama and women wearing khara dupatta and salwar kameez. The city has a rich culture of fine arts and literature. The city is widely known for its biryani.
Deliver flowers to Hyderabad from the loveliest collection of the dazzling blossoms. You can send flowers to Hyderabad for expressing your profound and passionate love for your dear ones. Along with the flowers, you can also opt for moreish chocolates and finger-licking cakes. It may be difficult for you to find a good florist shop nearby you if you are new to the city. But by placing an online order of flowers with us, you can curb out from this situation quickly.
Many of us want to play safe or look for the neutral gift, that's why some of us look for the suitable option in the form of farm-fresh flowers when it comes to gifting something to our loved ones that too especially when we have a festive occasion like Diwali, Raksha Bandhan, Holi around us. Flowers have the capability to shake the sentiments of our beloved from the kernel. Apart from delivering flowers to friends and family, we also deal in corporate gifting in Hyderabad as well, so pick up the best flowers as per choice and get it delivered from us to other parts of the Hyderabad. You can also select the delivery services at your convenience, as we have midnight delivery, same-day delivery, and early morning delivery with us. In order to deliver you the fresh and fragrant flowers, we have kept a team of delivery boys who always make sure to deliver your flowers to the recipient as soon as possible.
With Lovely Roses Express Your True Feelings To Partner on Rose Day In Hyderabad
Gifting flowers is enough to forge any moment or occasion, truly an unforgettable affair. Nothing can replace rose when it comes to celebrating the rose day. The only thought that comes to our mind when we talk about roses is love, passion, and affection.
Choose the stunning arrangement of enchanting blossoms and send a message of love to your dear ones.
Remit Lovely Flowers To Your Dear Ones At Anywhere and At any time in Hyderabad
Flowers are not limited to just one occasion; it goes well with all types of happy days. There are several benefits of placing an order online as it will not only save your traveling expenses but also simplifies your choice. If you go to your nearby florist shop, then only limited options will be given to you. But with us, you will get more than 40+ varieties of flowers. You don't need to leave your place and visit the florist shop and wait for hours to get your bouquet ready. Just place your order and just sit and relax and leave everything on us.
Make Your Clients Feel Special with these Winsome Flowers In Hyderabad
Are you looking for the corporate gifting options on this Diwali season? Want to go with pleasing as well as reasonably priced options? Then flowers are the best alternative. Just relax about the packaging and dispatching of the product as we are always there to assist you in every possible way.
Cheer To The 'New Mom' In Hyderabad
A new family member has been added up in your neighbor's family. Want to give a warm welcome to a little one? Then go for light color flowers like pink carnations and roses and give an introduction to this new world to that little infant.
Mesmerizing Blooms For Wedding Season In Hyderabad
Like for spring season wedding, we can opt for pale-colored delicate flowers like ranunculus and pansies, and for autumn season wedding, we can go for dark rich colored flowers like a black pansy and purple petunia.
Be Amused On Valentines' Day In Hyderabad
'Valentines' day' 'season of love' or 'a day of love', it has many names but only one message that is 'love'. Love is not confined to one person; this emotional bond can be made with anyone; you feel you are close to like with your mother, father, sister, brother, friend, and many more.
There is nothing more breathtaking than a bouquet of roses for your loved ones. Surprise them this Valentine 's Day by sending them the flowers with our midnight delivery services.
Send Get Well Soon Flowers in Hyderabad
Is your friend under the weather? Looking for a specific flower for uplifting his mood? Then, send her exquisite flowers, cheer her up, and tell that you are always there for her. Just one glare of certain flowers has the magic to calm down our senses. These flowers are pink tulips, lilies, orchids, and pastel roses.
Q. What varieties of flowers are available with you in Hyderabad?
In Hyderabad, we have roses, petunia, hydrangeas, lilies, carnations, chrysanthemum, and many more.
Q. Do you also have a thank you flowers with you?
Yes, you can opt for daisies, lilies, and petunia for thank you flowers.
Send Flowers to Hyderabad
We cater to all the flower needs of the city of Hyderabad with our large stock of different variety of products. Let us look at some of them: -
Gerberas – Gerberas personify happiness & prosperity in our lives. Send gerberas to someone you adore in the city of Hyderabad.
Roses – The eternal messenger of love, roses are the best present for someone you love. Send roses as your means of expression all around Hyderabad.
Personalized Vases – A new addition in our stock, personalized vases add that extra bit of emotion to the flowers. Send these special vases to your loved ones all around Hyderabad.
Lilies – Like all flowers, lilies exude freshness, innocence & cheer. Gift your near and dear ones with a bouquet of fresh lilies all around Hyderabad.
Flowers for Hyderabad
Hyderabad is a bustling city in the southern part of India, which is known for its charming locales & colorful people. The hyderabadis are very jovial & straightforward in nature, & one can make them happy or angry, all too easily. Let's look at some of the character traits of hyderabadis & the flowers one may ought to give them.
Cheerful – The Hyderabadis are very cheerful people who always want to live ife to the fullest. Gifting a happy flower like gerbera would serve its purpose to such people.
Friendly – They are very friendly in nature & are very helpful in whatever they can do. Acknowledge their effort & gift them a bouquet of roses or lilies.
Colorful – Everything related to a Hyderabadi is colorful, whether it is their behavior or their dialect. Since every flower comes in a flood of colors, any flower would suffice for the people of Hyderabad.