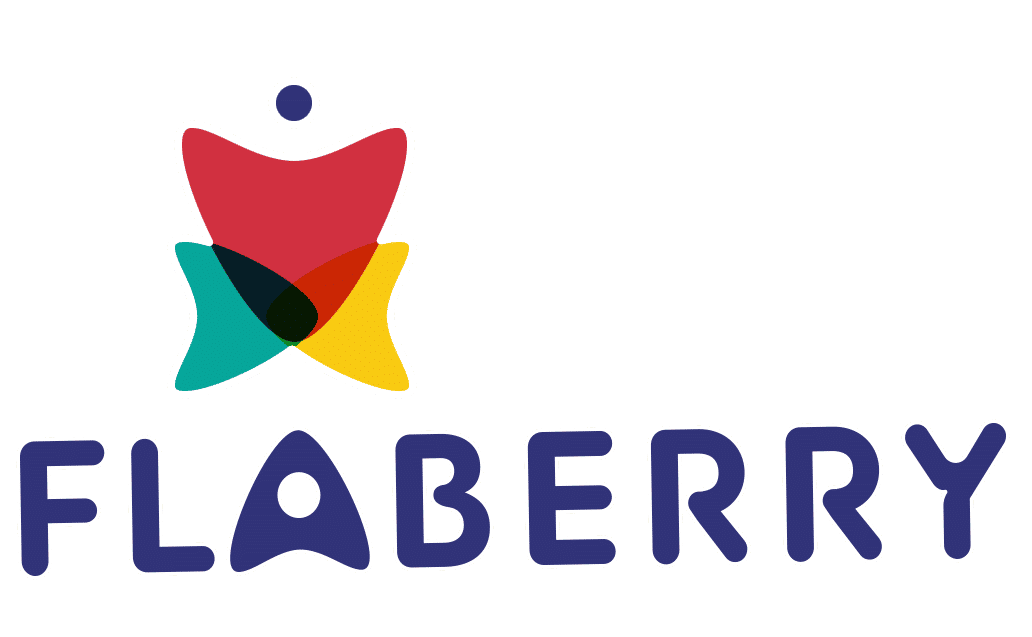 Send Flowers to Bhubaneshwar
We cater to all the flower needs of the city of Bhuvaneswar with our large stock of different variety of products. Let us look at some of them:-
Personalized Vases – Though not considered integral to flowers, vases are equally important as a gifting option, as they too increase the beauty of the whole package which contains flowers. If the vase contains beautiful imagery related to the memories of your loved ones, its value would surely increase manifold. Send personalized vases all over Bhuvaneswar to your near and dear one's doorstep.
Gerberas – Looking at any flower would fill your heart with joy, but looking at the Gerbera flowers lifts your mood to just another level. They look very beautiful & their brightness make someone's day better. Order amazing gerberas & send them anywhere in Bhuvaneswar.
Roses – No one needs an introduction for roses. They are beautiful, charming, possess a mesmerizing fragrance & denote passion at its highest. Send roses to that someone special anywhere in Bhuvaneswar.
Tulips – A bunch of tulips is amazing to look at & personifies purity, passion & desire. They are a perfect gifting option to be given on any occasion. Buy tulips from our collection & send it anywhere in Bhuvaneswar.
Flowers for Bhuvaneswar
Bhuvaneswar is the capital of the state of Odisha. The land is famous for its many temples dedicated to Lord Jagannath, & hence the people here are deeply rooted in culture & religion. Let's take a look at the characters of people & the corresponding flowers one should gift them:-
Religious - The people are very religious here as it is the land of Lord Krishna. The worshipping goes on from dawn to dusk, & hence, lilies or tulips should be gifted to be placed at the god's feet.
Cultural – The people here swear by their tradition & are rooted in culture. A flower also transcends culture, which means, it is a perfect gift for all traditions. Beautiful Orchids or Gerberas would serve the purpose here.
Simple – The residents of Bhuvaneswar lead their life very simply, yet beautifully. Hence, a simple flower bouquet of beautiful roses or lilies would suffice for the occasion.