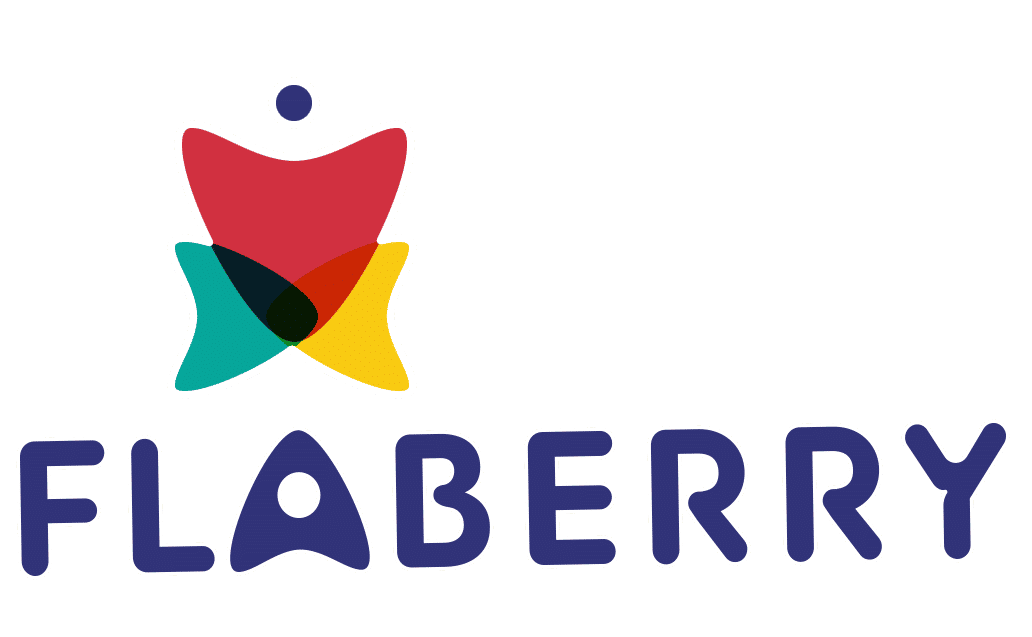 Send Ravishing Flowers To The City of Garden- Bangalore
The name Bangalore, now it is called Bengaluru is capital of Karnataka, lies in South India, brings up the vision of beautiful lakes, old trees, gardens, clean roads, lot of youth due to countless job opportunities and presence of IT sector. This city has a population of more than 8 million people. Here, we can see a beautiful blend of culture and great cuisines from all around the world. Bangalore is our 'Silicon Valley of India', where people from every nook and corner of India come here to live up their dreams.
This beautiful city observes lots of hustle and bustle and is one of the busiest cities, where people even don't have time to take their meals on time, most of them get so busy that they forget to celebrate several important occasions like birthday, anniversary, Diwali, Raksha Bandhan with their loved ones. That is why Flaberry exists in Bangalore for you to keep the spark of relationships alive, it is important to make our dear ones realized what kind of importance they hold in our heart. You can celebrate the occasion in a moment with just a few clicks by ordering flowers online from the house of Flaberry. Send flowers to Bangalore online by using our quick and reliable delivery services.
Why Flaberry is the best online company to send flowers in Bangalore?
Flaberry is an unbeatable online florist platform where you can fulfill all your flower needs under one roof. It offers you the best quality and the farm-fresh flowers delivery in India, where you can book your order directly from your comfort zone
Special Time Orders - Fixed Time delivery In Bangalore
We know how important your family members are for you and what role does the perfect timing play in making the moment most special, therefore we come with special delivery timings where you can preset the timings of your order.
Early Morning Delivery In Bangalore
If you want to surprise your loved ones at the early hour of the morning like from 6 AM TO 8 AM, then you can go for early morning delivery services.
Mid Night Delivery In Bangalore
Wishing your loved ones right away at the midnight can make the moment more tempting and pleasurable for your loved ones. So send a message of love with our stunning arrangement of flowers by choosing our midnight delivery services.
Same Day Delivery In Bangalore
Send the floral essence to your partner in Bangalore within 3 hours of placing the order and give them the wow experience, by our same-day delivery facility.
Where will I get the wide variety of flowers in Bangalore?
So the answer to your question would be Flaberry Only. The only motto of ours is to stupefy your loved ones in a pleasant way and bring huge smiles on customer's faces. With us, you will get an exciting range of lovely blooms like orchids, roses, lilies, Gerberas, Peonies, Hydrangeas, Anthuriums and lots more. Here you will get endless varieties of farm-fresh bulbous blooms which you may not find them all in any one florist shop. We are catering special needs of our beloved customers and delivering fluffy blooms for the past 7 years and getting smile on their face in return.
The amazing sweet scent and its enticing look will surely take your breath away and when it comes to express your deepest emotions, there is nothing as seducing as flowers. We provide our delivery services in almost all parts of the country and have the capability to reach your distant relatives and friends easily. Flowers are only cut down, when we receive its order from you to maintain its freshness and fragrance.
Surprise Your Partner This New Year By Sending Them Flowers In Bangalore
Festivals and occasions are the time where markets get flourished with enduring gifts. Flowers are ruling our hearts for ages due to its charming look and enticing aroma. This new year surprise your partner by making their new year more indelible by sending them a floral and vase arrangement from Flaberry.com. Sometimes having some chocolates with flowers, cake with flowers, enhance its beauty make your occasion grandeur. So you can order flower combo from Flaberry.com and send flowers to your loved ones.
Here are a few reasons to choose Flaberry to send flower online:
India's largest online florist delivery network, delivering in more than 450 cities in India.
Fabulous service provider since 2013.
Delivering on the Same day, Early morning, Fixed time, Midnight.
Free shipping across India*.
100% Secure payment and privacy protection powered by Paytm and Razorpay.
Flowers arranged by our expert florist and delivering in 4 hours anywhere in India.
Presenting incredible flowers and delightful cakes.
Farm fresh flowers.
Super specialist customer service, prompt response.
Surprise Your Mom with Mother's Day Flowers In Bangalore
Convey your gratitude and love for your dear mom, residing in Bangalore by sending her the aromatic bouquet of pink carnations, that too within 3 hours of placing your order with our same-day delivery services.
Blow Their Mind By Delivering Midnight Flowers In Bangalore
Leave your friend in awestruck, by sending them a bouquet of lilies or orchids right at the midnight hour. For buying flowers, you do not have to hop from shop to shop. Just visit Flaberry.com, choose the desired flowers and it is done.
Why flowers are the best gifting option for every occasion in Bangalore?
Flowers do not only carry its aesthetic aroma along with itself but also a message of the sender, the message of all our sentiments like love, care and affection.
Blooms make all the blues go away, they add the coziness of sunshine to the day and make the soul feel calm and amicable. Blossoms are the best way to make someone feel more appreciated and pampered.
For many centuries, it is complimenting many special occasions and it will remain going to do it for many more years. It is the veritable way of saying that 'you are special'. So if you have many varieties of flowers then why go for other gifting options.
Q- Will you deliver the order as per the timings mentioned by me?
Yes, we will deliver your order, but make sure that if you are looking for same-day delivery then the order should be placed before 3 hours
Q- If I want you to deliver flowers at the midnight hour in Bangalore for my dear ones, so will it be possible?
Yes, we deliver the midnight orders from 11 PM to 1 AM, so we will dispatch your orders as per your convenience.
Q- Will I get the fresh flowers in Bangalore?
Yes, you will get the farm-fresh flowers from us that will only be cut once you place the order so as to maintain its essence and freshness.
Q- What kind of floral arrangements are available in Bangalore with you?
We have several floral arrangements with us, which you can use as per your choice and occasion. Some of them are Elliptical, vertical, triangular, crescent, 'S' shaped, oval-shaped and cascade floral arrangement.
Q- Can I customize my bouquet at Flaberry in Bangalore?
Yes, you can customize your bouquet as per your choice.
Q- Can I expect the flowers in the early morning in Bangalore?
Yes, you can get the flowers in the early morning, as we cater to the special needs of our dear customers, by starting our delivery services from 6 AM.
Q- Do you deliver the flowers in outskirts locations of Bangalore?
Yes, we deliver flowers in outskirt locations of Bangalore as well Hosur, Hoskote, Dodaballapura, Bidaki and many more.