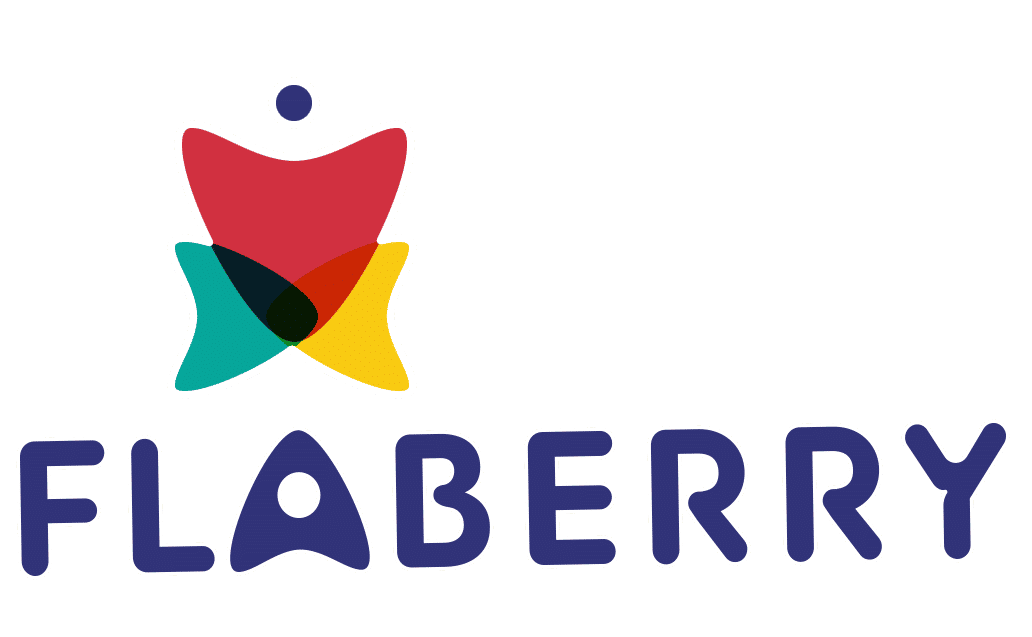 Send Flowers to Aligarh
We cater to all the flower needs of the city of Aligarh with our large stock of different variety of products. Let us look at some of them: -
Personalized Vases – Not only flowers, but beautiful vases also possess the capability of winning our heart with their charm. It's just that they have not been fully utilized as a treasure of memories as they are capable of. Now you can inscribe memories on your vases by adding an image of your choice to cherish them for a long time. Send personalized vases to your loved ones anywhere in Aligarh using our dependable delivery services.
Roses – Roses portray elegance, love & much more through their slender body. They are the epitome of innocence & passion alike, & can enliven the day of anyone through their inherent charm. A flower of rose possesses a charisma to mesmerize anyone. Order & send roses from anywhere to everywhere in Aligarh by choosing from our amazing collection.
Gerberas – Gerberas are beautiful flowers which teaches us to be happy always, no matter what the situation is. It is a cheerful flower whose sole purpose in life seems to give us joy. It induces glee in everyone through its sheer strength of bright & cheerful colors. Send gerberas to your loved one anywhere in Aligarh through our reliable delivery services.
Tulips – Just looking at the flower of tulips fill you with a lot of calmness & joy. They look serene from the outset & their fragrance is so enchanting that it magnetizes the receiver to hold it for as long as possible. A beautiful flower to gift for an occasion. Send amazing tulips to your loved ones anywhere in Aligarh by choosing from our amazing stock.
Flowers for Aligarh
Aligarh is a major city which falls in the state of Uttar Pradesh. The city is famous for its locks the world over. The people here are very humble & very friendly. Let's take a look at the characters of people & the corresponding flowers one should gift them: -
Down to earth – The people here are very humble & doesn't like to show off. They live a simple & contented life. One can gift them flowers of peaceful white roses & tulips.
Hard working – Like every major developing city, people in Aligarh work very hard at their respective jobs. They give it their all & make the continuous effort to contribute in their city's growth. They deserve the gift of flowers like gerberas, orchids & roses.