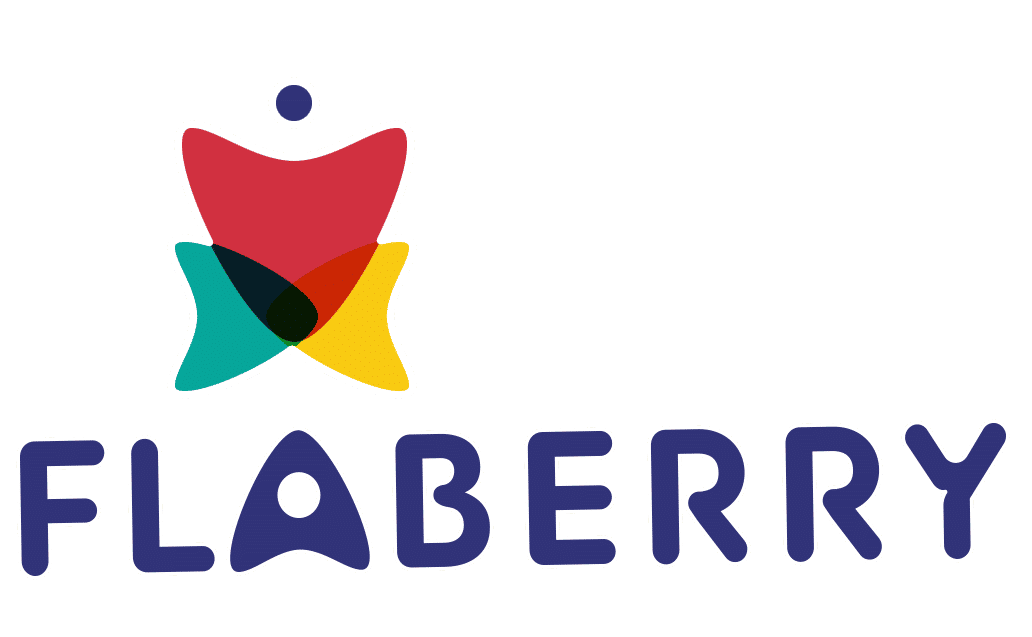 Akola
Cake delivery at Akola
Situated in the heart of Maharashtra Akola is a beautiful place with skilfully crafted temples and very famous for its vibrant Varhadi language. The majestic Mohmaya palace is a veritable charming spot. If you are planning to send a token of affection for someone residing in the city, then you must place your order of piquant flavoured cakes in Akola.
Flaberry's cake delivery in Akola
Flaberry has come up with a surfeit of flavoursome cakes that includes Red Velvet cake, Lip- Smacking Choco Truffle cake and Irresistible Butterscotch cake. You can go the extra mile to regain your old love and add lustre to your relationship with these amazing flavours and enchanting aroma that would take your celebrations to new heights with their affordable price tag and superior quality.
Our cakes are truly breathtaking and prove to be the star attraction of every event. They are bound to sparkle every occasion with their exquisite appearances.
Order our unique range of Alphabet birthday cakes and cherish your occasion with our sweet delicacy!!
Every special occasion calls out for a cake cutting ceremony with unique designer cakes that would capture everyone's heart. If you are looking out for a unique cake that would render a feeling of love and personal touch, then you should not think twice.
Alphabet cakes promised with freshness and beautiful designs that would satiate your soul and would be a show stopper.
Flaberry is one of the most preferred and renowned websites from where you can easily buy your alphabet cakes in an unaltered condition and get it delivered at the right time. Our impeccable services with the top quality of ingredients would be the best bet to provide happiness to your near ones.
From our designer to fondant Alphabet cakes, we believe in walking a mile more to satisfy our customers as this is our only motto and a key to our success. Our affordable Alphabet cakes would never let you compromise with your lovely gesture and are available at best prices which would be pocket friendly and less in price as compared to other bakeries.
Our Alphabet cakes are available in luscious Flavours like Butterscotch, Kiwi, Blueberry, Dark Chocolate and a lot more flavours. It is topped with unusual toppings of your choice that would melt your loved one's heart and make them spell "WOW", the moment they enjoy its tempting flavours.
Order our delectable Red Velvet cakes and cherish all your occasion with its radiant Mahogany colour!!
Time has come to add a little bit of drama to your life and turn your ordinary day into more happening one. To relish the taste buds of your loved ones, our well- known bakery has come up with the best quality of Red Velvet cake that would take your joy to the next level and add charm to your special occasion.
Our Red Velvet cakes would ultimately make you lost in its sweet delicacies, and the smooth texture and sponginess of the cake would make a heart- touching gesture for your loved ones on their special day.
Our heart-shaped Red Velvet cake with its striking colours crowned with cheese filling would be a perfect Valentine's Day surprise for your beloved and make an extraordinary gesture filled with love and affection for her.
You can even get a Red Velvet cake with a personalized message pinned on it that would make you express your love and affection.
So order our cakes and enjoy our top-notched delivery services at your desired location in a hassle-free way.
Cakes not only satiate your taste buds but also bring a heartiest smile on your face. Specifically, on your birthday or some special occasion, when you receive a cake from your loved ones, your celebratory moments gets elevated. Right?
And that's why you should only order cakes from Flaberry, the best cake shop in the city. So, this time, why don't you surprise your loved ones on their birthdays while buying a delicious cake from us? Well if you are thinking about how? Then, let us tell you that now with our online cake delivery in the city, you can send cakes to your loved ones and bring a thousand-watt smile on their face.