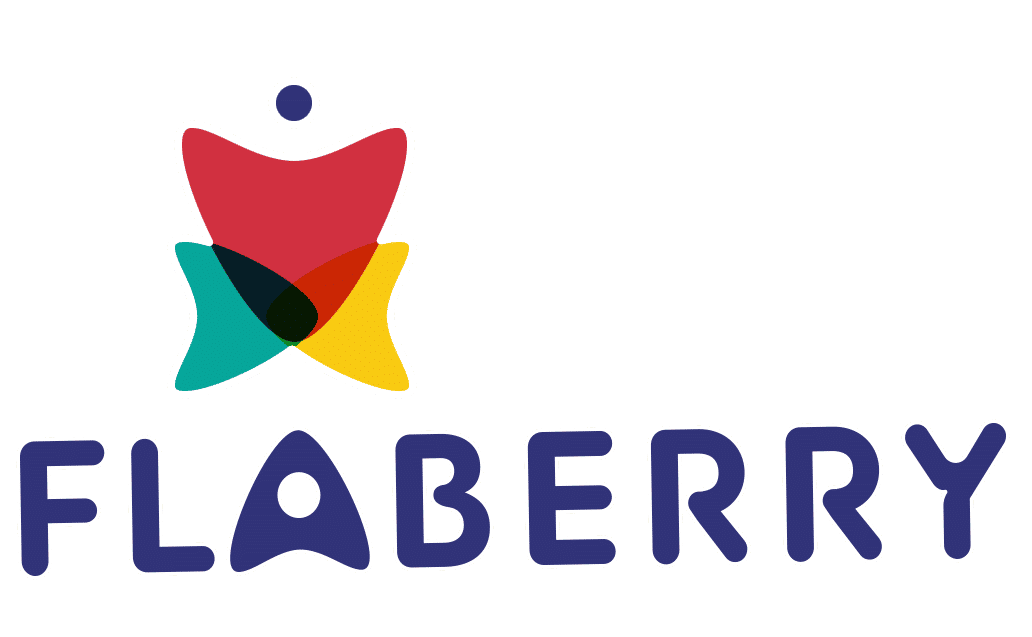 Send Cakes in Bangalore
We have a large variety of cakes of different flavors & tastes to be sent to the whole of Bangalore. Let's take a look at some of them: -
Chocolate Cake – Chocolates remain delicious in any form; whether they are eaten solely as a bar or mixed in other dishes. They are a treat whatever form they present themselves to us, & chocolate cakes are no exceptions. Order & send amazing chocolate cakes in Bangalore to your loved ones anywhere by using our reliable delivery system. Choose from our vast collection.
Pineapple Cake – Pineapples are one of the favorite fruits of many of us. They are very tasty & contain health benefits which makes them a total package. Imagine that sweet taste of your favorite fruit flavored in the amazing cakes! It would be total bliss. Order pineapple cakes online & send them anywhere in Bangalore using our dependable delivery system. You can choose from our amazing collection of varied cakes.
Customized Cakes – Delicious looking cakes attract you towards them, as they have that magnetic quality which sets our culinary senses in motion. If the cake is personalized according to our wishes & choices, then the joy of having a cake gets up several notches. Order customized cakes online & send them to Bangalore to your loved and dear ones through our dependable delivery system. You can choose from our amazing collection of cakes.
Cakes for Bangalore
Bangalore is one of the most job giving as well as fast growing cities in India & this city includes people from all walks of life. The city is called the IT capital of India, & gives job to scores of people every year. Let's look at some of their characteristics & the cakes one would like to send them: -
Dedicated – The people in Bangalore are dedicated towards their work, & do not spare any effort to make their city proud of themselves. Gift them your token of affection by presenting them sweet Chocolate cakes.
Peaceful – The people in Bangalore are very peaceful lot & like leading their lives without any undue tensions. Appreciate their effort& gift them amazing fruit cakes or Butterscotch cakes as their due reward.