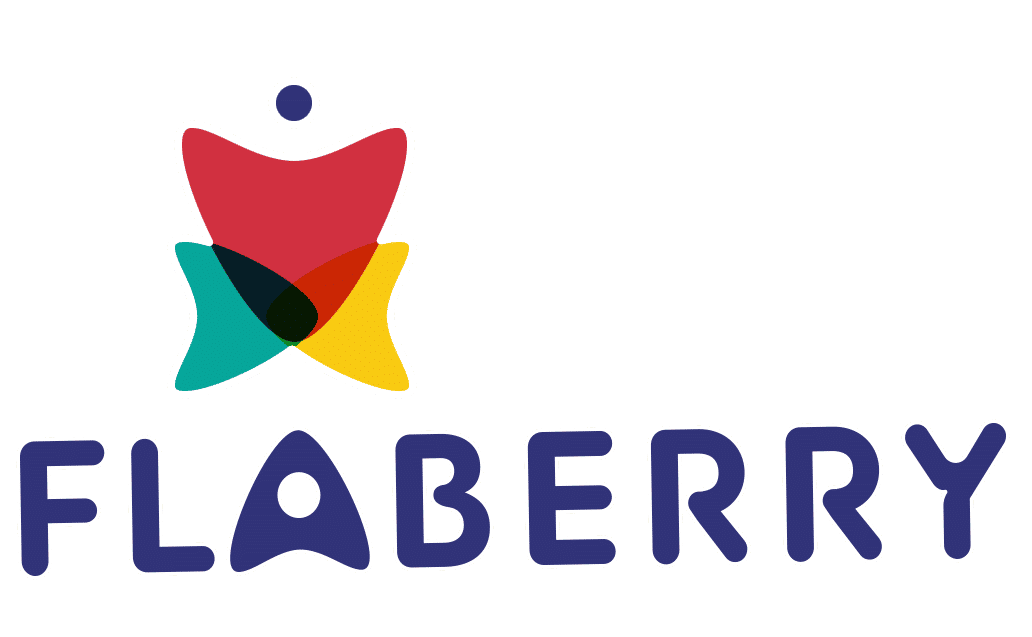 We deal in all kinds of gifts related to birthday festivities & work round the clock for your experience to be memorable. Take a look at the best of our offerings to be given during birthday celebrations: -
Personalized Vases – Vases look very beautiful on their own. But when they are customized by some special memories, the feelings, memories & nostalgia they induce even after a long period of time. Gift personalized vases to celebrate someone's anniversary of coming into the world.
Plants – Plants inspire us to grow big even with a small start. They teach us the value of preserving, nurturing & breaking out of the mold. Present beautiful plants to someone you want to achieve greater things in life.
Flower Bouquet – A bouquet of beautiful flowers is a perfect creation to be given to somebody. They are great to look at, induce cheer & liveliness in us & spread their mesmerizing fragrance to fill us with joy. Present a flower bouquet to your loved ones having birthdays & fill their day with delight.
Chocolate Bouquet – Anything made of chocolate is not going out of vogue anytime soon . Such is the craze of chocolates the world over that a bouquet full of chocolates would surely make the occasion an overly joyful one for the recipient. Gift chocolate bouquets as a birthday present to your loved ones & prepare for adulation.
Cakes – Imagine a birthday party with all required arrangements in place, but just lacking in one thing. If that thing were anything else, it wouldn't matter. But if the cake is missing from a birthday party, it will cease to be a Birthday party from that moment. Select amazing birthday cakes & send them to your dear ones having birthdays.