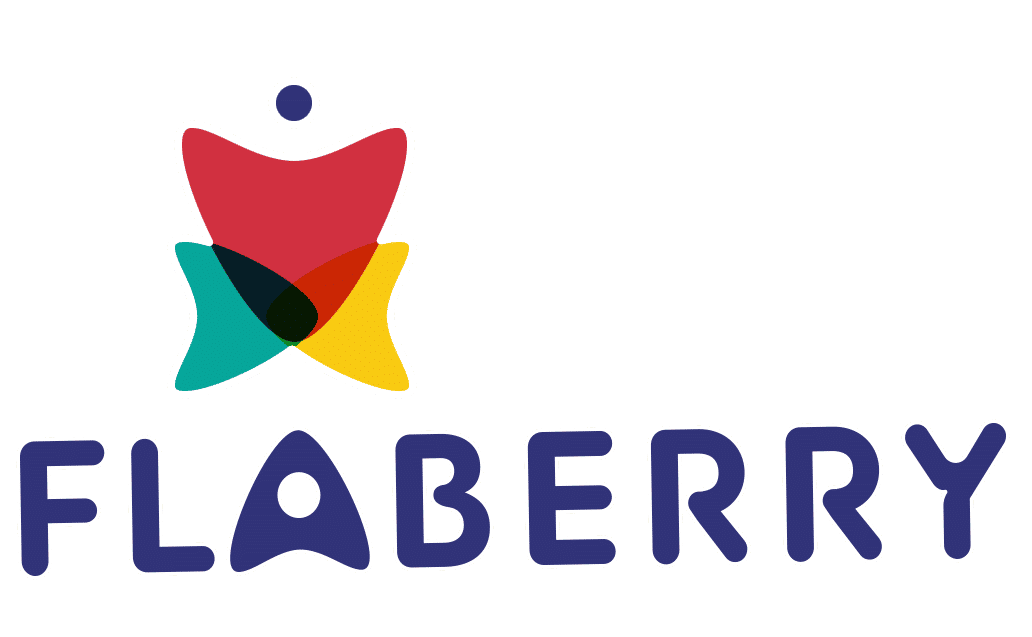 Wish your loved ones a very Happy Birthday!
A birthday is a perfect day to make your loved one feel special. It is a way for you to show them how much you care. Even if you are far away, you need not fret. Technology is here to bridge the gap. You can rely on online delivery services to make your loved ones' day! Here is how you can seize the day:
Gift them Something Special
Birthdays are incomplete without gifts. So, there's no better way to surprise someone than by giving them something special. Be it a friend, a family member or you're beloved, you can impress anyone with a thoughtful gift. It sends your love and wishes across to them. It also helps to strengthen the bond that you share. 
Express your feelings
Gifts are not just mere objects. They are the physical manifestation of our emotions. They tell the recipient how much we love them. At Flaberry, we have an amazing mix of gifts that you can choose from. From the sweetness of chocolate to the beauty of flowers. From the poise of plants to the warmth of soft toys. Each gift is special. We also bring to you a complimentary message card that you can pen down your thoughts on. So don't hold back and let your emotions flow!
Make the most of our offers 
Planning for a midnight birthday celebration? We have got you covered! Our hand delivery service makes sure that the gift reaches on time. Even if it is at the stroke of midnight. And the even better news? It is free with all of our products.So you need not worry anymore about the nitty-gritties of the gifting. We will take care of it all for you. So you can enjoy every moment to the fullest, without any worries.
What are you waiting for?
We bring you the best of everything at the best of prices. With so many offers to grab, time is of the essence. So wait no more and choose your favourite gift. Whatever you choose, we assure you that it will make a lasting impression on the recipient's heart. So hurry up and order now. Let your gift light up your loved ones life with joy and love!
Send Birthday Gifts|Flaberry
Birthdays call for bonding. Bonding between friends, family, lovers or people who are special to us. This bonding is strengthened by the little things we do for each other. The little ways in which we care for each other are thus important. Everything you do has an impact on your loved one. It can instantly change their mood. It can ease their worries. In their gloomy days, it can be a ray of hope. As such, birthdays are the best opportunities to send love and warmth to the people who matter to you. With a great gift, you can fill someone's life with the light of joy!
A gift that touches the heart
At Flaberry, we pride ourselves with our gifts that come with a touch of love and warmth. They speak out to your loved ones. Our gifts have the power to enthrall the recipient. They also have a magic that can leave them spellbound. We have a vast range of the loveliest flowers for you to admire. These lovely blooms will surely leave you entranced with their beauty and aroma. Your happiness is our priority. Hence, you can depend on the fact that we will deliver only the best of everything!
Quality services
We are just the superheroes you need to make any birthday special. Our gifts are curated with care by the experts at Flaberry. This means that we would never compromise on the quality. So you can expect to be floored by the freshest of flowers, the most delicious of cakes and the best of chocolates! Our delivery heroes are at your service at any time of the day. Thus, you can spring a lovely surprise on your loved one whenever you want! To get a taste of our flawless services, order a gift today and witness the magic unfold!
A few must-haves
As you navigate through our expansive collections, we have some tips for you. For the flower-lovers, you can choose from our beautiful blooms. The foodies can enjoy some delicious chocolates at their service. For the ecologically conscious ones or the ones who love gardening, we have some lovely plants. And since it is a birthday, of course, we have cakes! So take your pick and select whatever your heart desires! 
Ideal birthday gifts| Flaberry
Facing birthday gift woes? You have come to the right place. We have the perfect solution to all your gifting worries. Here we have listed out 4 birthday gifts that are perfect for everyone:
FAQs about birthdays:
What should I give on a friend's birthday? Flowers and chocolates make for great birthday gifts. You can also order a cake for the occasion. If you are looking for something more, go for combos of these gifts which come at affordable prices.

What flowers should I gift on a friend's birthday? You can go for gerberas, lilies or carnations for your friend's birthday. Pick them in the colour that your friend likes.

What birthday gift would be romantic enough to give to my partner? You can order a combo bouquet of red roses, a cute teddy and a box of chocolates. This will be a thoughtful and romantic gift for your partner.

Can I get a midnight delivery? Yes, you can get a midnight delivery. We provide hands down services at any time you wish.

Can I get a birthday card with a gift? Yes, with our greetings card combos, you can get a birthday card to go with your gift. Apart from that, we also offer complimentary gift cards for you to write your messages on.

Will the flowers be fresh when delivered? Absolutely. The deliveries are carefully curated to ensure that the gift is as fresh as ever.

Do you have customized cakes for a birthday? Yes, you can get customized cakes made according to your wish. To order one, connect with us online so that we can understand your needs and do our best to fulfill them.

My budget is low. What should I do? We have a wide range of products at very affordable prices. So you can take your pick without any worries. The quality and the affordability is assured.

What other flavours of cake are there, apart from chocolate? We have pineapple cakes, butterscotch cakes, vanilla cakes and more. So if the birthday girl or boy doesn't like chocolates, you can order these.