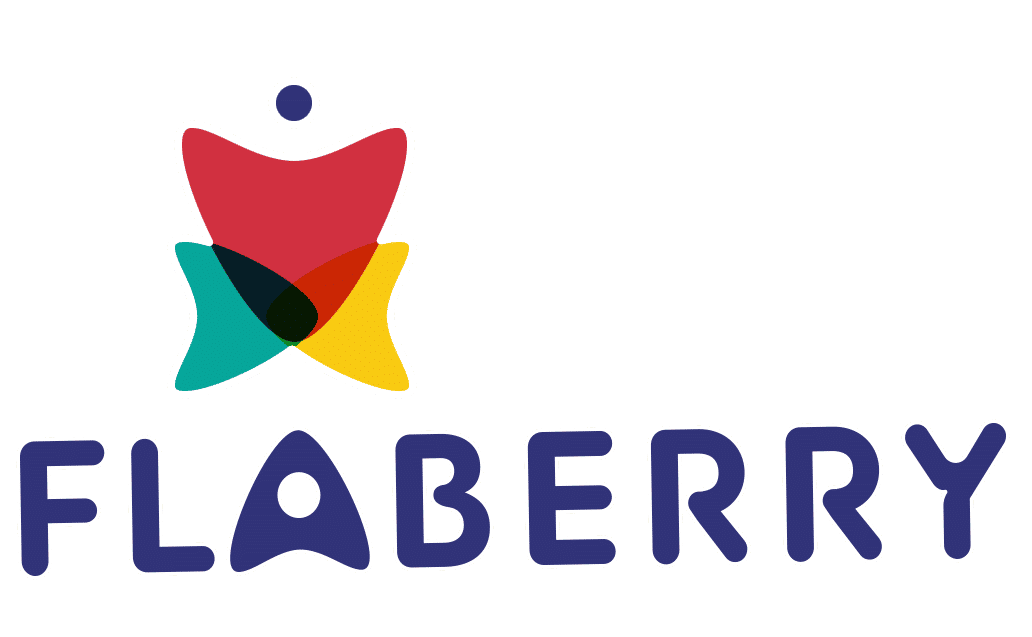 Send Flowers to Thane
If one would would think of a gift which erases all your tiredness & gives you new energy & freshness, it would be flowers. A beautiful flower goes a long way in making someone happier by making them forget about their troubles in life. Send your love to Thane in the form of beautiful flowers. Send flowers to Thane at amazing prices. You can send flowers to any & every part of Thane, whether it is Bhiwandi, Kalyan or Vikramgad, with our reliable delivery team. Choose from our vast collection of gorgeous flowers to amaze your loved ones. You can avail of our same day delivery & midnight delivery options.
We take care of flower needs of Thane through our large stock of different variety. Some of them are as follows: -
Roses – What can we say about roses that is not already said before! Charm your loved ones with amazing roses all around Thane.
Orchids – The charming orchids are one of the best flowers to gift to put a smile on someone's face & a spring in his steps. Gift orchids anywhere in Thane through us.
Personalized Vases – Make your relation gain that extra special touch through our personalized vases. Gift them to the ones you really love & take care of.
Flowers for Thane
Gerberas – The bright flowers have the required charm & looks to mesmerize anyone. Amazing gift for anyone who wants to feel refreshed.
Carnations – These beautiful flowers display innocence & a rare charm which attract everyone. Gift beautiful carnations to your known ones in Thane.