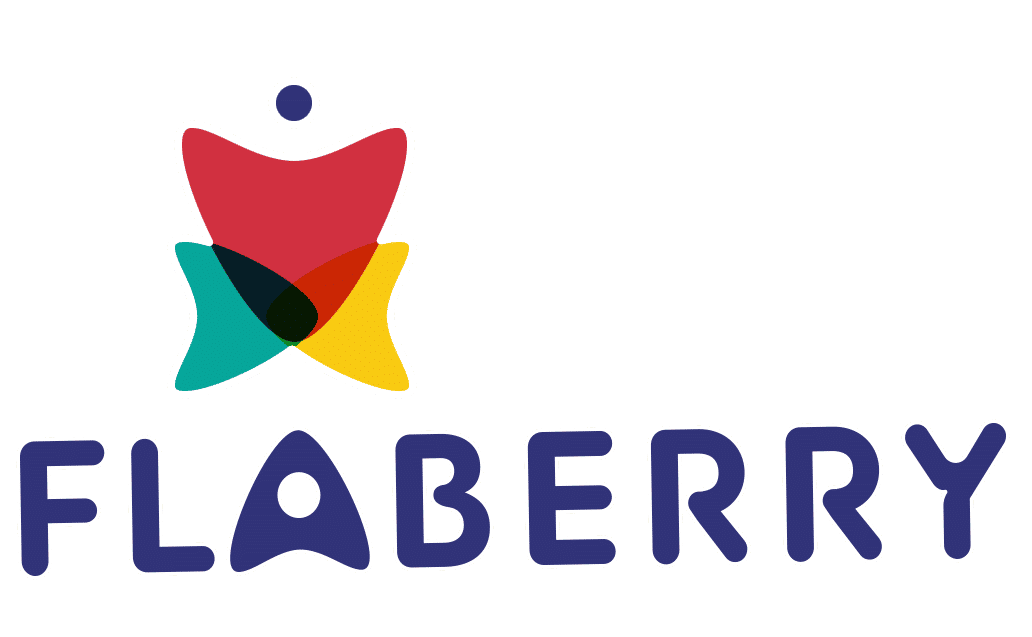 Send Flowers to Navi Mumbai
A single-stemmed flower is enough to express your thousands of emotions and feelings. Send flowers to Navi Mumbai and express your gratitude to your loved ones.
Online Delivery of Flowers in Navi Mumbai
Startle your loved ones on special occasions by buying them birthday and anniversary flowers. Send flowers to Navi Mumbai along with your heartiest wishes and love for them.
With Flaberry, you will get the tropical range of flowers delivery directly at your doorstep. The company delivers flowers, cakes, and plants to almost 400 cities in the country with same-day delivery, midnight delivery, and early morning delivery option.
Flaberry offers you the exclusive range of flowers that can surely bring bliss to the receiver's heart. For quick flower delivery, all you can do is to visit our website and choose the best quality of flowers.
What varieties of flowers will you get at Flaberry?
Flaberry offers you the widest range of perfect blooms like roses, tulips, lilies, and carnations. Customer satisfaction is our topmost priority, so we always make sure not to compromise with our quality standards.
We always look forward that the flowers reach the recipient will always remain fresh and fragrant. We know that the flowers having the right shape and color always create soothing effects in the mind of the receiver.
Express Your Feelings On Rose Day With Velvety Rose In Navi Mumbai
The love carnival of valentines' day starts with a rose that falls every year on the 7th day of February. It is the first and very important day prior to valentines' day week. On this day, people gift a bouquet of lovely roses to their beloved partners for expressing their endless love for them.
Celebrate Christmas With Flowers In Navi Mumbai
Flaberry acts as a messenger of your love and affection for your dear ones. You can also send flowers to Navi Mumbai online to your grandparents at any moment if you are not able to take out time from your busy schedule. You can also go ahead with their favorite chocolates and cakes that will ultimately make their entire day memorable.
Get your presence feel, by this great expression of love and care.
Send Thank You Flowers To your Next Door Aunty in Navi Mumbai
This new year don't forget your neighbor aunty, who had always taken care of yours when your parents were out. Send her flowers and convey your feelings. And make her feel that you will never forget her in spite of going very far. You can also surprise her by picking up our early morning delivery services.
Make this love season more impressive and expressive in Navi Mumbai
Well, after the New Year, the season of love will also blossom up. Make your partner feel special on this valentine and gift him or her bundle of joys in the form of roses. You can also try carnations and orchids for a new flavor. You can send them to their workplaces or their homes, whichever place they are comfortable with. We also provide services to all the office's places of Navi Mumbai.
Give Overwhelming Welcome To the New Born In Navi Mumbai
Send ravishing blooms for your darling friend and congratulate her on her new mom occasion in Navi Mumbai. For doing so, you can pick up any of the delivery services as per choice.
Give an enthralling experience to your dear ones on festive season in Diwali in Navi Mumbai
Diwali is one of the most notable festivals of our Hindu culture, which is celebrated enthusiastically among various Indian communities. We can say it a five-day celebration where everyone around us revels into the festive mood. We have families get together; our family indulges in merrymaking, lit rows of diyas, and gorges on sweet delicacies. Flowers depict thousands of emotions and love; their delicate petals are gentle mnemonics of the fragility of the relationship. We can gift them beautiful flowers and make their moments more cherishable. We have come up with special delivery services so as to cater to the special needs of our customers.
Q. What kind of bouquets in Navi Mumbai, can I expect from Flaberry?
With us, you can get ample varieties of bouquets like floral bouquets, chocolate bouquets, and many more.
Q. Do you have any App on which I can place my order in Navi Mumbai?
Yes, we have a Flaberry app for your convenience where you can download Flaberry App in your android phone from Google Play store and place your order at any time and at anywhere.
Q. At what time I can place the order for midnight delivery services in Navi Mumbai?
For getting your flowers delivered at midnight, you can place the order by 7 PM.
Q. I want to congratulate my sister in Navi Mumbai, as she has become a new mommy, will you guys help me?
Yes, you can send fluffy blooms like lilies, gerberas, orchids, roses for your sister in Navi Mumbai, and make her moment unforgettable.
Q. What else I can get from you in Navi Mumbai, along with flowers?
Along with flowers, you can also buy chocolates, cakes, and plants from us.