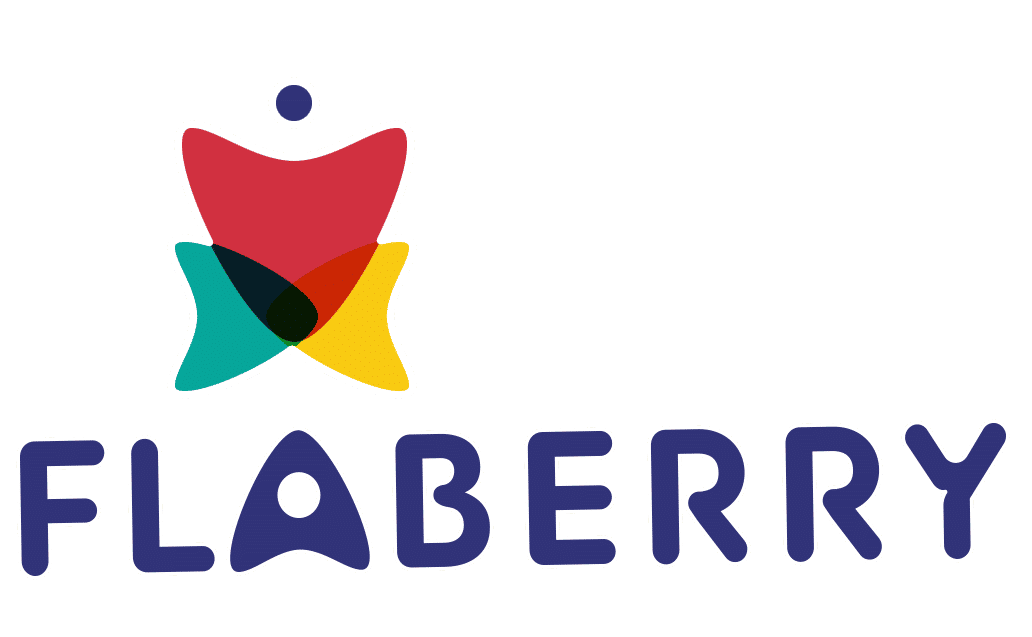 Send Flowers to Moradabad
We cater to all the flower needs of the city of Moradabad with our large stock of different variety of products. Let us look at some of them: -
Personalized Vases – Beautiful vases attract the attention of people & if they come with sweet memories of your loved one, then they should be cherished & kept close to the heart with pride. Send personalized vases anywhere in Moradabad using our reliable delivery system.
Roses – Roses are magical flowers which have the capability to put a trance on any human being with their sheer beauty. Their amazing fragrance & the utter significance of passion for young souls make it the best flower to gift or receive. Send beautiful flowers all over Moradabad to someone special using our dependable delivery services.
Gerberas – The flowers of gerberas are carriers of sunshine, happiness & fresh memories in our lives. They are amazing mood lifters which have the capability of changing a dull face into a lively one within a matter of seconds. Send beautiful gerberas to your near and dear ones all over Moradabad using our dependable delivery system.
Carnations – Carnations are such flowers that signify innocence, enthusiasm, beauty & the sense of occasion. The flowers of carnations bloom just to be the pride of various functions like birthdays, weddings & anniversaries. Send carnation flowers to your close ones all over Moradabad by choosing from our esteemed collection.
Flowers for Moradabad
Moradabad is a a bustling city which falls in the state of Uttar Pradesh. The city is hailed as Peetal Nagri for its amazing brass industry. It is also famous for its railway station, which comes under top 100 stations in India. Let's take a look at the characters of people & the corresponding flowers one should gift them: -
Hardworking – Moradabad is a very fast growing city & one of the largest manufacturers of brass related handicrafts. All the growth of the city is due to the untiring nature of the people of Moradabad who work hard to make it a better place. Gift these people a bouquet of soothing tulips, anthuriums or roses for their hard efforts.
Jovial – The people here are very friendly & make even a total stranger feel at home. They are very hospitable people who take care of their guests very well. One should give them flowers like orchids, lilies & roses as a token of reward for their hospitality.