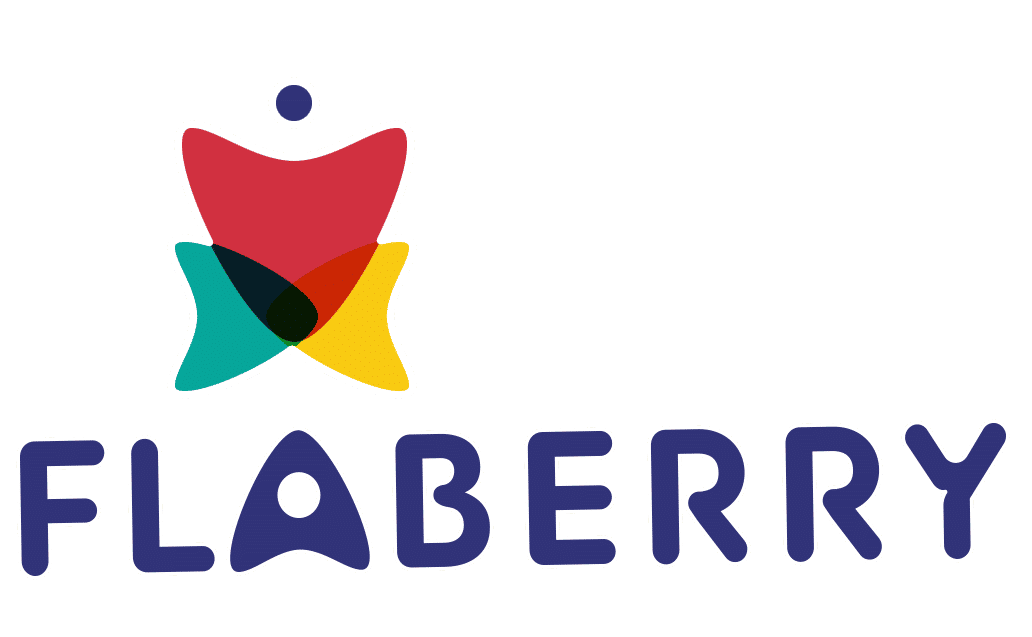 Cake Delivery in Imphal

Situated amid the blue hills, Imphal is a land of an enigma. Due to its charming attraction, it is called the 'Switzerland of India'. Kangla Fort is the main attraction of the city, war memorial, Shree Govindajee Temple, Women's Market or Ima Ketihel and Manipur Zoological Garden. Imphal is called the land of Jewels being culturally and traditionally rich in all aspects like a martial art, dance, theatre and sculpture. The lush green beauty and tolerable environment make its traveller spellbound. This lovely place is synonymous with attractive hills, green valleys and blue clouds.

Flaberry offers you a wide range of delectable cakes that will leave you a glutton for more. We have a surfeit of flavoursome cakes like red velvet cake, chocolate truffle cake, chocolate cake, vanilla cake, butterscotch cake and many others. Treat your loved ones' taste buds with delectable and irresistible cakes. You can always rely on Flaberry for ordering your sumptuous cake in Imphal.

Buy Anniversary Choc chip Cake For Your Husband in Imphal Ahd Show Your Affection

Anniversaries are the occasions that bring you closer to your spouse. Your love for your partner gets increased with each rotation of the earth, where you got to learn your partner well. To keep that feeling alive between you and your partner, cutting off the lip-smacking cake is a must as with the help of palatable cakes you can effortlessly make him feel your warmth and cosiness.

Mend Your Relationship With Your Girlfriend By Sending Her Favourite Strawberry Cake in Imphal

There is hardly anyone on this earth who is having a perfect relationship with his partner. As, almost everyone experiences rough patches in their life, but your patience, extreme love and loyalty for your partner can make put up the thing into the right order. So, don't wait anymore and go the extra mile to regain that old love and add lustre to your relationship. Hence, you cannot skip cakes while celebrating these tempting moments.

The moistness, fluffiness and creamy texture of the cake will add charm to all your celebratory occasions that perfectly symbolizes love, tenderness and meekness of your heart. Therefore, truly said cakes are an integral part of any celebration and festivities. Flaberry is an online cake bakery that offers its beloved customers an invaluable opportunity to make their every small and big occasion unforgettable. Sending cake to your dear ones is the way of showing your heartwarming emotions with its super tasty flavour and enchanting aroma.

We have an exotic range of flavoured cakes in all shapes like rectangular, round and heart-shaped. All you need to do is to snick on Flaberry website, enter your cake choice, flavour, delivery timings, location and complete your process by making the payment. With the help of our delightful cake range, you can easily make your loved ones relish the mouth-watering cakes.

Flaberry knows it very well how to add zeal and enthusiasm to the occasion and take your celebration beyond your expectation with its affordable price tag, superior quality and attractive appeal with its same day and midnight delivery services of cakes in Imphal.

Give Sheer Happiness To Your Mom With Birthday Chocolate Truffle Cake in Imphal

Make your mom's birthday memorable and give her enticing moments for a lifetime. We assure you that she will love and relish its every bite because contentment of our beloved customers is the solo main of our company. So what are you thinking now? Spread sweetness in her life by buying her favourite cake and give joyful tears in her eyes. For creating splendid memories, you can also opt for our midnight delivery services, where our delivery person will ring the doorbell of your mom's house exactly at midnight 12 and handover the parcel of love with extreme care and smile.

The amazing cakes from us pass the virtue of love, affection, refinement and perfection, which gives it apt aroma and flavour that is relished by everyone. Flaberry is an online gifting platform which specializes in flowers, cakes, indoor plants and chocolate. So, do not let the golden opportunity slip from your hand and send the appetizing cake to your loved one's doorstep and make their day lively and cheerful.