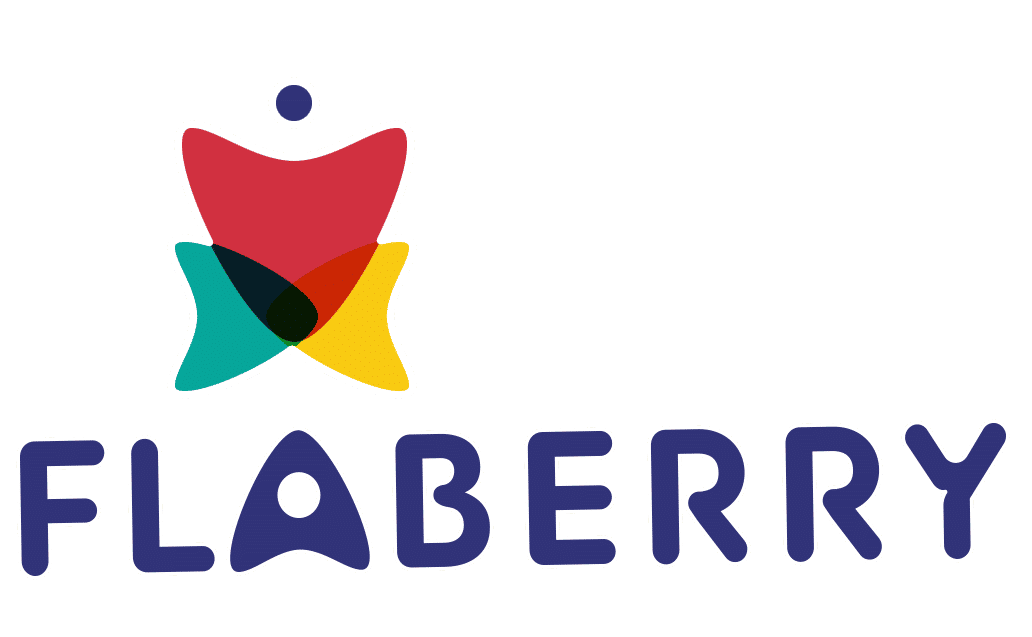 Online Flower Delivery in Goa
Goa is the beautiful state of India, Goa has been considered to be the best vacation spot and every year millions of people used to come here to spend a fun-filled time with their family, friends and loved ones. Panaji is the state capital of Goa,  Send flowers to top 10 beaches in Goa like, Morjim, Baga beach, Candolim & Calangute, Anjuna & Vagator In the north region and Colva, Mobor, Palolem, Arossim, cola. Now, Celebrate your mother's day, Valentine's Day week and many more occasions and festivals with the Flaberry, We always make sure to deliver the best experience to our customer and make sure that they will come back to have better service and discounted products on every re-visit. We have huge varieties of Flowers arrangements like Flowers in Vase, Flowers in Basket, Ferrero Rocher Chocolate and flowers combos and bouquet, Send flowers with the teddy bear, Send flower with cake in Goa. Flaberry has the No.1 Flower service in Goa.
Send Flowers to Goa
 We cater to all the flower needs of the city of Goa with our large stock of different variety of products. Let us look at some of them: -
 Roses – Roses are sheer magic in flower form. They encompass every quality that is adored & appreciated by a flower lover. Their amazing beauty & awe inspiring fragrance is a treat to the senses. Send roses to your sweetheart for any special occasion anywhere in Goa by choosing through our collection.
Personalized Vases – If flowers are the doorstep to our memories, then vases are the doorknobs, clinging on which we get access to those sweet moments. Vases laden with images of something memorable induce nostalgia & make it a collectible. Send personalized vases to someone special anywhere in Goa through our dedicated delivery services.
Tulips – Tulips must be one of god's preferred flowers, such is their beauty & serenity. They ooze purity from each corner of its existence. Their mesmeric charm & out of the world beauty forces us to sit up & take notice. Send tulips to your loved one on his or her special day anywhere in Goa using our dependable delivery services.
Gerberas – Gerberas are happy flowers as their façade is such that a person can't help but smile on its senic beauty. They perform the envious task of spreading cheer through their multitude of colors & inherent inexhaustible charm. Send gerberas to your close buddy anywhere in Goa by choosing from our dependable delivery service.
Flowers for Goa
Goa is an amazing, scenic & a beautiful tourist state &is situated nearby the state of Maharashtra. Goa is mostly famous for its marvelous beaches, its architecture, churches & easy going people. Let's take a look at the characters of people & the corresponding flowers one should gift them: -
Fun Loving – Goa is a party lover's paradise as the place is famous for its nightlife & open style of living. The people here like to have fun & basically having a good time.Enhance their fun loving quotient by gifting them beautiful flowers of gerberas & passionate anthuriums.
Friendly – The goans are really friendly folks as every resident of every tourist destination. They accept new friends with open arms & due to their generosity, they deserve a big bouquet of passionate roses.
Absolutely, the most obvious reasons why you should opt out for us to send flowers to
Goa

:

You are here because you wanted to send your wishes to your loved ones on their special occasion like Birthdays, Anniversary, special memorable dates and to celebrate Valentine's Day week with on-time delivery without any stress. You may have time to come and go to the stores but why don't you use that time in some other important stuff while we have our store Online. You can also order beautifully farm fresh flowers from our flower shop in Goa. Flaberry has flowers to suit every occasion and relationships. Whether its birthday, anniversary, Valentine or flowers and gifts for mother, for father, for a wife, for a husband, for a girlfriend, for a boyfriend, for a friend, etc, buy and send flowers to your loved with arrangements crafted of love bundled in Rose, Orchids, Carnation, Lilies, Gerberas, etc. We have flowers available in bunches and baskets, vase and premium arrangements. With Flaberry, the best florist in Goa, be all set to deliver flowers in combination with cake, chocolate,

Unquestionably with all these special characteristics, we are The Best online flower shop in Goa. For all your gifting requirements, you can thus easily settle for flowers as they signify love, beauty, grace, elegance, and happiness.