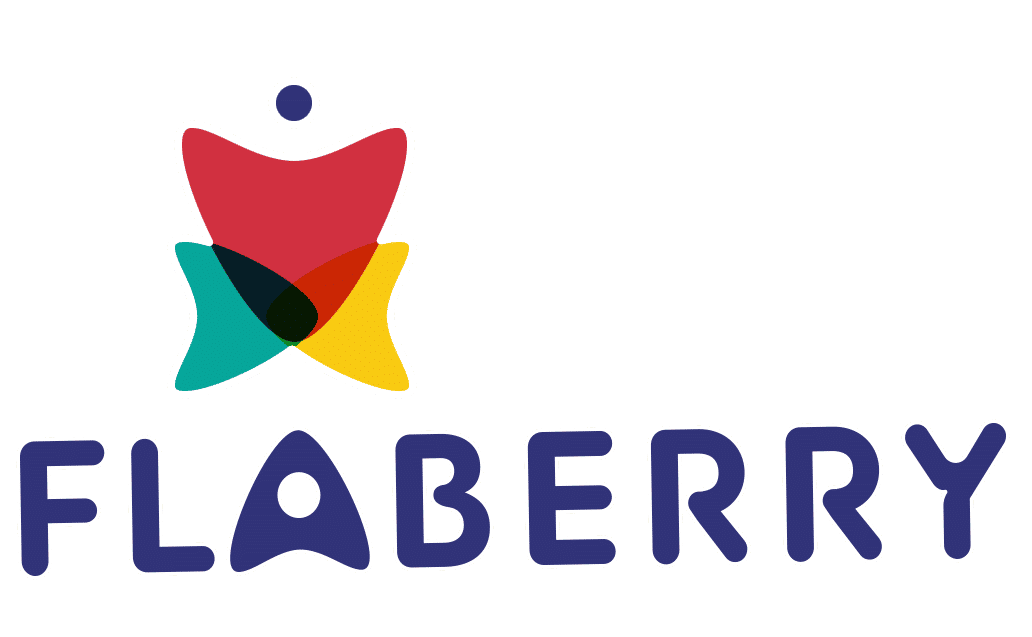 #1 Florist in Delhi
Life is short, so make your every moment special and worth it. Send lovely blooms to Delhi and create happy memories in their hearts for you.
Online Delivery of Flowers In Delhi
Delhi is the place where you will get diversify culture and multi-ethnic flavor. From delicious food, congested market to high-end malls, and buildings, you will get everything here. However, Delhi does not pause even for a second; people here are so busy that they sometimes often forget to wish their loved ones on special occasions. Send farm-fresh flowers to New Delhi to your family and friends and bestow all your love and fondness on them. It does not matter where you and your loved ones live in Delhi; our premium delivery services will reach out in any corner of Delhi. With us, you will get a wide variety of lavishing flowers, which you can book with us anywhere and at any time. For doing so, you can also take the help of Flaberry app, which you can easily download in your android phone from the Google play store. You can maintain the freshness of flowers by trimming its stem and keeping it in freshwater. Always make sure to keep it in a clean vase for increasing its longevity. Flaberry has emerged out as a well-known brand from the past few years in the floral industry and delivering alluring blooms to the people for any of their occasions and festivals. Send the alluring flowers to Delhi and make the moment more meaningful for your beloved. We have a guarantee that the best quality of flowers, cakes, and chocolates will be delivered to you. Our esteemed delivery services are always there to help you out in sending you the perfect glooms for any of your occasions. For doing so, you can pick up any of the delivery services like same-day delivery services, midnight delivery services, and early morning delivery services.
Same Day Delivery Services
If you get to remember your friend's birthday at the last moment, then same-day delivery services are for you, where you can send your wishes to them on the very same day.
Midnight Delivery Services
Want to surprise your dear sister on her birthday night? Then send her birthday flowers like rose, orchids, lilies, carnations by opting for our midnight delivery services.
Early Morning Delivery Services
Thank you! Flowers will be delivered to your mom between 6 AM TO 8 AM if you will choose our early morning delivery services.
Send Valentine's Day Flowers to Your Loved One in New Delhi
As soon as the month of February approaches, the whole market gets flooded with heart artifacts. We see heart everywhere like on cushions, teddy bears, chocolates, greeting cards, which gives us the sign that Valentine 's Day is approaching. Many restaurants and pubs provide special offers to lovely couples so that they steal some precious moments from their hectic schedules and enjoy that time to the fullest.
Celebrate Flowery Winter Season in New Delhi
After hearing the word winter, flowers are not something that strikes our minds. We have always seen the magnificent beauty of colorful flowers, stealing our gaze, in the spring season, where they bloom and fill the entire environment with a nice aroma. If you are planning your wedding in the wither season, then you don't have to worry about limited options. As with Flaberry, you will get ample of options and combinations to try for. We will only cut the flowers, after getting confirmation of your delivery, so as to maintain its freshness and fragrance.
Manifest Your Love For Your Dear Father in New Delhi
It does not matter from which class or community we belong to; all fathers have the same concerns, dreams, and love for their children. They spend their entire life in fulfilling our wishes like providing us with good educations, giving us all the luxuries but their own wish list is always empty. Our fathers are our heroes and mentor who always guide us in the right direction. This third Sunday of June, which is world widely celebrated as Father's day, make them realize their importance in our life. Buy them tiny blossoms of love and shower all your love on them.
Send Flowers To Your Priceless Mom in New Delhi
The mother-child bond is the most complicated and rewarding relationship. No one can replace our moms. The moment we enter into our houses after college or work, the first person we search for is a mom. Mothers are our souls and lifeline. They are the ones without whom we can't even imagine our single day. For every big or small work, we are completely depended on her. If our mother goes somewhere for a few days, then our whole life gets upside down. Flowers have the magical powers through which you can pour your heart out to anyone. So this mother's day makes her feel like a queen by giving her a rest and showering all your love on her. Make her cheerful by gifting her favorite flowers like orchids, petunia, and lilies.
Florists in Delhi - Dial Flaberry For Flowers
Enhance your flower shopping experience with one of the most trusted & loved online florists in Delhi. Browse & shop from our website for best flowers in Delhi. Buy the cheapest flower arrangements & flower bouquets all around Delhi. Order flower delivery online with our amazing customer support. Choose your mode of delivery with our Regular or Midnight Deliveries. Free shipping on flowers also available.
Flowers For Delhi
Flowers have been hailed as a symbol of love, happiness & unity all over the world. Their innocence, beauty & charm dazzles anyone to whom this gift of bliss is given or sent. Being sent as a token of love, they bind relations together. Whether, it is a birthday, anniversary, wedding or any other occasion, flowers make for a wonderful gift. Flaberry offers a wide range of soothing and beautiful flowers for every occasion with reliable delivery and services.
We deal in a large variety of flowers to be sent to our customers in Delhi.
Some of our offerings are: -
Lilies – Each color of lily signify a character trait. Choose the color of the character your loved one possess & send him beautiful lilies.
Orchids – Receiving a bouquet of orchids would make anyone's day brighter. Order from us & send to your close ones.
Carnations – Carnations are an expression of love, adulation, and hope. Amaze your loved ones in Delhi by sending this beautiful flower.
Gerberas – The flowers of Gerbera evoke cheer and just looking at it can brighten anyone's day. Send Gerberas to Delhi for someone you love.
Life in a big city can be pretty busy & depressing at the same time. To counter this, we need a calming influence which mesmerises our senses and make us feel happy. Flowers are the most cherished possessions in this regard.
Flowers for every Delhiite:
Loving – The people in Delhi love to spread love. They have a heart of gold & express their admiration towards someone in their own way. The best flower, undoubtedly, to gift them would be beautiful roses.
Cheerful – The Delhi people find a reason to stay happy from potentially any situation. They are a cheerful lot, spreading joy with their infectious cheer. The flower that these people deserve is the beautiful gerberas which fills anyone who receives them full of energy & life.
A class apart – The Delhi people can't be compared with others. They are an exotic lot, always standing out in the crowd & doing things their own way. Generic flowers like lilies or roses won't do for them. Surprise & impress them with a beautiful Orchids bouquet or amazing anthuriums.