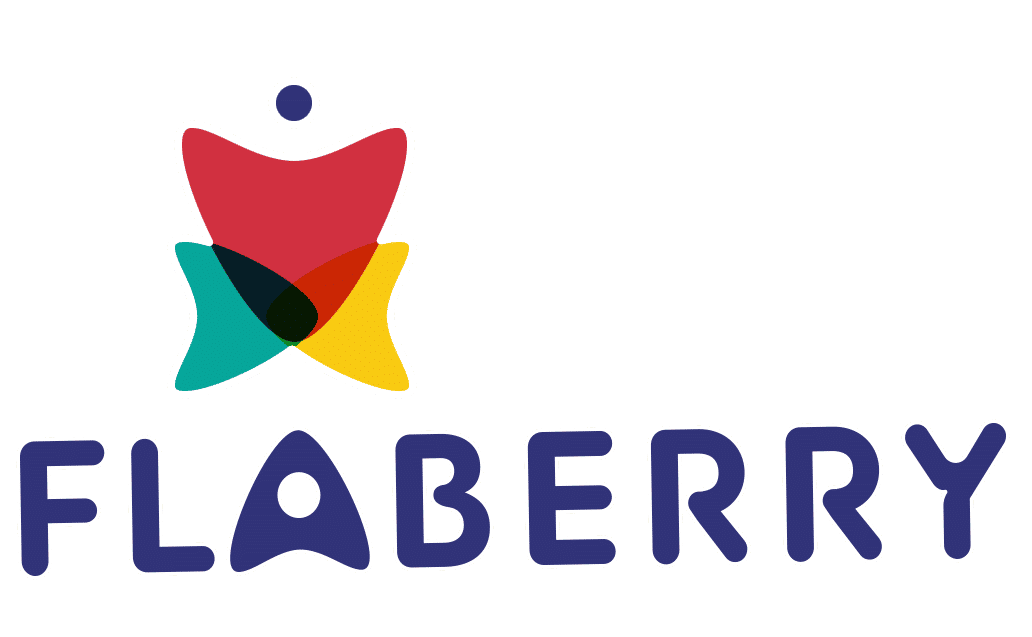 Send Flowers to Dehradun
Nothing can substitute flowers when it comes to conveying your deepest emotions to your loved ones. Send flowers to Dehradun and express your love for your partner.
Dehradun is the capital of Uttarakhand that is famous for its litchi garden and Doon basmati rice. Here, you will find many world-class institutions like Indian Military Academy, Indian Institute of Petroleum, ONGC, Survey of India, Foreign Result Institute, and many more. If you are missing your cousin who has been enrolled in any of these institutes, then you can send him flowers for showing your concern and affection.
Online Delivery Of Flowers in Dehradun
Just a glance of flowers is enough to drag out anyone from the depressing state. If you also know someone who is feeling under the weather and looking for possible ways to curb out the situation. Then buy flowers for them, they will definitely feel calm and relaxed. Avail Diversity of Flowers For All Occasions in Dehradun By using flowers, you can convey any of the messages to your loved ones like Thank you, Sorry, Miss You, Good Luck, Birthday and anniversary wishes and so on. With us, you will get a huge variety of colorful flowers like roses, hydrangea, orchids, carnations, lilies, tulips, anthuriums, petunia, peonies, calla lilies, Iris and so on. You can also check out the kinds of mouth-watering cakes and delicious cakes.
Delivery of Flowers To Dehradun is Just a Few Clicks away
Visiting your nearby shop can be a cumbersome process for you, but by placing an order online, you can save your lot of time, money, and energy. Placing an online order of flowers with us is as simple as counting one two three. Just log on to our website, choose the apt bouquet of either flowers or chocolates, or both, and make the payment. Apart from flowers, you can also surf the varieties of delicious chocolate and mouth-watering cakes. If you are looking for an eco-friendly gift for your dear friend, then indoor plants will be a suitable option for you.
You can call us anytime from anywhere if you face any problem while placing an order with us. We have a huge customer support team available with us, that is always available for your assistance.
Send Ravishing Birthday Blooms to your Ex-colleague in Dehradun
Are you missing your ex-colleague who has returned to his hometown Dehradun with whom you have spent two years in the same office? Then, for what miracle you are waiting for, make him dumbstruck, by sending him the loveliest birthday blooms to Dehradun.
Make this Christmas Eve More Happening for your Bother in Dehradun
Make this Christmas Eve enchanting for your brother by sending charismatic and fragrant blooms in Dehradun. For surprising him at midnight, you can also pick up our midnight delivery services.
Can I get a fresh delivery of cake at midnight at Rajpur Road in Dehradun?
Yes, of course, that is why Flaberry exists, and we can deliver the cake at any part of Dehradun. For getting it delivered at midnight, you will have to opt for our midnight delivery services.
I want a farm-fresh bouquet of orchid flowers for my friend's birthday, is it possible for you guys to deliver it in Dehradun?
Yes, we can deliver farm fresh orchid flowers at your friend's place on his birthday in Dehradun.
What kind of floral arrangements are available with you in Dehradun?
In Dehradun, you can get many floral arrangements like flower basket arrangement, heart-shaped floral arrangement, and glass vase floral arrangement.
What are the timings of your midnight delivery services in Dehradun?
The midnight delivery service timings in Dehradun are 11 PM TO 1 AM.
What are the timings of your early morning delivery services in Dehradun?
The timings for early morning delivery services in Dehradun are 6 AM TO 8 PM.
Can you deliver chocolate truffle cake at midnight in Dehradun?
Yes, of course, we can deliver chocolate truffle cake in Dehradun.
Can I expect the delivery of the chocolate bouquet at 7 AM in the morning in Dehradun?
Yes, you can expect the delivery of a chocolate bouquet in Dehradun, but for that, you have to pick up our early morning delivery services.
We cater to all the flower needs of the city of Dehradun with our large stock of different variety of products. Let us look at some of them: -
Orchids –Orchids hold such beauty & grace that anyone would be bowled over by it. They are the amazing option that one can gift to their friends or relatives on their special days, such as birthdays, anniversaries & many more. Send beautiful orchids to your loved one anywhere in Dehradun through our reliable delivery system.
Roses – From our childhood, the flower we had the most access to & the one flower we adored the most is the flower of roses. They are still the staple flowers to gift to someone on their special occasions like anniversary, birthdays etc, & make the occasion memorable. Send the flower of roses all around Dehradun by choosing from our amazing collection.
Personalized Vases – Beautiful vases help in creating beautiful memories. They lend a supporting hand to flowers when cherishing our intimate moments is concerned, & what's more, one could preserve & enjoy them for a long period of time. Send personalized vases all around Dehradun to someone special by choosing through our beautiful vases.
Gerberas – The flowers of gerbera are the cheerleaders in the flowers fraternity, due to their amazing looks & mesmerizing fragrance. The nonchalance of gerberas forces people to sit up & take notice. They bring a lot of joy & delight to every soul that possesses it. Send beautiful gerberas all around Dehradun to your loved ones through our reliable delivery services.
Flowers for Dehradun
Dehradun is a beautiful city & the capital of the state of Uttarakhand. It is famous for its scenic beauty being situated in the foothill of the Himalayas. It is famous for its government institutions & the quaint people. Let's take a look at the characters of people & the corresponding flowers one should gift them: -
Calm – The people of Dehradun are very calm & respond to pressure very well. They calmly solve their every problem. These people deserve similarly calm offerings such as tulips and roses.
Hard working – The residents here work very hard for the betterment of themselves & their city as a whole. One should gift them the beautiful flowers of anthuriums, orchids or gerberas.