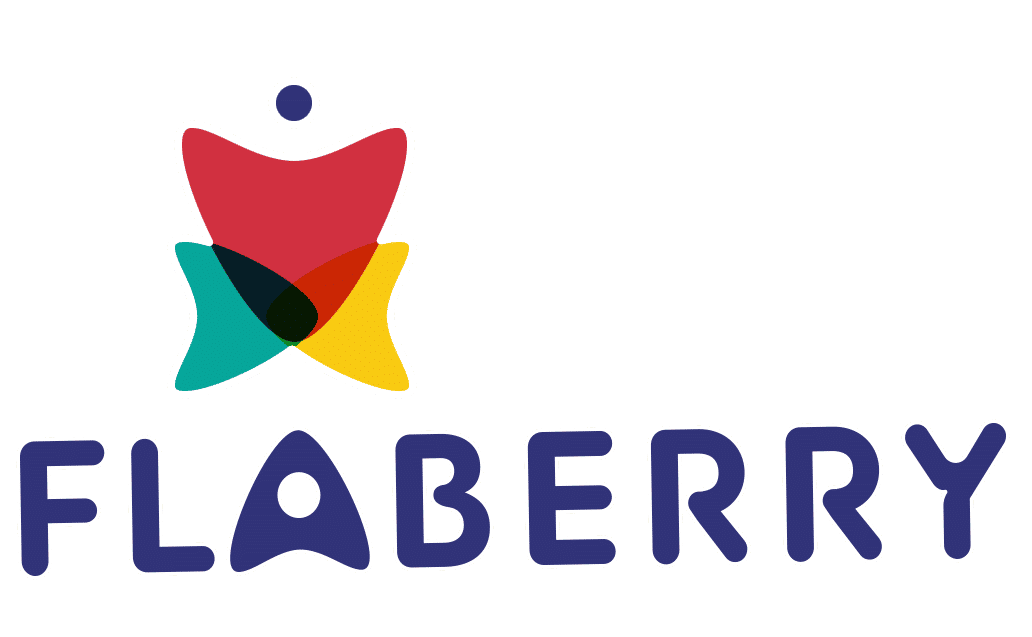 Send Cakes in Hyderabad
We have a large variety of cakes of different flavors & tastes to be sent to the city of Hyderabad. Let's take a look at some of them: -
Chocolate Cake – Chocolates remain delicious in any form; whether they are eaten solely as a bar or mixed in other dishes. They are a treat whatever form they present themselves to us, & chocolate cakes are no exceptions. Order & send amazing chocolate cakes in Hyderabad to your loved ones anywhere by using our reliable delivery system. Choose from our vast collection.
Pineapple Cake – Pineapples are one of the favorite fruits of many of us. They are very tasty & contain health benefits which makes them a total package. Imagine that sweet taste of your favorite fruit flavored in the amazing cakes! It would be total bliss. Order pineapple cakes online & send them anywhere in Hyderabad using our dependable delivery system. You can choose from our amazing collection of varied cakes.
Customized Cakes – Delicious looking cakes attract you towards them, as they have that magnetic quality which sets our culinary senses in motion. If the cake is personalized according to our wishes & choices, then the joy of having a cake gets up several notches. Order customized cakes online & send them to Hyderabad to your loved and dear ones through our dependable delivery system. You can choose from our amazing collection of cakes.
Flowers for Hyderabad
Hyderabad is an amazing city in the southern part of India, which is known for its beautiful locations & colorful people. The Hyderabadis are very friendly in nature & wear their hearts on their sleeve. They are very temperamental, but overall very good people to live with. Let's look at some of the character traits of Hyderabadis & the cakes one may ought to give them.
Buoyant – The Hyderabadis are very vociferous & cheerful people who always want to live life to the fullest. Gift them amazing cakes like Butterscotch cake or Chocolate cake.
Friendly – They are very friendly in nature & are very helpful in whatever they can do. Acknowledge their effort & gift them a delicious cake like Fruit cake or Butterscotch cake.
Colorful – Everything related to a Hyderabadi is colorful, whether it is their behavior or their dialect. Indulge these multicolored persons with our special Customized cakes.