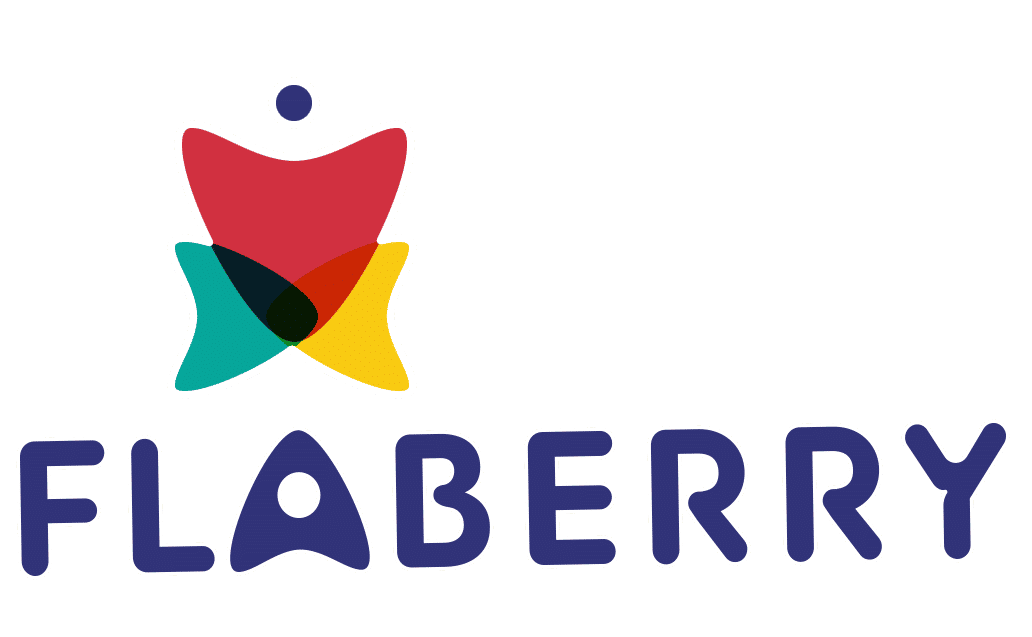 Flavours that leave you wanting more
What is best about Blackforest Cake is that it comes with lots of different fillings that make it a standout among
all other cakes
you will ever have. Under our roof, we make sure that all the cakes we deliver to your stop are those that you will remember eating forever. We do not only provide black forest cakes; we also make sure to offer other exotic flavours.
Butterscotch, Pineapple, Chocolate truffle, chocolate, fruit cake, strawberry
are some of the best cake flavours we offer at our stop. Once you eat our cake, there is no way you are ever going to go to any other bakery store. In case you do not believe us, order from us to see the difference for yourself. You are sure to come back every time you want more of it.
Delivery services that stand out among all others
At flaberry.com, we are a company of words. We do not believe in leaving our clients waiting for us while we delay our delivery services. Such a thing is the reason why we present a host of delivery men at your service, who deliver products at your doorstep right on time. Our free-hand delivery services also come with a complimentary gift card that will impress you like never before. But that is not all. We also offer delivery services at midnight and early morning so that you can have a hassle-free experience wherever you are. Now, you do not have to run errands every time you want a delicious cake at your comfort. All you have to do is count on for these services. We will be there for you; we promise. Our delivery services are available in many cities across India. Kolkata,
Mumbai, Delhi
and
Gurgaon
are some of the places where we deliver our services to you. We also avail our team in Chennai, Dehradun, Darjeeling, Lucknow and Alipurduar for the best experiences. So, now no more waiting. All you have to do is count on us. Do not miss it!
What's more?
At Flaberry.com, we avail of a lot more than just a bunch of flavoursome cakes. Combination gifts,
exotic flower bouquets
,
plants
and other gifts are a staple here. Our flower bouquets are well-known for the wide variety that they come in. From roses in a cyan box to Gerberas in a stylish glass vase, we have it all. Our flowers are not only full of freshness and fragrance. However, they are also full of love. Do not forget to check out our flower collection at 
www.flaberry.com
 to know more about our unique services. We promise; you will fall in love with it all over again. So, whether you are looking to gift your loved ones something special or pamper yourself with love, we have all you need.
Order yours from us at your comfort
Before we bid you goodbye, we want to tell you how much we love you. Since we value our customers the most, we make sure to offer regular discounts and free-hand delivery for the best experiences. We also make sure to provide a complimentary gift card to everyone when in need. So, why are you waiting? Come, connect with us right away and book your favourite gift right now. Oh, and do not forget about the delicious Black Forest cake that you have to gobble on. It's all going to be worth it.