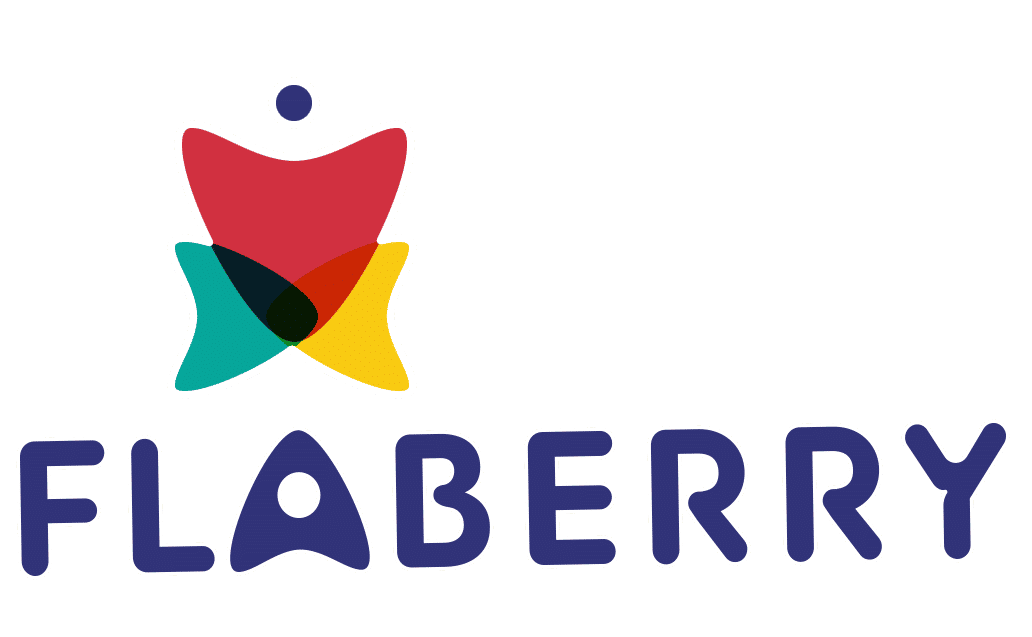 Doorstep Delivery of Diwali Flowers For Your Cousin in Sikar
As the festival Diwali approaches near, one can feel the electric energy and excitement fills up the environment. The Day is celebrated with great passion and fervour by all the individual. Flowers bring joy in the life of people and make the occasion more exciting for your loved ones.
Surprise Your Mom This Mother's Day in Sikar
Mother's Day is celebrated on the second Sunday of May. A day is widely celebrated to honour our Mother and show our love and gratitude to them, for all the hardships they had gone through while raising us. A perfect bouquet of purple carnations will actually add lustre to the occasion. Along with it, you can also add her favourite chocolate cake and a delicious pack of chocolates to make the occasion more enjoyable.
Order an Attractive Bunch Of Rose and Calla Lilies For Your Father-in-law in Sikar
Is your father loves roses and calla lilies, then a lovely assortment of roses and calla lilies will be an ideal gift for you. Send tiny blooms for your father-in-law and express your affection for him. You can also make his Day cheerful by sending the lovely indoor plants like cymbidium plants, bonsai plants and many more along with it.
Get the Doorstep Delivery Of Just Because Blooms in Sikar
Going out of the way, and surprise your loved ones is something very few people do these days, Make your loved ones feel that they are blessed having such a lovely and nice people in their life, who remember them and take care of them. Flowers have always emerged out as a huge part of any relationship; they are the best mood uplifters and are widely used to express our good wishes.
Send the Best Quality Of Blooms For Your Soulmate in Sikar
Giving flowers to your loved ones is the most romantic way of showing your love and concern for your loved ones. Send aromatic blooms for your fiance and make the occasion more memorable for her.
Give Rustic Appearance Blossoms For Your Brother in Sikar
Flowers are not the feminine things, and even the men also love having them. For instance, a lovely bunch of Gerberas, daisies, roses, carnations are one of the lovely gifts you can gift it to your loved ones. Also, you can buy his favourite chocolates and delicious cake along with the flowers.

Send Gorgeous Blooms For Your Grandmother in Sikar
Send gorgeous flowers for your grandmother in Sikar, and make them feel how important they are for you in your life. Here, you will get more than 40 + varieties of flowers, 25 + varieties of cakes, and lovely packaging of chocolates hampers like assorted chocolate hampers, a combo of yummy chocolate, delicious cake, lovely flowers and a cute teddy.

Send Superior Quality of Cakes For Your Friend in Sikar
Do you have any friends who were always on the list of your favourite people? If so, then the time has come when you can give the lovely memories to them by sending the velvety blooms at their doorstep. You can also add on certain goodies and hampers along with the product by gifting them the delicious cakes, chocolates and floral gifts. We have a dedicated team of delivery partners and customer support and backend experts who are always there for your assistance.