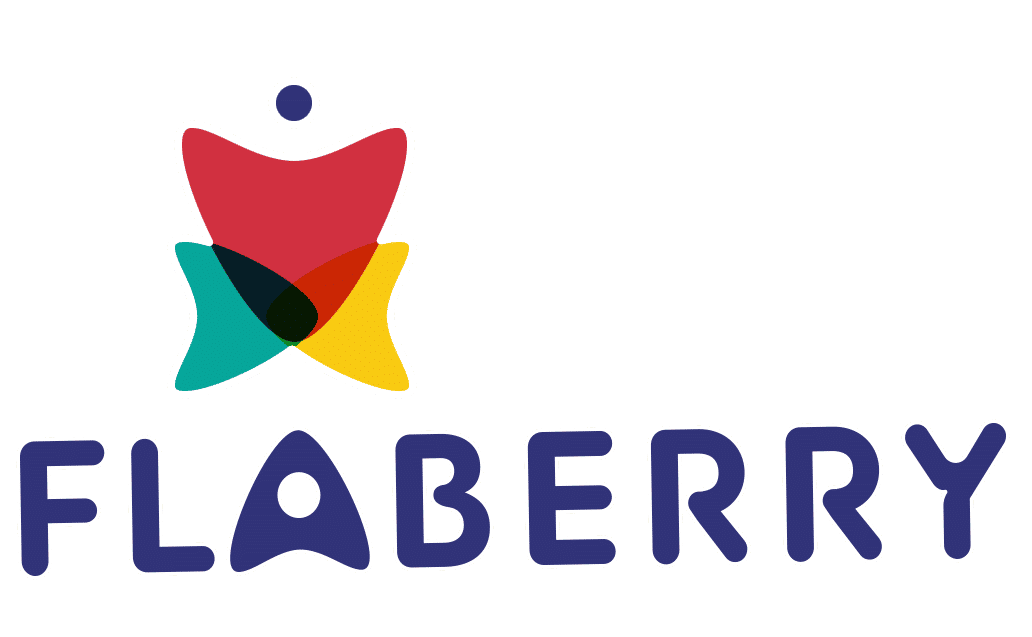 Send flowers for your loved ones and show how much you love them. Deliver flowers in Srinagar by picking up our same-day delivery services.
Online delivery of Flowers in Srinagar
Srinagar is the largest city and the summer capital of the Indian union territory of Jammu and Kashmir. The beautiful city lies in the Kashmir valley on the banks of Jhelum river. Reveal your appreciation for your loved ones, by sending the aromatic blossoms by opting our doorstep delivery.
Enhance Your Relationship By Sending the Lovely Blooms For Your Beloved in Srinagar
Reveal your appreciation for your loved ones that will bring a sweet smile to your loved one's face by sending the doorstep delivery of tiny blooms at their place. Flowers like roses, carnations, tulips, hydrangea, calla lilies, lilies, orchids and many more can be chosen for the occasion. The chocolates of very renowned brands are also available with us like temptations, Cadbury, Ferrero Rocher and many more.
Send Flowers From Your City To Srinagar For Your Loved Ones
Amaze your loved ones with the mesmerizing beauty of flowers. The beauty of flowers is unbeatable. Even the luxurious gifts also fail to create an impact on your loved ones. Nothing can surprise and impresses you more than a lovely floral bunches. You can pick up our lovely and different floral arrangements like tissue wrap floral arrangement, jute wrap floral arrangement, basket floral arrangement, heart-shaped floral arrangement and glass vase floral arrangement.
Pick Up The Best Quality Of Blooms For Your Dear Ones in Srinagar
There would be hardly anyone in the world, who will not be affected by the beauty of flowers. Flowers are the best way where you can convey your heartiest emotions in the best possible way. With us, you will get the most alluring flowers that are perfectly infused with utmost charm, beauty and freshness.
Get The Best And Fragrant Blooms At Your Doorway in Srinagar
Our customer support and backend team is always available for your assistance, where we always try to convey our deep emotions in one of the most splendid ways. Flowers booked by you are truly mesmerizing depicting love, grace and elegance. Sending sweet-scented flowers will create more impact as compared to your phone call or message. As it will impart the feeling of attachment to the receiver and will bring more close to you.
Add Grace And Excitement To Your Cousin's Wedding in Srinagar
Flowers are the ideal gift that you can gift to your loved ones, for making the moment memorable and cheerful. You can make the moment enchanting for your cousin by sending the freshly wrapped bouquet of amazing flowers at her doorstep. From a mix flower bouquet to a single flower, you can pick up the bunch as per your preferences.
Get Doorstep Delivery To An Adorable Bunch Of Lilies in Srinagar
The enticing beauty and striking fragrance of adorable lilies are enough to drive anyone crazy. Our online delivery services are so perfect that it can win anyone's heart. Lilies symbolize the feeling of love, beauty and chastity. The flowers can be perfectly used for many of the occasions like for a birthday, anniversary, daughter's day, teacher's day, father's day, and so on.
You can get your delivery services customized as per your occasion and needs like:
Same Day Delivery Services

Midnight Delivery Services

Early Morning Delivery Services

Specific Timing Delivery Services
Send Blooms That Are Just Specific For Your Mom in Srinagar
Give floral surprise to your mom, by buying lovely floral arrangements from us that are specifically designed by experts technician and florists who have the experience in the floral industry for more than a decade. You don't have to worry about the selection process, as we have classified the flowers as per the occasion. Not only this, but you can also make your loved ones taste our great variety of delicious cakes, goodies and hampers