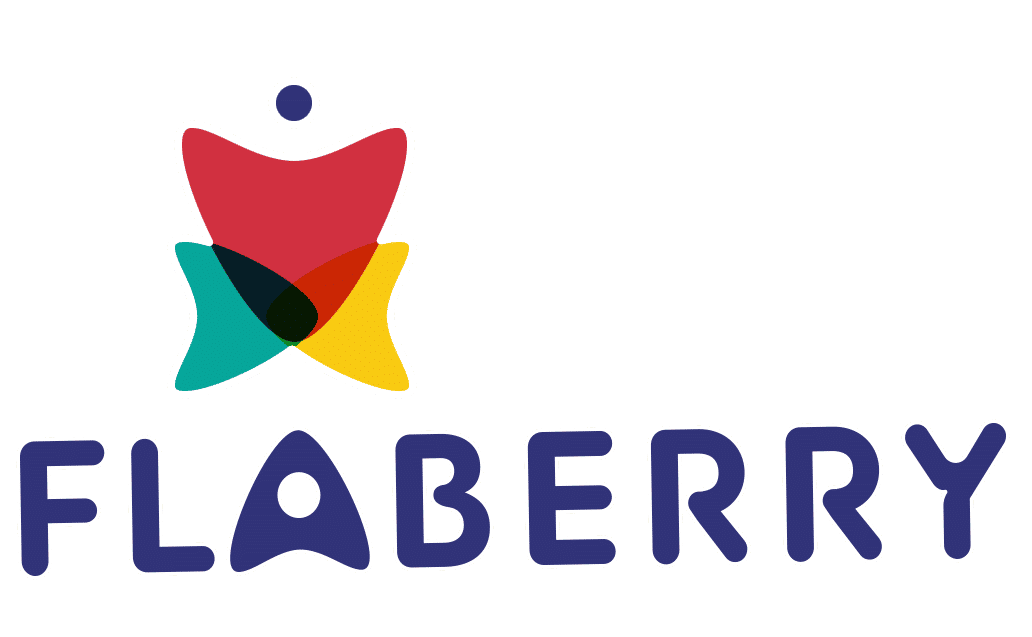 Flowers are the best gifting option to everyone, as flowers have the aura and aroma to delight someone. Flowers can help you show your love and affection to all the person who matters to you. Send beautiful flowers in Durg online with Flaberry to your loved ones and make them feel special.
Send Beautiful Flowers In Durg
Durg is a city in Chhattisgarh. It is near Shivnath River. The literacy rate of Durg is 72%, and the official language of Durg is Hindi. If any of your friends or relative lives in Durg and you are missing him, then you can send flowers online to your loved one in Durg with Flaberry.
Select floral arrangement from a massive range of flowers available on Flaberry and deliver the garden-fresh flowers to your loved one. We have the best flower that you cannot resist, and the best florist to handpick these flowers. You can send the love with a floral arrangement from Flaberry.
Send Flower To Your Younger Brother In Durg On His 18th Birthday
Does your brother hold a special place in your heart? The bond of brother-sister or brother-brother is so powerful that no one can express their love in words. On the 18th birthday of your brother, are you unable to buy a beautiful gift for your brother due to a busy schedule? Then, you can send beautiful flowers to your brother in Durg and make his birthday special.
Send Anonymous Flowers To Your Secret Love In Durg
Are you a one-sided lover? Do you love someone secretly? The one-sided love is something on which only you have control, and no one can take that feeling of love from, and it is the purest form of love. If you love someone secretly and wanted to keep it secret but still wanted to express it personally, then we are here to help you send your love in the form of gorgeous flowers to your loved one living in Durg and give a smile on the face of your beloved.
You can send flowers to your love in the valentine week through scheduler facility in one go for the whole week, with the different combo for valentine week. A scheduler can also be applied for every event of the entire year.
Send Thankyou Flowers To Your sister in law In Durg
Did your sister in law had helped you when all your family members are against you? When you are in love with someone of other religion, and you both are wanted to marry. Moreover, your family members are against you. Still, she supported you and helped you to get married. Now you are living happily with the true love of your life then, you can send beautiful thank you flowers to your sister in Durg to thanks her for all her support.
Send Beautiful Flowers On The Wedding Of Your Brother In Law in Durg
Is your brother getting married in this winter season in Durg? Getting married is a significant moment in the life if in this moment of your brother in law's life you are unable to go there due to your busy schedule then, you can send flowers to your brother in law in his wedding online with Flaberry.
Deliver Bouquet Of Flower And Cake In Durg On The Christmas To Your Friend
Christmas is commemorated annually on 25th December as the birthday of Jesus Christ. It is a religious and cultural festival celebrated all over the world. Does your friend lives in Durg, and you want to send a gift to him in December? Then, you can send a bouquet of flower and cake to your friend in Durg and make the Christmas memorable for your friend.
Q- Does Flaberry deliver the flowers and cake anonymously?
Yes, we at Flaberry deliver the flowers and cake anonymously to increase the love between you and your loved one.
Q- I want to send flowers to my friends living in Durg on the Diwali can you deliver it to them?
Yes, we can surely deliver the flowers in Durg to your friend on Diwali as we deliver flowers on all the days of a year.