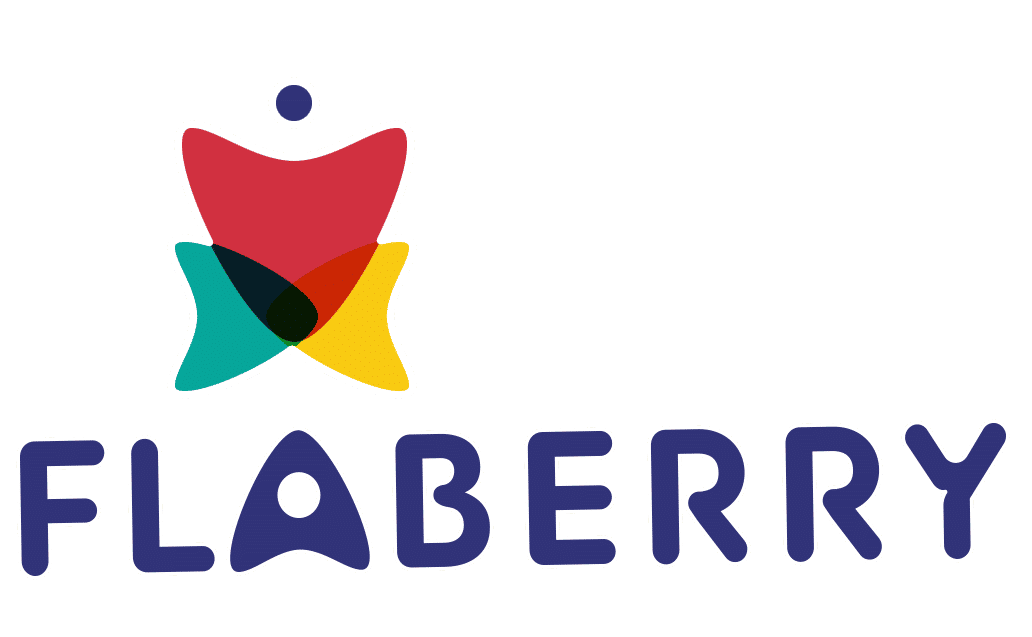 Flowers are like a joy of the bird's music and smile of the child's face. Surprise your loved ones living in Ranchi by sending gorgeous flowers online with Flaberry. All you have to do is to place the order by selecting a perfect bouquet. We provide you with the supreme quality flowers to you in Ranchi.
Send Flowers Online In Ranchi
Ranchi is the capital of Jharkhand state of India. Ranchi is one of the cities selected for being a smart city under the "Smart City Mission" of P.M. Modi. The local language of Ranchi is Nagpuri. Ranchi is a centre for various sports activities like cricket, hockey, football, and many others. There are multiple sports academies in Ranchi, and many people had emerged as a great sports personality from Ranchi. You can send flower online through Flaberry in the upcoming smart city of India to all your friend and relatives living there.
Send Red And White Blooms In Ranchi On Christmas Day
Christmas is celebrated every year on 25th December and 24th December is celebrated as Christmas eve. This day is celebrated as Christmas day because it is believed that Jesus Christ was born on this day. Do you want to surprise your friends and relatives by doing something special for them, on this day? Then, you can send a bouquet of flowers like white roses, red roses online with Flaberry. You can also buy a combo goodies from our Christmas exclusive collection.
Send Flower On New Year To Your Friend In Ranchi
New Year gives new hope to all and people make New Year resolutions at this time. New Year is the time when we decide to change our life by doing a new thing. You can send your wishes to your loved ones in spite of living in the same city where you can send your blessings and make them feel loved.
Send Flowers To Your Mother On The Mother's Day in Ranchi
Mother's day is celebrated every year on 10th May. Mother's day is a day on which you get an extraordinary chance to do something memorable for your mother and make her feel special. On this particular day if you want to surprise your mother, then you can send beautiful bouquets like carnations, tulips, lilies and some gift with a message card online through Flaberry for your mother living in Ranchi.
Send Graduation Flowers For Your Sister in Ranchi
Completion of graduation is a notable moment in one's life as after this is the first time you have tried to become self-dependent and start to work. This experience is a mixed with emotion like sad as now you are leaving your college friends, and all that joy, party and bunking from college is finished, also the happy moment because soon you will see a new world and become self-dependent.
Is your sister studying in another city, and you are unable to go there due to your busy schedule. Then, you can send mesmerizing flowers like rose, carnation, lilies online with Flaberry to her college in Ranchi and surprise her.
Send Bouquet On Friendship Day In Ranchi
Friends are like flowers till the time they are in your life, they keep your life filled with fragrance and joy. Have you forgotten to wish your friend on this special day and you are wanted to make your friend feel special? Then, you can send a basket of enchanted flowers to your friends online through Flaberry and surprise them.
Send Flower Bouquet To Your Girlfriend On Valentine In Ranchi
Flowers are the best gift for most of the occasions. They have the charm to make your loved one fall in love with you. Valentine day is celebrated on 14th February every year. Do you want to surprise your girlfriend on valentine day? Then, you can send a bouquet of flower online with Flaberry and give a surprise to her.
Q- Does Flaberry deliver flowers in college hostel?
Yes, we deliver flowers and cakes in the college hostel.
Q- Does Flaberry deliver flowers in the hospitals?
Yes, we deliver fresh flowers in hospitals for all our customers.
Q- Does Flaberry provide message card service with flowers and cake?
Yes, we at Flaberry provide a message card for our customers.