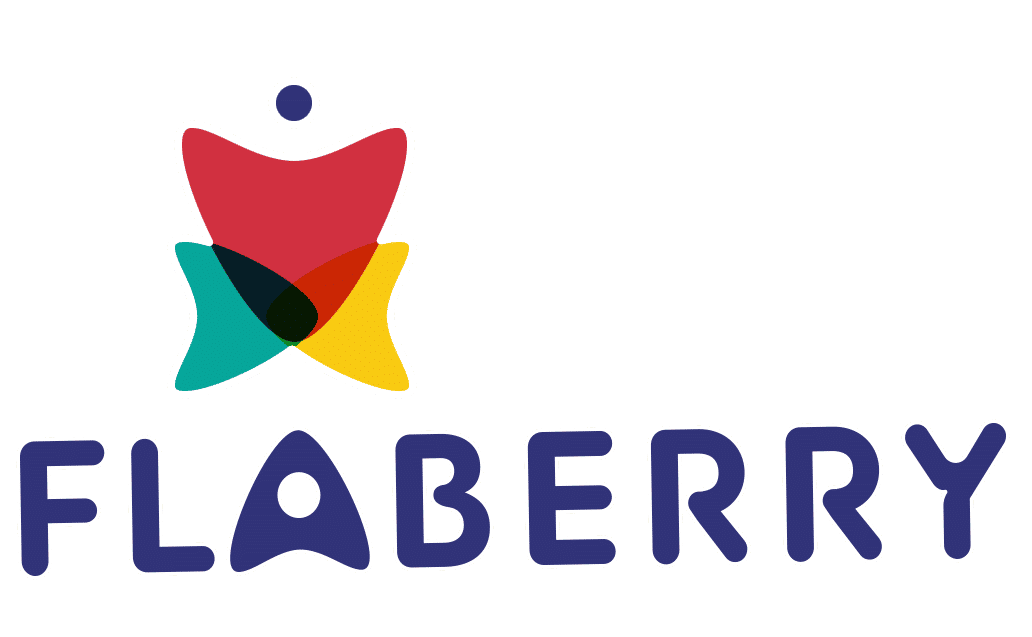 Kullu is one of the best tourist places in northern India in the hills of mesmerizing Himalaya. The romantic atmosphere of Kullu can make your partner fall in love with you once again. You can send aromatic flowers online in Kullu with Flaberry to enjoy the luxurious atmosphere with your loved one. At Flaberry we provide you with the garden-fresh flowers in the best quality.
Send Beautiful Flowers In Kullu
Kullu is a place in the middle of Manali and Largi valley. Kullu is a city of the Himachal Pradesh. Kullu is covered by pine, deodar, and sprawling apple orchards. Kullu is also known as "Dev Bhumi" or valley of gods as there exists a vast number of temples for Hindu, Sikh, and Buddhist. You can send flower bouquet online in Kullu with Flaberry to all your friend and relatives.
Flaberry is now delivering floral arrangements in Kullu with cake and chocolate to increase the love between you and your beloved. We have a v of flowers to choose from, and you can order them online on Flaberry.com.
Send Flowers To Your Brother On His 10th Wedding Anniversary in Kullu
Flowers are the best way to express your feelings and make the person feel happy and joyful. Flowers are not only flowers they are a warehouse of joy, and they can make anyone feel good. A wedding anniversary is always special day for everyone and when its 10th anniversary then it's even more special. Do you want to surprise your brother on this occasion, then you can send floral basket arrangement of flowers like rose, carnation, lilies and anthuriums to him in Kullu to give your wishing and blessings.
Send Sensational Flowers On Rose Day To Your Soulmate In Kullu
Rose day is celebrated on 7th February each year at the starting of valentine's week. The valentine's week is celebrated from 7th February to 14th February. On the rose day, the couples give roses to each other to show their love and make their beloved happy. Are you having a busy schedule and unable to buy a rose bouquet for her? Then, you can send the heavenly flower bloom of roses online to Kullu through Flaberry.
Send Beautiful Flower bouquet for your Mom On Mother's Day In Kullu
Mother Day is celebrated on 10th May each year. We give respect, love and take care of our mother daily but on this day, we not only take care of our mother but also we do something memorable for her and remember all the things that she had done for us and when everyone was against us she was the only one to trust you. Do you want to surprise your mother on this day? Then, you can send beautiful flower bouquet like roses, carnation, lilies online with Flaberry to her on this special day and make her feel special.
Send Flowers To Your Sister On Her Birthday In Kullu
Birthdays are one of the most private affairs that we all love to celebrate with our close family members and friends. Birthdays are the day when everyone is there for you. Everyone makes you feel special by giving exceptional care and love to you. Do you also want to make this birthday memorable for your sister, then you can easily do it by sending the glossy blooms at her doorstep.
Send Flower Bouquet To Your Friend In Kullu On Christmas Day.
Kullu is one of the most renowned tourist destinations in North-India. Is your friend is in Kullu at this Christmas day, and you want to surprise your friend? Then, you can send gorgeous flower bouquet designed by our best florist to your friend in Kullu online with Flaberry and surprise your friend.
Q- What are the various payment options that Flaberry provides to its customers?
We at Flaberry various payment options to our customers like:
Paytm, Razorpay, Mobikwik, Paypal, Bank transfer, UPI wallet, Freecharge.
Q- Does Flaberry provide same-day delivery service in Kullu?
Yes, we at Flaberry provides same-day delivery service for flower in Kullu.