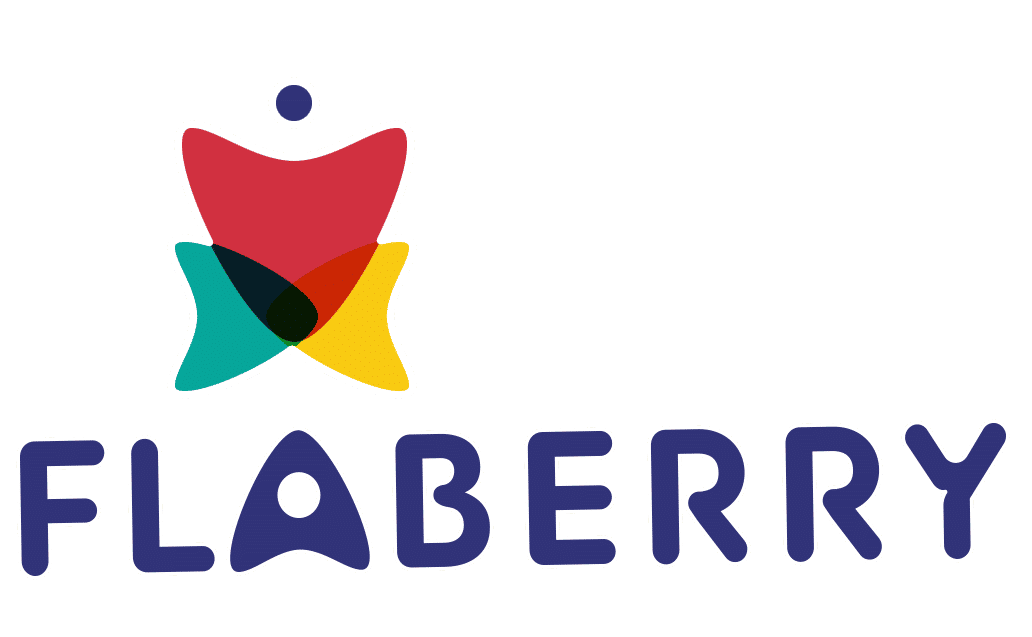 Flowers are one of the best gifting options for all the occasions, whose myriad hued petal showcases the feeling of grace and elegance, that will cast the hypnotic impact on the minds and hearts of people. Send flowers to Raebareli and make the moment extra romantic for your beloved.
Online Delivery Of Flowers in Raebareli
Raebareli is a city in the Indian state of Uttar Pradesh, that is located on the Sai river which is 82 km southeast to Lucknow. The city is famous for Indira Gandhi Memorial Botanical Garden, Behta Bridge, Samaspur Bird Sanctuary, Dalmau and Jais. Are you fed up with those regular birthday gifts and usually flavoured cakes? Want to try out something new, then come at Flaberry. Here, we have featured a voucher section with specific discount codes like 20 % off on majorly all our products. Also, we have featured a feedback page where you will get all sort of useful information required by you. By downloading the Flaberry App, you can also avail future discounts and reward points.
Flowers expresses the feeling of love elegantly and expressively. No other gift can create the aura, like the flowers can do around you and your loved ones. Also, you can add your personal touch by giving the greeting card where you can get your message printed along with the flowers.
Although we are surrounded by so many florist shops, getting a wide variety of flowers at all shop is not at all possible. From expensive flowers like petunia, hydrangea, tulips, orchids to inexpensive flowers like rose, lilies and anthurium, you will get everything under one roof.
Send Your Congratulation Wishes For Your Loved Ones In Raebareli
Are you looking for an amazing gift for sending your congratulation greetings for your loved ones? Then, send flowers online, you might be thinking it must be a tiresome and time-consuming task, but it is not, as you have to spend your few minutes on our website, choose the product, proceed for the payment and it is done. We guarantee you that the refreshing and fragrant flowers will be delivered at your doorstep.
Send 'Birthday Flowers' For Your Sister in Raebareli
Birthdays are one of the most private occasions that we love to celebrate with our family members and friends. Let the long distance between you and your family member should not affect the strong bond that you share with them. Book gorgeous flowers for your loved ones right now and make their birthday moment unforgettable for them. Sending amazing flowers to your loved ones is a fantastic way of showing your care and love to your loved ones.
Send Anniversary Flowers For Your Parents in Raebareli
Flowers are the beautiful expression of love that depicts your undying feelings for your loved ones. You can give a flower bouquet of carnations, and colourful gerberas are also famous among people. It is one of the economical gifts that represent the feeling of your warmth, affection and thoughtfulness for your loved ones.
Send 'Sympathy Flowers' For Your Next Door Uncle in Raebareli
Flowers are not only delivered on 'joyous occasions', but they can also be sent to your loved one to sympathize with them when they lose someone dear to them. Your feelings for your loved ones can be portrayed well with flowers.
Deliver An Exotic Anonymous Blooms For Your Lover in Raebareli
Surprise your lover with flowers by being unknown and give them timeless memories. Flowers can be sent to any location of Raebareli on the very same day, but the order should be placed before 3 hours by you. Along, with the flowers, you can select our tasty cakes and delicious chocolates.
Doorstep Delivery of Pretty Rose Chocolate Bouquet in Raebareli
Make your lover fall in love with you all over again by sending the pretty rose chocolate bouquet at her place. This splendid gift of yours will surely bring a smile on your loved one's home. You can also add a bunch of assorted chocolates, a delicious chocolate gift hampers, portable and refreshing indoor plants and lots more gifting options for your loved ones.