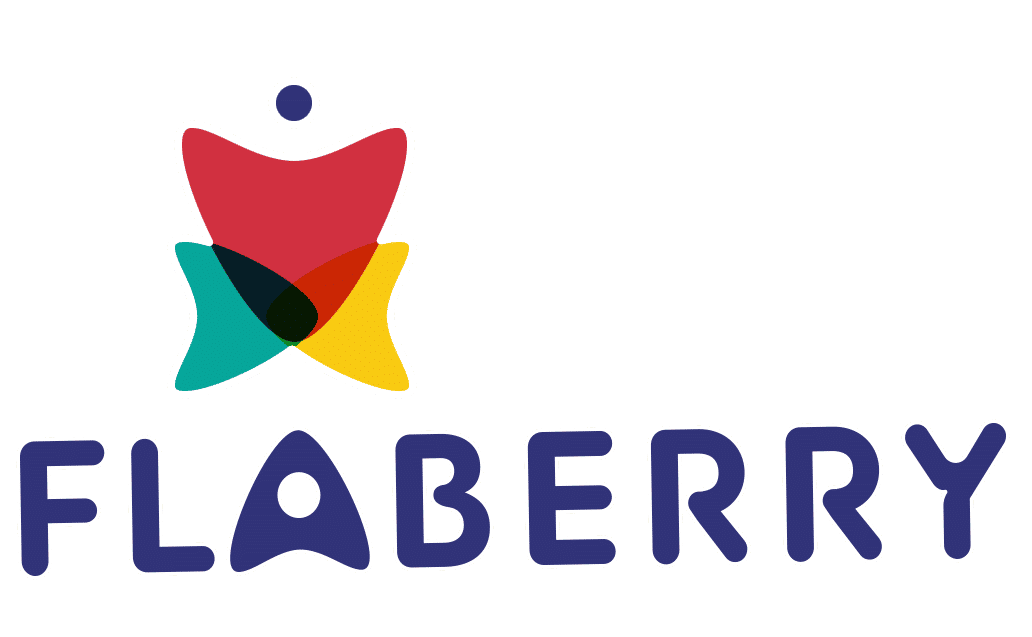 Flowers make the perfect option to express your feelings and love for your beloved. Send flowers to Mirzapur and make your loved one's day most special.
Doorstep Delivery Of Blooms in Mirzapur
Mirzapur is a city in Uttar Pradesh, that has one of the best carpet industries in India. The city boasts of beautiful cascades, mountains and monuments. Send flowers to your loved ones in Mirzapur and convey your gratitude to your dear one.
Make the best impression on your girl by giving the most intimate and appreciated gifts to your loved ones. It is one of the perfect gifts for almost all occasions. Buy flowers online, and bring a smile on your loved one's face. There is a wide variety of flowers that you can choose from, as per your colour, sizes and fragrance.
We will deliver flowers to the doorstep at the recipient's place. We also take care of the gift requirement like yummy chocolate, teddy bears, delicious cakes and different floral arrangements.
Beautiful flowers are so impactful that it can melt anyone's heart. It imparts the feeling of warmness, love, happiness and sound health. They are a great way of expressing your feelings without the utterance of a single word. It can add vibrancy to the atmosphere and add cheerfulness to any of the atmospheres.
The tradition of gifting flowers to our loved ones is going on for ages. They are the excellent sources of delight that can add lustre to any of the occasions. The colours of the flowers play a significant role while expressing your feelings. The yellow colour flowers signify friendship, white depicts humility, red for passionate romance, pink for affection and many more.
Not only to the recipient, but flowers can bring tremendous happiness to the person who is giving them. The selection of flowers can be made as per the size, colour, type and arrangement of flowers that can be selected by you as per your choice or occasion. A fantastic bunch of blooms can be the bond between you, and you are beloved. The lovely floral arrangement of flowers can be used in office, home, social gathering, or parties for building up the relationship.
Flowers are being used by the people to showcase the feeling of happiness, new beginning, celebrations, joy, success and good health. Create special moments for your loved ones and make them feel appreciated by giving beautiful floral packaging.
If you know someone who is feeling under the weather and you want to cheer them up, then nothing could replace it then a bunch of flowers. As always, special events and occasions are not required to express your love for your loved ones.
The sender needs to select the flower as per the occasion and event as we have the varieties of specific herbs that can create the long-lasting impression on the receiver. For getting the doorstep delivery of lovely blossoms, you will be required to pay a visit on our site, where you will get an ample variety of flowers on a single window. Also, the products are categorized as per the occasions, that will ultimately make it easy for you to select the product according to your choice.
Special Occasion Call For Floral Bouquet in Mirzapur
Sending flowers to your loved ones is the best way to express your heartiest emotions for your loved ones. You can also add flavours to your occasion by sending designer cakes and delicious chocolates. The entire procedure of order placement is simple and hassle-free, where you have to select the product and prompt doorstep delivery services will be given to you.
Flowers represents beauty, and every flower conveys its meaning. All our flowers are sourced from the best vendors of their particular city, who do not compromise with any of its quality and services.
Send Get Well Soon For Your Cousin To Hospital in Mirzapur
Make your cousin feel better by sending the beautiful floral arrangement for them at the hospital in Mirzapur. This kind gesture of yours will surely make them feel better and bring a smile on their faces; the lovely memories of yours will surely be cherished by them forever.