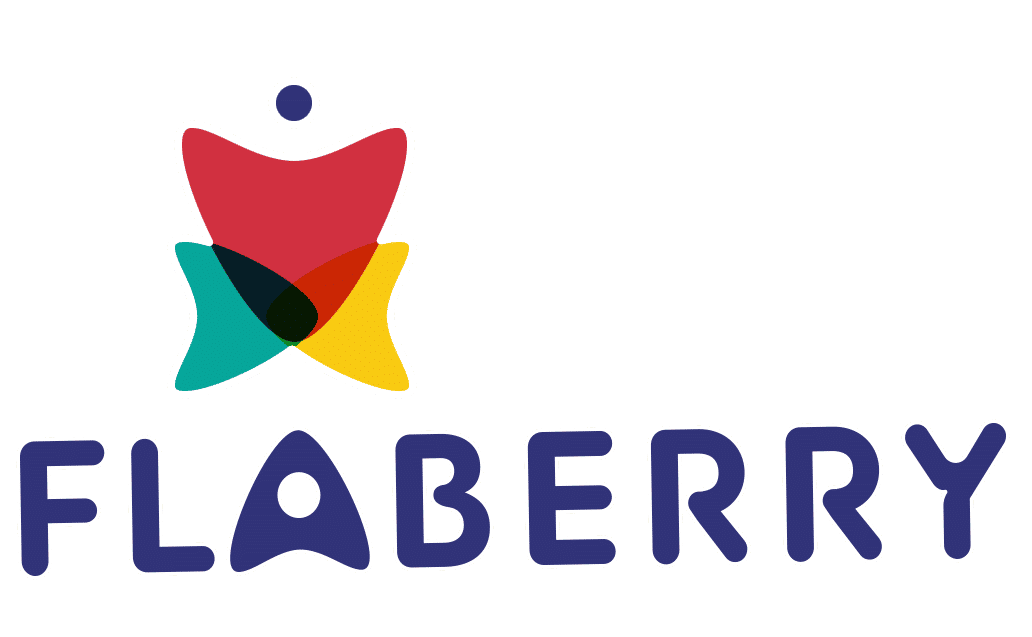 Flowers are made by the god to help the people and to make their life happy. Flowers adds joy to our experience, thereby adding a spark to our life. Now, you can send flowers to your friends and relative in Jabalpur to your add spark to your life and make them love you.
Send Flowers Online In Jabalpur
Jabalpur is a city in Madhya Pradesh, and its local language is Hindi. The Narmada River flows in Jabalpur and fall in the Arabian Sea. Typically crops grown in Jabalpur are Wheat, Rice, and Millets. There is also a big I.T. park in Bagri hills expanded in the region of 60 acres. If any of your friends or relatives stay or work in Jabalpur, then you can send flowers and relatives in Jabalpur online with Flaberry.
We at Flaberry provide flowers of the best quality to all our customers, and we provide our services on all the occasion. You can order bouquet or basket based on your need in Jabalpur online with Flaberry.
Send Flowers In Jabalpur On Ganesh Utsav
Ganesh Utsav is a festival celebrated with great joy and enthusiasm in Jabalpur. At this festival, Lord Ganesh is worshipped by the people. People sing and dance with drums and bells on Ganesh Utsav. At this magnificent festival, are you away from your family in Jabalpur? Then you can send mesmerizing flowers like tulips, calla lilies, anthuriums online in Jabalpur with Flaberry to your parents and show that you are mentally present there.
Send Flowers To Your Sister On Bhai Dooj In Jabalpur
Bhai Dooj is a special festival celebrated by Hindus on the second lunar day of Shukla paksha in Vikram Samwat in the Hindu calendar. On this special day, sister does the "tika" of his brother's forehead and give him a coconut while the brother gives her a gift.
Do you want to surprise your brother on this special? Then you can send her beautiful flowers like roses, lilies, carnation, tulip with chocolate and a message card online through Flaberry in Jabalpur to show your presence and love to her.
Send Divine Flowers On Durga Pooja To Your House In Jabalpur
Durga pooja is celebrated in Jabalpur with great pomp and joy. It is an annual festival which is celebrated in September or October. It is a ten-day festival which is celebrated with friends and family. On this great occasion, are you having a busy schedule but wanted to surprise them? Then you can send divine flowers bouquet online in Jabalpur with Flaberry to your family and dear friends to make them feel happy and feel that you are with them.
Send Flowers To Your Teacher In Jabalpur On Teacher's Day
Teacher's day is a special day for all the students and teachers. It is celebrated on the 5th of September. We respect our teachers and wanted to be like them, but this is the day you get a chance to be a teacher and show your love, especially to your beloved teachers. Are you away from the best college teacher, who lives in Jabalpur? Then, you can send her beautiful basket floral arrangement of flowers like red orchids, purple carnations and white calla lilies online in Jabalpur with Flaberry and makes her know that you still miss her.
Send Thank You Flowers For Your Business Partner in Jabalpur
Managing business partner is very important, for growing business in a rapid way. You need to maintain a kind gesture with all your business partners. Does any of your business partner has helped you in getting a good deal? Do you want to say thanks to him? Then, you can send a bouquet of gorgeous flower online with Flaberry in Jabalpur to your business partner and make him happy and joyful.
Q- Does Flaberry provide flowers on national holidays?
Yes, we at Flaberry deliver all the days of the year so, you can get the flowers delivered to you by us on National Holiday.
Q- What are the various combos that Flaberry provides to its customers?
We have a vast range of flower combos for you like rose and chocolate, rose and Cadbury celebration, roses with teddy bears and many more for them you can check out our combo section on website and application.