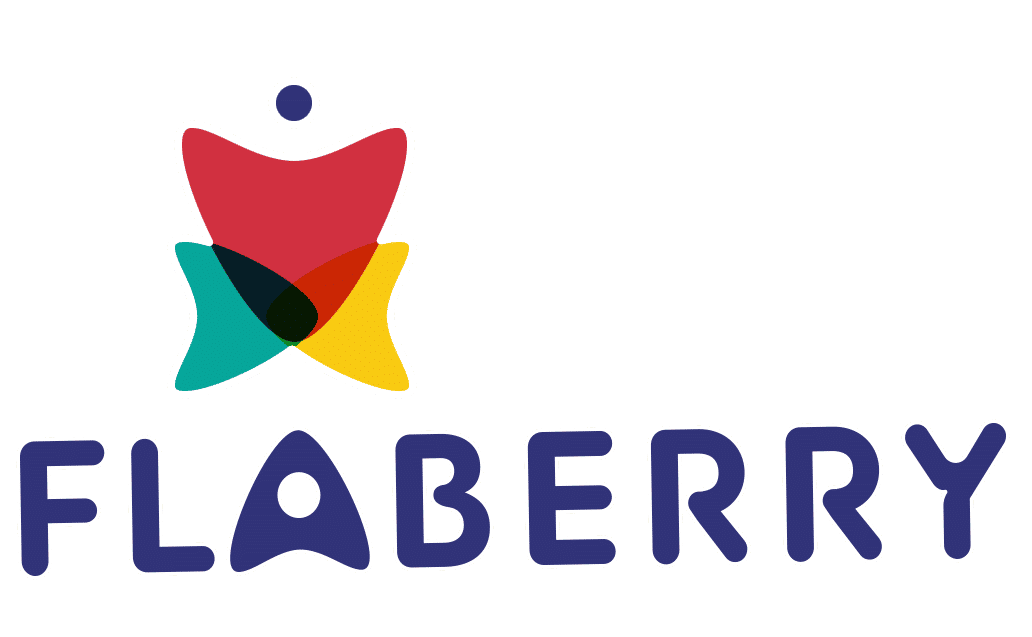 Everyone on this earth loves colours and when it comes to colourful flowers as they can blow the mind of the person. Now, you can send a beautiful flower to all your friends and relatives living in Imphal to make them know that you love them.
Send Flowers Online In Imphal
Imphal is one of the famous tourist destinations in the Northeastern part of India. It is also the capital of Manipur. The battle of Imphal took place between March and July 1988. There are various tourist destinations that are present in Imphal like Bihu Loukan, Kangla, Red hill. If any of your friends live in Imphal then, now you can send flowers online to your beloved living there.
You can send flowers in Imphal with Flaberry. You just need to reach our website flaberry.com and select the flower bouquet and cake that you want and place an order by filling your address details and pay the price of the flowers. After that just sit and relax our delivery boy in Imphal will reach to the recipient's place and provide you with the fresh premium flowers at your doorstep.
Send Flowers in Imphal on the Christmas Day Occasion
Christmas is a special festival that occurs once a year and celebrated with great joy all over the world. Christmas is celebrated on the 25th of December. If any of your friends and relatives live in Imphal then you can send flowers like a red rose, poinsettia, white rose and cake to them on Christmas, to make their Christmas happening and joyful by doing so you will show your love to them. You can choose for a same-day delivery service or midnight delivery service in Imphal to surprise your beloved living in Imphal.
Send Flowers In Imphal On The Festival Of Holi
Holi is celebrated in Imphal with great joy and it is named as Yaoshang. This festival is continuous for 5 days in Manipur and last day people throw dry and wet colours on each other. This is the festival of colours so, at this festival, you can send flowers like lilies, carnations, roses with a message card to your friends and relatives living in Imphal. This will make the festival more colourful and enjoyable. You can choose for early morning delivery so that your friend or relative will get the flowers at the best time.
Send Flowers On Valentine's Day To Your Beloved In Imphal
Valentine's Day is a special day for all couples. It is celebrated on the 14th of February. On this day, couples give the gift to their partner and make the special. If you are away from your loved one and they are in Imphal, then you can send mesmerizing flowers like a red rose, red lilies, orchids, carnation to your girlfriend, boyfriend, husband, wife with a message card to make them happy. To surprise your beloved living in Imphal you can choose for the midnight delivery service.
Send Flowers On The Occasion Of Birth Of Baby Of Your Sister In Imphal
Becoming a mother is a big moment in girl life and if that girl is your sister then it is also a very big moment for you too. On this special occasion, if you are not able to visit your sister in Imphal, to enjoy with your nephew/niece but you want to send your blessings then, you can send flowers like roses, orchids, lilies, daisies online with Flaberry to make their sister feels that her brother is with him. To make sure that she will get flowers on time, then you can choose for a fixed time delivery service.
Q- Does Flaberry deliver flowers in the hospital?
Yes, Flaberry provides flowers in the hospital if the customer is in hospital.
Q- Does Flaberry provide flowers in on National Holidays In Imphal?
Yes, Flaberry provides Flowers on National holidays, we deliver flowers every day of the week and 365 days of years.
Q- What are the minimum and the maximum number of roses that we provide in a bouquet in Imphal?
We provide rose flower bouquet in a various range of flowers. The minimum rose bouquet is of 12 roses and the bouquet with a maximum number of roses is 150 rose bouquet.
Q- What is the quality of roses that Flaberry provides to its customers?
Flaberry provides fresh flowers of the best quality to our customers.