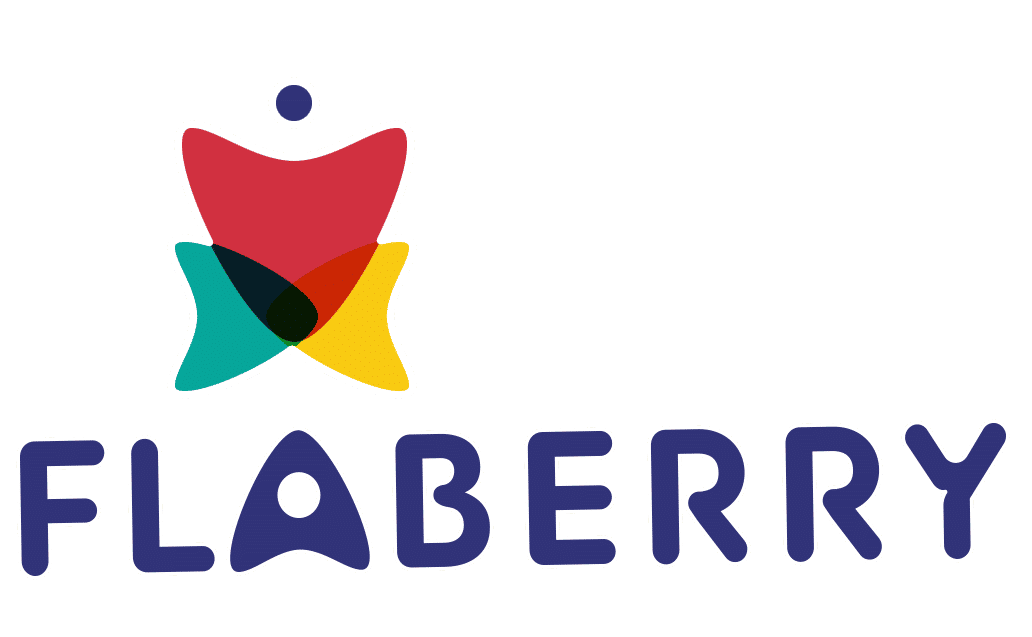 Flowers speak the ubiquitous language of love, where they can be gifted to express your depth of emotions. Send flowers to Gorakhpur and allow the recipient to appreciate your efforts.
Online Delivery Of Flowers In Gorakhpur
Gorakhpur is the city in the Indian state of Uttar Pradesh that lies on the banks of Rapti river. The tourist places that you can visit here are Gorakhnath Temple, railway museum, Kushmi Forest and many more. Send online flowers to Gorakhpur and make the moment unforgettable for your loved ones.
We also have a lovely floral arrangements options available with us that you can pick up from us. We have many exotic collections of the bouquet with us that are designed by the skilled florist, who use hand-picked flowers for getting our lovely bunch ready.
Flowers can be gifted on any of your occasion and can brighten up anyone's face. Also, along with flowers you can also gorge on a delicious variety of cakes, yummy chocolates and gorgeous flowers. If you are in a rush and did not have time to visit your nearby florist shop, then you can come here and buy recipient's flowers from us right now.
Here, you will get to enjoy the superb collection of hypnotizing blooms, delicious cake and yummy chocolates and many more as you will not be required to visit the multiple vendors for getting any gifting products from us. Flaberry can fulfil the same-day delivery services if the order has been placed 3 hours before.
Send Lovely Flowers For Your Next Door Aunty in Gorakhpur
Cheer up your Aunty by sending the Just Because lovely flowers For Your next-door Aunty in Gorakhpur, and give her the enthralling experience. Flaberry is one of the reliable companies where you can fulfil all your floral needs and requirements in one go. The splendid bouquet can surely bring a pleasant smile on anyone's face and will surely make their day enjoyable.
Send Awesome Flowers For Your Mom in Gorakhpur
Have you bought something special for your lovely mom on this Mothers Day? If not yet, then buy flowers for your mom right now and make the moment enchanting for your mom.
Deliver 'Red Velvet Cake' For Your Father in Gorakhpur
Send red velvet cake and a greeting card with your personalized message for your father in Gorakhpur on his birthday and along with with with with your heart warm wishes. It will act more personal touch to the event as compared to your one phone call.
Doorstep Delivery Of Flowers in Gorakhpur For Your Brother
Show your enduring love and empathy for your partner for your brother in Gorakhpur by dispatching the favourite flowers of your brother. If you think flowers alone will not create the same magic, then you can also with the other options like yummy chocolates and delicious cakes along with it.
Here, you will get many varieties of flowers like rose, calla lilies, carnations, orchids, petunia, hydrangea, anthuriums that can add lustre to your party. The immense variety of delicious cake options are available with us like chocolate cake, chocolate truffle cake, butterscotch cake, vanilla cake, black forest cake, white forest cake, red velvet cake and many more.
The basket of assorted chocolate arrangement is also available with us where you will get the best quality of premium chocolates from us like Cadbury, temptation and Ferrero Rocher and lots more. Also, you can place the order of combo with us like a cute teddy bear, bouquet, chocolate and delicious cake, a rose chocolate bouquet, Ferrero Rocher chocolate bouquet, Cadbury dairy milk chocolate bouquet and many more.
Also, for having great offers and discounts, you can download the Flaberry App in your smartphone from iOS or google play store, where we will going to give 2000 cash plus discount to our first-time buyers and will give the first updates of added on latest products and festive offers.
We have a dedicated team of customer and backend support who are 24x7 available for your service. Hence, you will not face any kind of quality and product issues while placing your order with us. Also, you can call or write us a mail at any moment for further query.