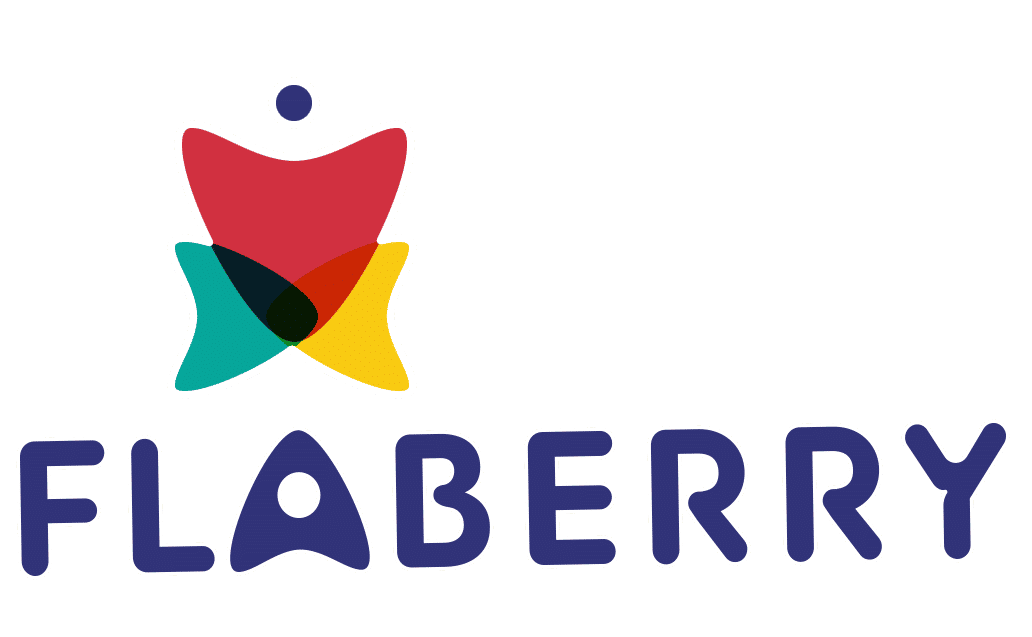 Online Flower Delivery in Faridabad
Faridabad lies near the capital region of Delhi and also one of the largest cities of Haryana. The city enjoys all festivals and occasions with great enthusiasm. The town is surrounded by Aravali hills and is also famous for badhkal lake that lies in the Badkhal village of Faridabad. If you also want to send flowers to someone special for any of the occasions like a housewarming party, anniversary, and birthday in Faridabad, then you can go for Flaberry.com. With us, you will get an immense variety of flowers like lilies, roses, tulips, anthuriums, and many more. You can also try out different types of bouquet packaging like heart-shaped bouquets, oval-shaped bouquets, and vase-shaped bouquets. You can also pick out different floral arrangements like vase floral arrangement and floral basket arrangement. For adding more sweetness to the occasion, you can also book cakes and chocolates with us.
For placing your flower order faster, you can also download the Flaberry app in your android phone from the Google Play store. You will get more variety of flowers here, as compared to any florist shop. So you can place the order by just sitting in your comfort zone.
Flaberry is a well-known brand where you will not face any quality issues. All our products are reasonably priced if compared with other brands.
Send Wedding Flowers To Your Loved Ones In Faridabad
Flowers have a global appeal for many gift-giving affairs. Its aura and freshness showcase all the splendor of life. Flowers speak the ubiquitous language of love and emotion. When you think that you are short of words for expressing your emotions, then the beautiful bunch of flowers is all that you need. The bouquet of flowers bears excellent importance when they are given at the right time and in the right place. It becomes easy nowadays for placing the orders of farm-fresh flowers that you can do by sitting in your comfort zone. There is nothing in the world that can charm your heart than a simple and thoughtful gift of flowers. Flowers are the best way where you can communicate your feelings and emotions to your loved ones. The charm of the flowers tends to enchant the hearts of both the receiver and the sender.
Flowers can express your good wishes in the right way, but it is also essential to get them delivered at the right time and the correct location. So, for your carrying your message of love to the recipient, Flaberry has come up with its recognized delivery services like same-day delivery services, midnight delivery services, and early morning delivery services and timely delivery services.
Send Birthday flowers to your Brother In Faridabad
If you are looking for an apt gifting option for your brother, then you can send vibrant and bright flowers to him. Forgiving him the awestruck moment, you can also pick up the same-day delivery services.
If you also want to deliver some special message along with the flowers for your loved ones, then we will also do it for you.
We not only send Diwali flowers, anniversary flowers, birthday flowers, Bhai dooj flowers, Holi flowers and many more but you will also get the variation of Thank You flowers, sending love flowers and Just because flowers, sorry flowers and lots more.
Q. I want to send flowers to my sister-in-law in Faridabad at 7 AM, is it possible?
Yes, you can opt for early morning delivery services for the delivery of flowers in Faridabad.
Q. I want to send a special message along with flowers to my fiancé in Faridabad will you guys help me in doing so?
Yes, we have an option available with us, where you can send a special message to your loved ones.
Q. I want to send my apology to my father, can you guys suggest me best flowers in Faridabad?
Yes, you can pick up orchids, roses, and lilies for sending your sorry flowers to your father.
Send Flowers to Faridabad
The charm of flowers is such that one gets motivated just by the sight of a bright colored beautiful piece of flower. They give us required energy to complete our work & helps us to get out of the dumps. They also refresh us with their sweetness while applying their magic on us.
Send flowers to Faridabad for occasions like birthdays, anniversaries, valentine's day, weddings from anywhere in the world. You can send flowers like roses, lilies, gerberas & orchids to different places in Faridabad, whether it is Om Vihar,Islampur,Tilpat or Ballabgarh. Same Day Delivery and Midnight delivery of flowers in Faridabad with free shipping is available.
We cater to all the flower needs of the city of Faridabad with our large stock of different variety of products. Let us look at some of them:-
Personalized Vases – The vase containing a flower deserves almost similar attention as the flowers themselves. The vase adds a certain beauty to the flowers, & if it contains memories & emotions attached to the recipient, it becomes all the more special.
Roses – Roses are famous among flower lovers for its amazing beauty & awe inducing fragrance, apart from its role in professing of love by 2 souls. They enchant & excite recipients with their mesmeric charm. Send beautiful roses to your loved ones anywhere in Faridabad.
Tulips – The flowers of tulips become a center of attraction for everyone, whenever it is given on the occasion of any birthday, anniversaries, marriages or any other celebrations.They are considered an epitome of innocence. Charm your relatives with this gift of tulips & send it to their doorstep anywhere in Faridabad.
Gerberas – The bouquet of gerberas is attractive enough to invite second stares. They induce cheerfulness, a sense of joy & positivity in the heart of an individual. Order an arrangement of beautiful gerberas for your dear ones and send it to their homes anywhere in Faridabad.
Flowers for Faridabad
Faridabad is a fast growing industrial city & falls under the state of Haryana. The people here are very hardworking, jovial & passionate. Let's look at the characters of people here & the corresponding flowers that one ought to give these Faridbadis.
Hard working – They work very hard for their living & are making a sincere effort in making their city grow brick by brick. To reward them for their efforts, they should be the deserving candidates of a soothing bouquet of Orchids, Tulips or beautiful multicolored roses.
Passionate – They are very passionate by nature & are inclined to the task at hand until they manage to complete it. They should be given equally passionate companions like a bouquet of red roses.
Friendly – They share a very cordial & friendly relation with everyone around them. Their intimacy levels with their fellow beings are very high. These people should be given the gift of a beautiful bouquet of gerberas, orchids or anthuriums. Roses, as amazing as they are, are also an amazing choice.