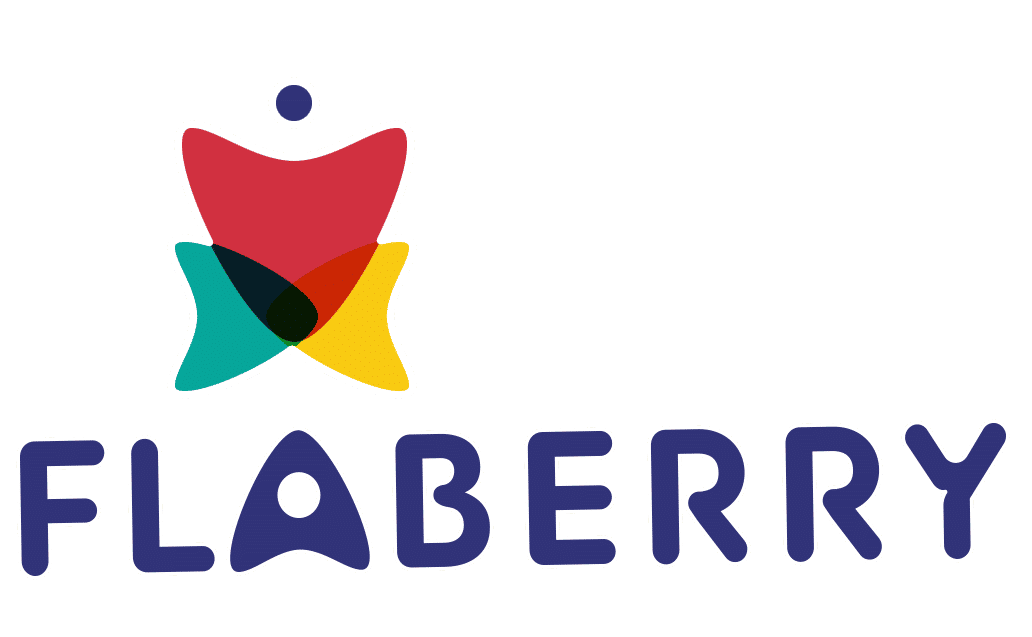 Cake Delivery in Karnal
Karnal is widely known as the rice bowl of India. The city lies in the east-central region of Haryana in the northwestern zone of India. The place is stretched out along the west banks of Yamuna river, and it is present just east of the Yamuna canal region. The name Karnal has come from that of Karma, an ancient warrior in the epic poem of Mahabharat and the town's legendary founder. The place has emerged out as a trade centre of the grain, salt, metal and cotton. The vibrancy and charm of the city are greatly affected by the people who live here, which is taken as gospel. They celebrate every occasion with lots of zeal and vigour.
We always yearn for cake on our special occasions that gleam our day and make it shinier with its drool-worthy flavours. So for what miracle you are waiting for? Order delicious cake in Karnal and make your occasion a happier one.
Cakes have always been the most bought dessert to commemorate any of your special occasions. The cakes are prepared with awesome and simple ingredients imparting their amazing flavours and aroma. All our cakes can please your taste buds. To make your occasion extra special, Flaberry has come up with considerable heterogeneity of cakes for you, to cater your cake needs through its online cake delivery service in Karnal. Whether it's your anniversary, birthday or wedding day, our melt in mouth cakes will grace all your occasions.
Leave Your Loved Ones Mesmerized With The Deliciousness Of Tempting Cakes in Karnal
Cakes are always bought to please our dear ones as it is the great tool of expressing our love, care and affection to our loved ones. The relishing delicacies are available in a myriad of flavours like heart-shaped red velvet cake, round-shaped chocolate cake, square-shaped chocolate truffle cake, piquant butterscotch cake and lots more which you have never heard or tasted before. The taste of the cake will tantalize your taste buds and will awestruck you with its aroma. All our cakes are freshly baked, and their spongy, moist, fluffy and soft texture increases its piquancy. So if you are looking to acquire a scrumptious cake in Karnal, then pick one from our irresistible range that will surely win your loved one's heart and will infuse happiness in their special moments.
Give Words To Your Feelings Towards Your Loved Ones By Ordering Heavenly Butterscotch Cake
If you were living in another city and missed the chance to celebrate special moments with your closed ones who are residing in Karnal, then you can make your presence felt to them by sending a tempting cake at their doorstep. A cake wrapped up with the cover of lots of love, feelings and emotions will get deep-rooted in their subconscious mind and will always remind them of your affection and care towards them. To establish your connection, you can also send your affectionate message to them, where beautiful and augmented feelings will softly strike the most profound chord of their heart.
Our online cake delivery services in Karnal has made your work easier, where you can surprise your dear ones with a mouth-watering cake along with cherubic gifts that will surely make their day more special. To your delight, we have come up with our exceptional delivery services to ensure same day and midnight cake delivery anywhere in Karnal. So, celebrate your special moments with our palatable treat and make countless memories.
Flaberry is famous for its punctuality and delivering quality products. The online ordering process on our website is simple and quick, where you can place your order on our website within a few minutes. With the same-day delivery service of cakes in Karnal, you can save yourself from embarrassment when you forgot the occasion and remember it at a very last moment, by getting your order delivered within 4 hours of order placement.
Create Magical Moments For Your Dear Ones in Karnal By Doorstep Delivery Of Piquant Cakes
You can create the astounding moments for your loved ones in Karnal, by zeroing up any of the cakes from our delicious range like palatable chocolate cake, tempting coffee cake, delicious strawberry cake, delectable blueberry cake, amazing KitKat and gems cake, toothsome vanilla cake, butterscotch cake and lots more.