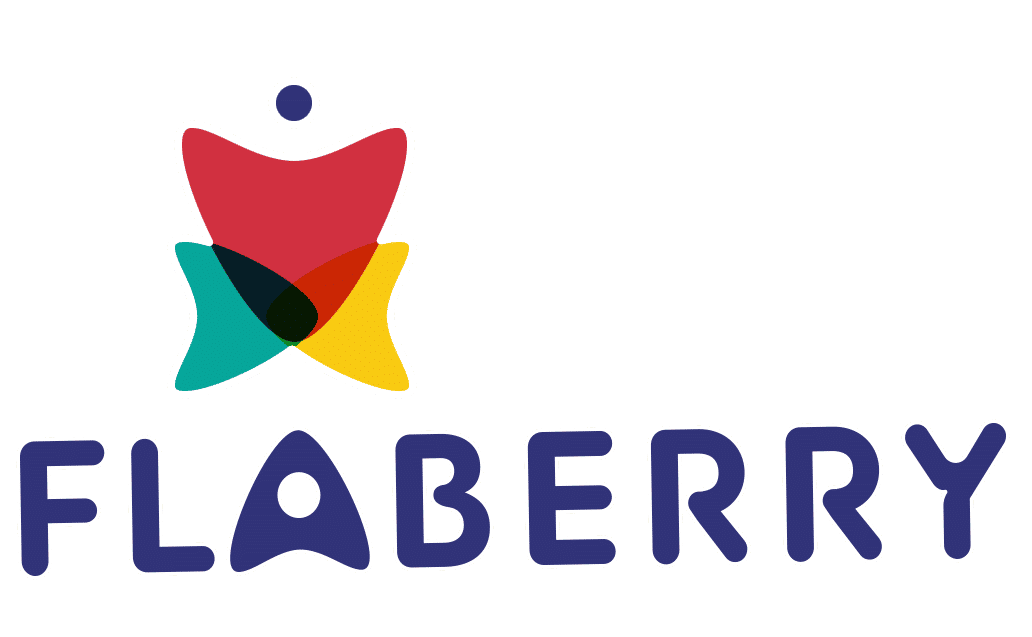 Flowers are the best gifts to express your feelings and make a good impression on someone. Give flowers to someone special in Buxar and make the occasion more enjoyable for them.
Online Delivery of Tiny Blooms in Buxar
Buxar is the city lies in the eastern part of Bihar; it has a pleasant surrounding where you will get to find many tourist places there like Brameshwar Nath Temple, Bihari Ji Temple, Dumrao, Buxar Sadar and many more places. Send floral arrangement to your loved ones who are residing there and to whom who are missing badly.
Flaberry has its premium delivery services that allow its customers to customize its floral bouquet that will convey your message effectively and is appropriate for every occasion.
All our collection that you will get to see on our site will be arranged as per the occasion and prices.
You are not required to visit any brick and mortar store for getting your bouquet, as you will get your perfect bouquet easily here. You are just required to select the flowers and provide your basic details to us like the quantity of flowers, chocolates and cakes you want to order, the sizes recipients address and the date of the delivery.
For further query or questions, you can easily contact our customer care representative through phone or live chat and can give your order confirmation. After filling all the details, you will be required to check out and make the payment and wait for the bundle of happiness at your recipient's doorstep. All types of payment gateways are accepted by us. Hence you don't have to be worried while proceeding for the payment.
Farm fresh flowers release pleasurable feelings and can easily elevate anyone's mood also they can make your someone special feel more special. We have a wide range of flowers to choose from.
You can also order midnight surprises for your loved ones on special occasions like birthdays and anniversaries. Our delivery services can be accessed from morning 6 AM TO 1 AM that includes your same-day delivery services, midnight delivery services, early morning delivery services and specific timing delivery services.
Create Joyful Moments in Your Loved One's Life And Wish Him Successful Career
Send graduation flowers for your dear friend and give him wishes for the great career ahead. You can also add on a box of Ferrero Rocher chocolates with the packaging. Different flowers convey different feelings and emotions, and it totally depends upon the sender what kind of message he wants to deliver to the recipient.
Also, you will also get a special bouquet for special occasions, that will make the recipient feel happy while receiving it.
Send Heart Shaped Floral Arrangement of Carnations and Lilies in Buxar
If you are also one of the persons who kept on wondering what to gift to our dear mom for her birthday and anniversary, then you don't have to worry as flowers are one of the thoughtful and tasteful gifts. Send a beautiful heart-shaped floral arrangement of carnations and lilies in Buxar, where you can also add on certain products along with it like chocolate hampers, assorted chocolate gifts and indoor plants.
Deliver A Tissue Wrap Of Rose For Your Father in Buxar
For fathers, it is hard to express our emotions, and we always give them assurance that whatever the situation is? We will always be there for them. A nice and effective floral arrangement will definitely make your loved ones feel better.
Celebrations are done by us, in many different ways and customs, there is one gift across the customs that convey a message that will take the receiver on a cloud nine.
Give Valentine's Flowers To Your Grandmother in Buxar
Valentine's day is the perfect day, where you can express your love, care and gratitude for your loved ones. Send the valentine's flowers to your mother and express your affection for her.
Doorstep Delivery Of Bunch Of Colorful Orchids in Buxar
Orchids showcase the feeling of love, luxury, beauty and strength. Send a bunch of orchid flowers for your sister and give her the best moments of her life.
A Jute Wrap Delivery Of Mix Flowers in Buxar
A bouquet of mix flowers expresses the feeling of mixed emotions, where red flowers give us the feeling of harmony and excitement, yellow showcases the feeling of friendship, purple imparts the feeling of luxury, white symbolizes purity and enlightenment, orange signifies revival and a new beginning.