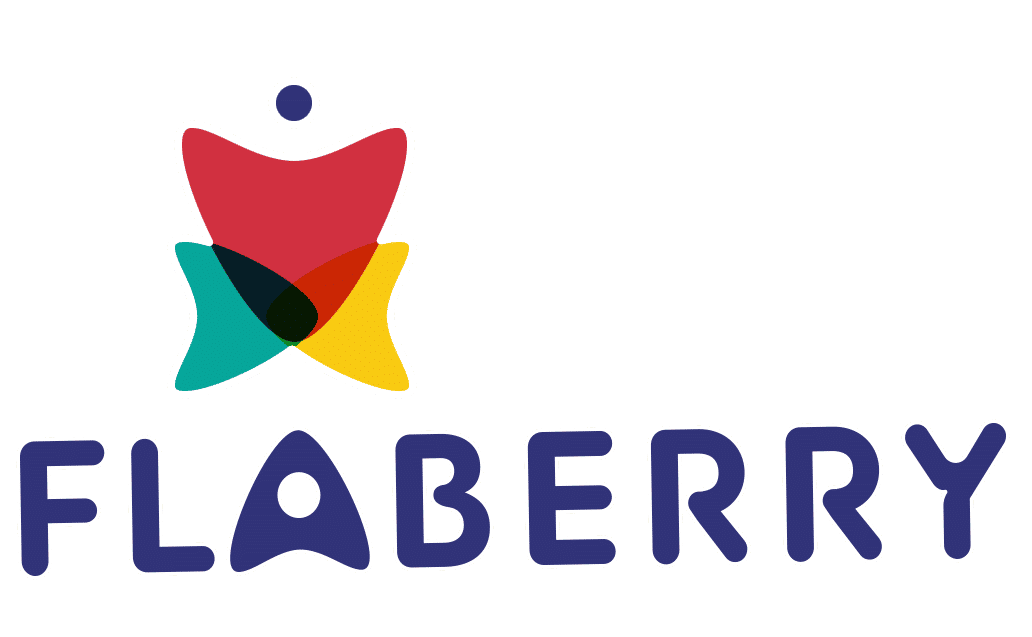 Flowers are the best way to confess your feelings and make your emotions feel to your someone special. Send flowers in Bulandshahr to all your special ones with Flaberry online, where we will fulfil all your floral requirements. The beauty and aroma of flowers can change the mind of any person and make him happy.
Send Flowers Online In Bulandshahr
Bulandshahr is a city in Uttar Pradesh in the Delhi National Capital Region. Bulandshahr was founded by Ahibaran a Mughal emperor. It is a green city with little or no pollution, and the water quality of Bulandshahr is also very good. The distance between Delhi and Bulandshahr is 68km, and it takes 1hr and 26 minutes to reach there.
You can send bouquets and cakes to your relatives and friends in Bulandshahr online on all the occasion. To order a bouquet and other items online, you need to visit our website, or you can reach our application on Android or iOS and select the product you want to buy and complete the order by filling all the required details. Now, you don't have to worry about the further procedure our delivery boy in Bulandshahr will deliver the bouquet to the address you mentioned while making the order and you will receive thanks from your loved one.
Send Flower For Your Son On His 18th Birthday In Bulandshahr
The 18th birthday for a boy is very special as after this day he enters into his adult life before that he was a teenager. On this special day, if you are away from your son then, you can send flowers online like a rose bouquet, lily bouquet, an orchid bouquet with a cake to your son on his birthday rose, lily, orchids with a cake. The flowers provided by us to you are farm fresh, even at night. You can choose for midnight delivery to wish your son before anyone else on this birthday and to surprise him
Send Congratulation Flowers For Your Cousin On His Wedding In Bulandshahr
Weddings are the best event of your life as it occurs once in life and if it's cousin's wedding then you are also a special guy but, if due to some reason. If you are not able to go to your cousin's wedding, then you can send wedding flowers like a red rose bouquet, a carnation bouquet or peony bouquet or mixed flower bouquets online to your cousin on his wedding. For the wedding occasion, you can opt for early morning delivery or same-day delivery to make sure that your cousin receives the flowers.
Send Flowers To Praise Your Sister For Buying A New House In Bulandshahr
Buying a new home is always a big moment for anyone as it is a dream come true. A house provides you with financial stability and gives a reputation among all your friends and relatives. On this special moment in her life, if you are unable to reach her and give your blessing to her, then you can send mesmerizing flowers like a rose bouquet, daisy bouquet long-stemmed rose bouquet to your sister on her new house online with Flaberry. You can choose same-day delivery service to make sure that she will receive them on the day of the housewarming party(Grah Pravesh).
Q- What are the various places in Bulandshahr, where you deliver flowers and other flowers combo?
We deliver flowers and other flower combos all over the Bulandshahr, but the main areas are Awas Vikas colony, Shivpuri, Near a new bus stop.
Q- What are the payment options that Flaberry provides to its customers?
We at Flaberry provides various payment options to our customers like Razorpay, Paytm, Ccavenue, Direct, Bank transfer, UPI wallet.
Q- Does Flaberry provides blue orchids in Bulandshahr?
Yes, Flaberry provides blue orchids in Bulandshahr. Blue orchids are very charismatic flowers and their fragrance and charm can enchant anyone.
Q- Does Flaberry provide flowers on Raksha Bandhan in Bulandshahr?
Yes, Flaberry provides flowers on Raksha Bandhan. Actually, we provide flowers on all the special occasions including the festival in Bulandshahr.
Q- What are the various delivery services that Flaberry provides in Bulandshahr?
Delivery services we provide in Bulandshahr are:
Same-day delivery service.

Fixed time delivery service.

Special timing delivery service.

Early morning delivery service.

Midnight delivery service.