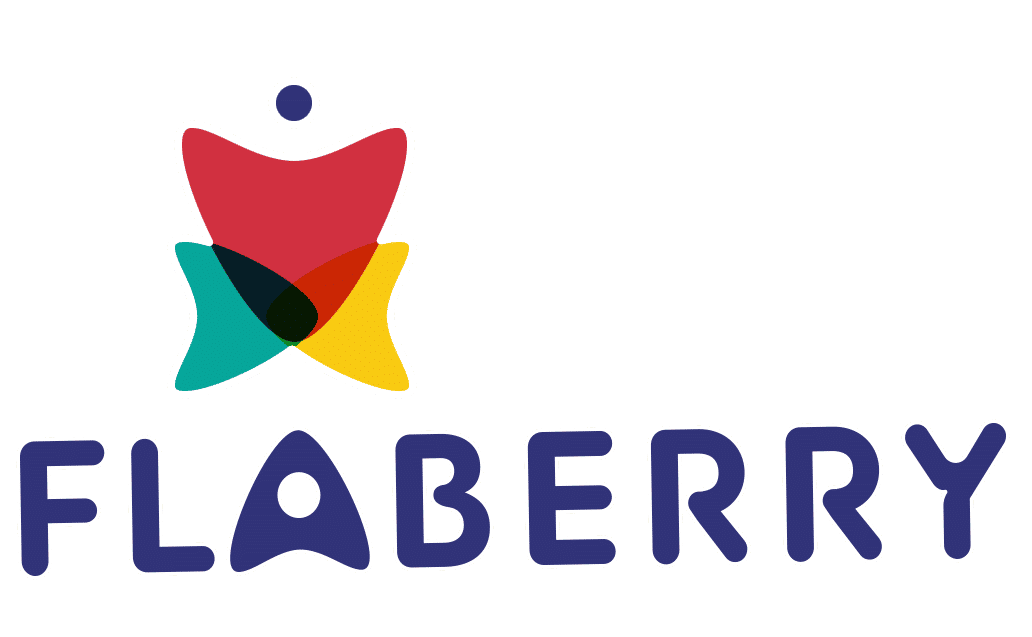 A variety of handful of colourful blooms can make any moment special for your dear ones. Send Flowers to Bokaro and bring a good luck charm in your loved one's life.
Doorstep Delivery Of Blossoms in Bokaro
Bokaro is one of the fourth most significant cities in the Indian state of Jharkhand. It is one of the most beautiful cities, that is famous for its Asia's largest Steel Plant, that is also famous for its quality education. Send beautiful blooms for your dear ones at their doorstep and create the magical aura around them.
Release the aura of grace by gifting the beautiful blooms for your loved ones in Bokaro, and you can pick any variety of flowers for this occasion like a mixed bunch of rose, orchids and carnations, a tissue wrap of lily blooms, a jute wrap of enchanting orchids, a heart-shaped rose floral arrangement, a glass vase arrangement of orchids and carnations. Since ages, we are following a beautiful tradition where we give amazing flowers to our loved ones on special occasions and events. The existence of flowers is even before the presence of humans.
Send Valentines Floral Arrangement of Your Sister in Bokaro
Valentine Day is celebrated every year on 14th February widely, as a celebration to express your undying love for your loved ones. Send beautiful valentine's day floral arrangement for your sister in Bokaro and meltdown your sweetie's heart. They are the best persons with whom we can share our darkest secrets without facing any problem. A professionally arranged floral basket will automatically bring a smile on your sister' face. You can also add on delicious chocolate hamper goodies in it by adding a renowned branded chocolate in it like Fererro Rocher, Temptation and Cadbury.
Sometimes you don't need any reason to bestow your love for your loved ones, as you can do it at any moment. You can also add your personalized message along with the flowers, chocolates and cakes, that will create more impact on the receiver's mind.
Send Congratulation Blooms For Your Cousin in Bokaro
Has your brother cracked a new business deal in Bokaro? Want to send your best wishes for him, and make him feel special? Then, come at flaberry.com, scroll down the list of products and choose the product as per the recipient's preferences.
You can expect the same day delivery of chocolates, flowers and cake from us if you have placed the order at 7 PM.
Quickly Place The Order For The Best Blossoms in Bokaro
Is your best friend expecting a new addition to her family? Adorn her house by doing the beautiful decoration of flowers and fill the environment with aroma. The ideas can be accomplished quickly without being heavy on your pocket. There is no specification of choosing the bright flower, as floral decoration of any bulb will look amazing.
Make Your Loved One's Day Cheerful By Gifting Flowers in Bokaro
Give a bundle of joy to your lovely sister by sending the beautiful flowers at her place. The accomplishment of reaching someone's heart is more comfortable with flowers as compared with words. A complete bunch of lovely blossoms will create a more mesmerizing effect with its soothing tone releasing the emotion of love, care, affection and calmness.
Send Terrific Flowers For Your Daughter-in-law in Bokaro
Send pretty and terrific blooms for your daughter-in-law in Bokaro, and show how much you are missing and valuing her. Send it on a very same day, by picking up our same-day delivery services, where you should place the order before 3 hours of order dispatched.
There are specific steps that can be followed by you, where you can preserve the freshness of flowers for a more extended period. Cut the stem of the flower by 1 or 2 inches vertically, and get it dipped in water, mist the flowers regularly. Try to keep them away from sunlight, as there are chances that they might lose its freshness soon. Always use a clean vase and water for keeping the flowers. Also, remove the foliage from the flowers as it will speed up the process of rotting, and it will ultimately affect the health of flowers.