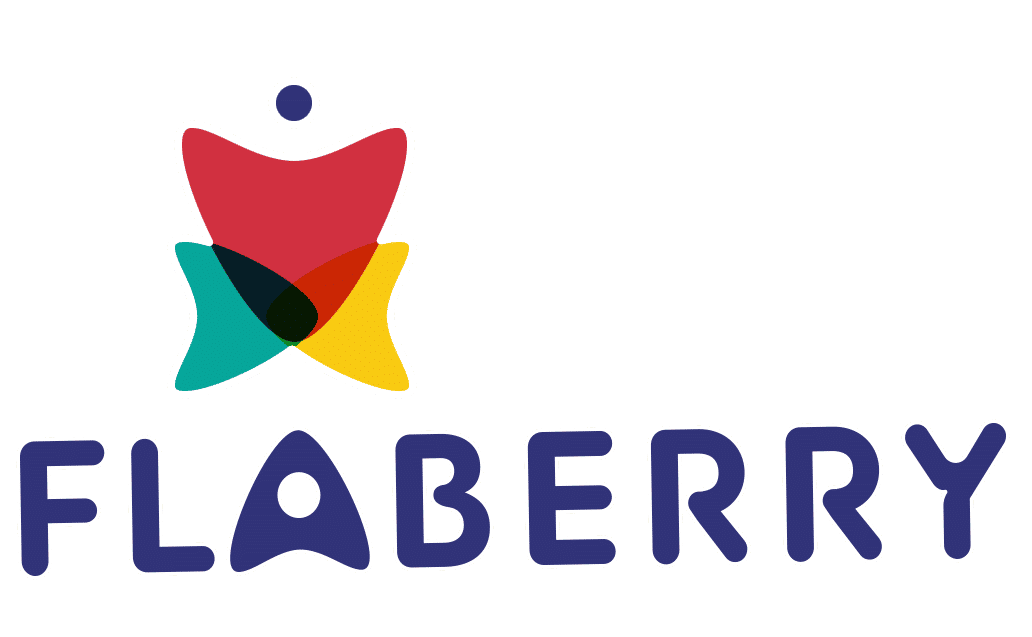 Flowers are something that can mesmerize anyone with their beauty and fragrance. Give that feeling that to your friends, parents, and relatives by sending them flowers in Bikaner. We guarantee you to deliver the best and farm-fresh flowers to your beloved on the time you have chosen while making an order.
Send Flowers Online In Bikaner
Bikaner is a city in Rajasthan, Roa Bika founded Bikaner in 1488CE. Bikaner has a very extensive history. Bikaner is very famous for its wide variety of delicious food. Foods like Bikaneri bhujia, Bajre ki roti, Daal bhati churma are traditional dishes of Bikaner. There are many educational Institutes in Bikaner like Government Engineering College Bikaner, Maharaja Ganga Singh University, Bikaner Technical University and many more if any of your friends; relatives stay there in the hostel, send your wishes with flowers and other combos.
Bikaner is the city of heritage and tradition, and in most of the events you need the flowers for the traditional way of decoration, now you can decorate yours by booking flowers online. If your friend, parent, girlfriend or boyfriend lives in Bikaner and you are away from them, then you can send flowers online in Bikaner.
To send flowers online in Bikaner, you only need to visit our website Flaberry.com or download our application form Android Play Store or iOS AppStore and install it. After that, just select the flower bouquet and make the order. Now, you can relax, our delivery boy will deliver the flowers Bouquet to the mentioned place on time.
Send Flowers On Wedding In Bikaner
The wedding is a significant moment in anyone's life, and it happens once in life, and it should be grand. If you want to make the moment happier and enjoyable then just book order on Flaberry and sit back and relax, as our delivery boy will deliver it on the marriage occasion. We offer a vast range of flowers from Roses to Tulips and from Carnation to Orchids and from Lilies to Dahlias. You can get these flowers at any time of the day or the night, at the time you have mentioned.
Send Flowers For Wedding Car decoration in Bikaner
Car decoration is one of the most essential parts of the wedding decoration arrangement. The newly married bride goes to her new house in the wedding car with her hubby, and it is the last part of the marriage ceremony, if this is done well, then this will create a happy memory and a lovable journey, so you need to get it decorated with the best florist and not with any local florist. We at Flaberry get it decorated by the best florist in Bikaner. You can book an order for the same.
Send Flowers On Christmas In Bikaner
Christmas is the festival celebrated all over the world with great joy and happiness. Christmas is celebrated in the reminding of the birth of Jesus Christ. Red and white are the traditional colours of Christmas. At this event, you can send red and white colour flowers in Bikaner to your friends and relatives. The official flower of the Christmas Day is Poinsettia, red petunia and white flowers like White Chrysanthemums, green ivy, you can send flowers of Christmas in Bikaner online or a mixed combo of these on the occasion of Christmas.
Q- Does Flaberry provide home delivery of flowers in Bikaner?
Yes, we provide home delivery of flowers in Bikaner.
Q- what is the significant qualities of the Flaberry for which a customer should choose Flaberry in Bikaner?
We provide the best quality flowers, and they are fresh like plucked right now.
We provide the 24*7 flower delivery in Bikaner.
Our customer support is always ready to give you guidance in any of your trouble.
Q- Does Flaberry provide flowers on the friendship day in Bikaner?
Yes, we provide flowers on friendship day in Bikaner as we provide flowers on all the days in Bikaner.
Q- Does Flaberry provide get well soon flowers in Hospitals in Bikaner?
Yes, at Flaberry, we are always ready to send flowers in Bikaner to any place like a hospital.
Q- Do we deliver tulips in Bikaner?
Yes, we deliver the tulips in Bikaner.