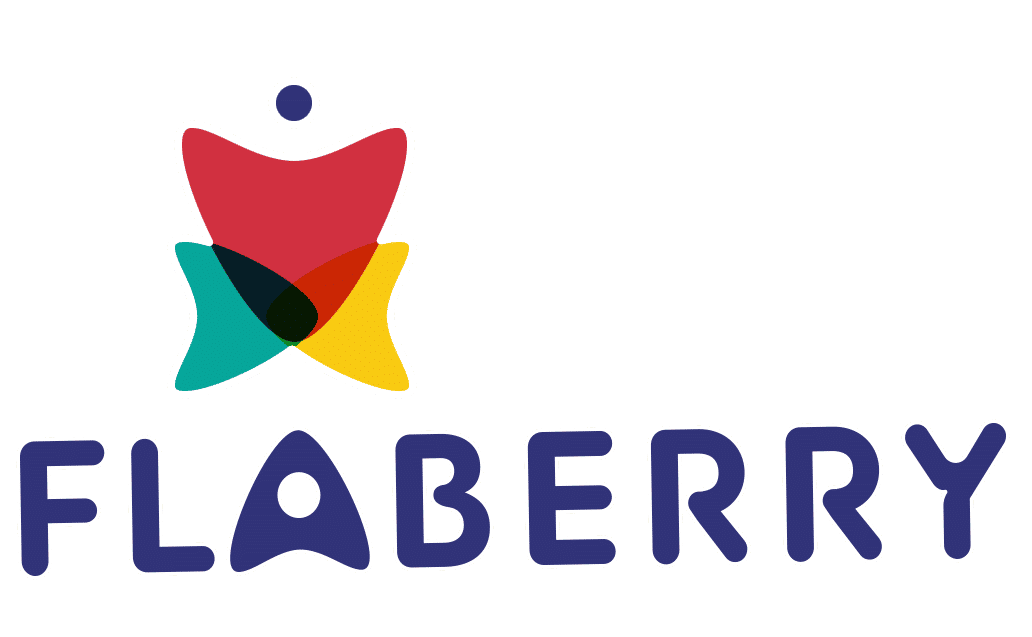 Why Plant is an apt Gift for Farewell?
Farewells are meant to honour someone and make sure they are always in each other minds even though they are not part of the system. To make this easier and bearable, a fanciful gift to the parting friend is always a good choice. From fancy accessories to stylish watches and branded chocolates, saying goodbye to a friend with a farewell gift is always apt. Hence, it helps retain good memories and relations with the outgoing person. However, picking out and
apt farewell gift
can get a little tricky. If you wish to gift something extremely meaningful, memorable and heart-touching. Plants are a great choice of gift for any occasion. Not only do they show thought and attention but they also do an amazing work of brightening up the spaces.
Buy Plants for a Farewell from Flaberry
You can now
buy plants online
at our online plant nursery – Flaberry.  Plants are kept in and clean the surrounding air to make the environment fresh, calm and rejuvenating. Whenever the recipient looks after the plant by caring and nurturing it or simply just look at the plant, it will remind him/her of you. There is a
deeper meaning behind gifting a plant
; it shows how much you care for their health and it also symbolizes long and healthy life for them. It is like gifting a life!  One of the most famous
low maintenance plants
that are suitable for gifting on a farewell is the snake plant, more commonly known as the mother-in-law's tongue or ribbon plant. It is succulent, so it makes sense why it wouldn't need as much care as other plants. In fact, most succulents are a good choice of plant to buy when you're giving it to people who are inexperienced with houseplants since they are the most forgiving species of plants.
Buy Farewell Plants with Purpose
The other plant, I'm sure you're familiar with; it's so famous all over India there has to be at least one house you know that has this plant and that is the money plant. Other suitable plants for gifting include Aloe Vera, other than being low maintenance, it has a lot of cosmetic benefits too. Peace lily,
succulents
, cactus, jade plant,
pothos
, philodendron etc are just some of the many examples of green gifts to bid farewell. If you want to give a plant that gives a more aesthetic touch to the place it is kept in, Lavender plants are very beautiful and aesthetically pleasing plants that make great gifts. They are low maintenance, and they also give you a bright colour to the house which can be very refreshing. From the auspicious and aesthetic Lucky Bamboo to the beautiful heartfelt Philodendron, the plant kingdom has a range of beautiful plants that are best suited to gift a departing friend.
Buy Farewell Plants Online from Flaberry
Plant nurseries usually tend to have limited stock and a limited amount of plants. Driving your way to the nursery can also be cumbersome as not many people prefer stepping out of their homes now given the pandemic situation we are caught up in. This is where Flaberry comes in play offering many affordable prices to buy your plants at. Flaberry is filled with
different kinds of plant species
for purchase, ranging from different sizes, colour and shapes and apt for any occasion. It also provides gift combinations for people depending on who and what they want to gift. Their varying sizes of shapes and colours are suitable to choose from any occasion. If you want to simply celebrate life, Flaberry is the site you would like to surf. Flaberry makes sure that all our plants are healthy and well taken care of so that our customers can be satisfied and delighted. The satisfaction of our customers means our satisfaction as well, so we do our best to live up to that satisfaction. You can order the plant on Flaberry and just sit back and relax until the plant reaches your doorstep. All the formalities in between will be carefully and efficiently taken care of by our staff. We ensure the best possible service. This is done as per the guidelines that have been given due to the circumstances of the Covid-19 this year. Everything is done within the safety measures, so there is no need to worry about anything. The delivery of the plant is also well taken care of to ensure the least possible damage from travelling.