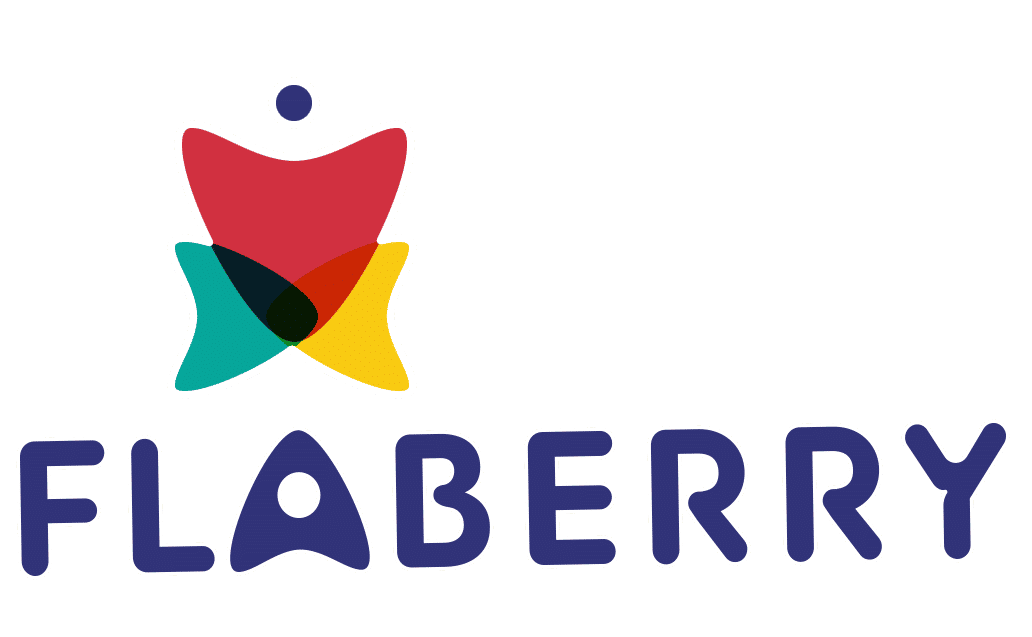 Buy Plants in Trichy at Amazing Prices 
Rejenevate the environment by bringing Plants Home 
Tiruchirappalli, also called Trichy, is one of the major tier II cities located in the state of Tamil Nadu. It is situated very close to Kanyakumari and is a great place known for its serenity and is known for various industrial units, manufacturing units and factories. This is one of the main reasons of pollution in the city. To establish a healthy living for yourself and the people you live with. It is a good idea to invest in
houseplants
.
Indoor plants
enhance the beauty of your homes along with the air which is polluted due to both indoor and outdoor pollution. They quickly oxygenate and purify the air from harmful toxins that we otherwise unknowingly inhale.
We offer a huge variety of low maintenance plants for all budgets
At flaberry, you can find various air purifying indoor plants that are low on budget and are rightly suited for the weather of Trichy. Moreover, all our plants are low on maintenance which appropriately fit your busy schedules. They come along aesthetic pots of various designs, material and colours. For you to choose the right one that complements the rest of your indoor decor. You can find several decorative houseplants like Sansevieria, Philodendron,
Lucky bamboo
, Peace Lily,
Succulents
,
Pothos
,
Aglaonema
and
Bonsai
plants. Staying close to nature will help you build a stronger relationship with yourself and connect you to the environment. In these times of stress and turmoil that one may have in daily lives. It is best to have indoor plants for yourself and also give it to people you care about. At flaberry, we have made gifting easier for you.
Send Plants at Gifts to Friends and Family
If you are living away from your friends and family and wish to give them plants as a token of appreciation or to fill their lives with the happiness they deserve. You can order online at flaberry and we will make sure to deliver your gift with love, care and affection directly at their door. With flaberry, you can expect hassle-free delivery of plants because it will reach directly at the doorstep. We also make sure to abide by the COVID-19 guidelines for safe and easy delivery of products. With Trichy's leading online plant buying platform. You can also now order amazing indoor plants for your clients, right from the comfort of your home. You can also shop for various decorative items suitable for offices and living rooms like MILT, Philodendron,
Bonsai
plants etc. We also have a wide range of air-purifying plants. That will fit in perfectly in any space inside your homes and make sure to give you fresh, clean and oxygenated air to breathe in.
Plants are one of the most sought out gifts for Business Clients
Gifting your corporate clients
is necessary as it helps strengthen strong friendly relations with them. Receiving a gift is a delightful experience. It helps create a sense of deep connection to the giver and a sense of positive personal attachment to the recipient. Gift-giving is also a small but meaningful gesture that influences feelings of trust, confidence and reciprocity. A well-timed gift will remind the clients that their business is appreciated and encourages them to stick to your company and continue their service. It establishes an emotional connect of the client with the company. The best suggestion is to give a plant.  People working in a corporate set up need to coordinate well with each other whilst maintaining proper decorum. It is very basic and unsaid that these people put in a lot of efforts and seek appreciation for their hard work. Appreciating one's work and effort is directly proportional to their motivation, enthusiasm and productivity. A personalized commitment on your part can work wonders on your client and help him stay focused and motivated throughout. Therefore, by considering giving a natural plant to your corporate clients you can easily add more value to your words of appreciation. A plant, unlike fresh cut flowers, last longer and mean deeper.