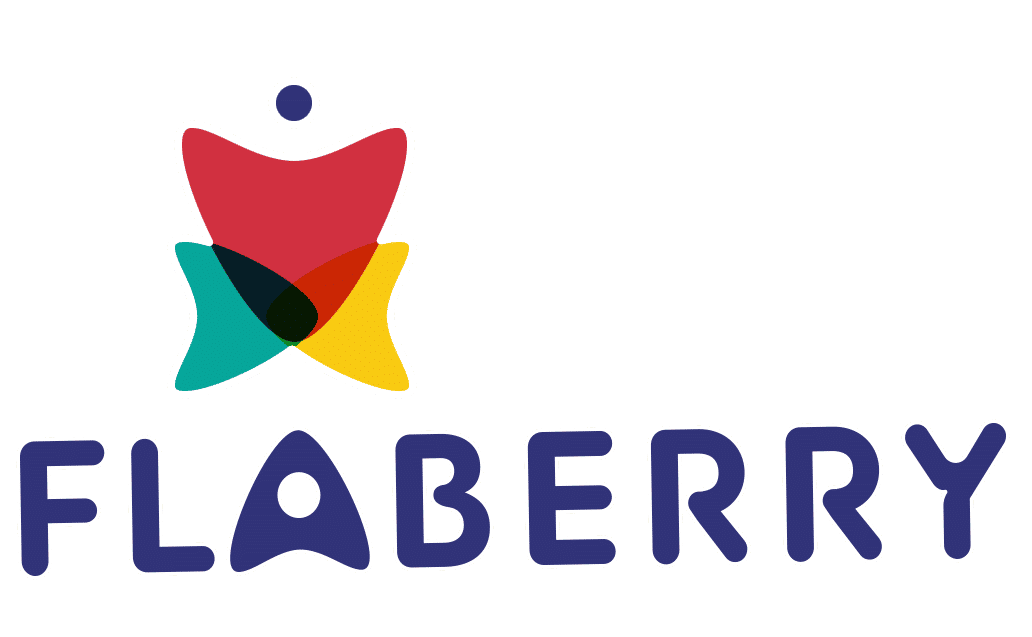 All of us always want to have the best of both worlds. We want to enjoy one thing without giving up the privileges of another. Keeping this thing in mind, hybridisation of everything has taken place. The beautiful plants are also no exception & the resultant tissue cultured plant is amazing to look at.
Plant tissue culture is a collection of techniques used to maintain or grow plant cells, tissues or organs under sterile conditions on a nutrient culture medium of known composition. Plant tissue culture is widely used to produce clones of a plant in a method known as micropropagation. Different techniques in plant tissue culture may offer certain advantages over traditional methods of propagation.
Send tissue cultured plants all over India for occasions like birthdays, anniversaries, valentine's day, weddings from anywhere in the world. Choose from our beautiful & vast collection of plants. Whether it is eastern, western, southern or northernmost corner of India, Our delivery team delivers your gifts to your doorsteps. Same Day Delivery and Midnight delivery of tissue cultured plants with free shipping is available.