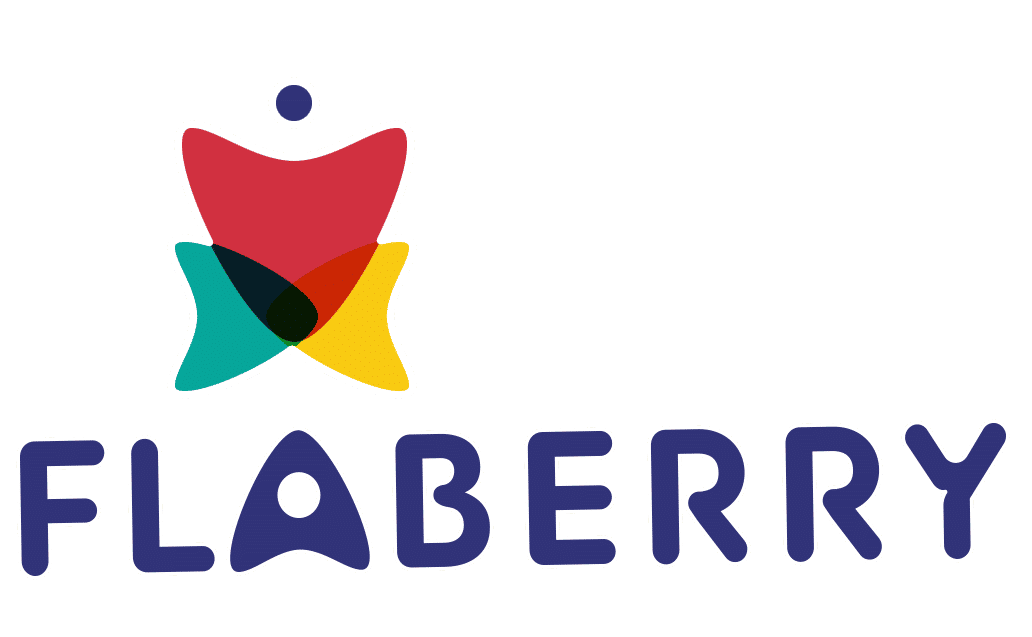 Buy the best quality of Plants in Pondicherry from Flaberry
You can now
buy Plants Online
in Pondicherry. Flaberry, the leading online plant nursery is here to assist and help you throughout your online plant shopping experience. There are several houseplants including air-purifiers, flowering plants, ornamental plants etc. available at our online shopping platform at affordable prices. You can also check out our great offers and combo packs that are spectacular for gifting on various occasions like birthdays, anniversaries, housewarming, parties, and festivals. You can read the descriptions that are posted along with the picture of the plant. It will help you to make a well-informed decision about that plant you wish you buy.
Buy Plants for Parents in Pondicherry
Parents are god's greatest blessing to every human and so plant to the whole of mankind. What is a better combination than parents and plants? Sounds fun, isn't it?
Plants
are known to beautify homes and lives in a very calm, peaceful manner, just like our parents who have beautified our lives in every way possible without prioritizing their own lives. They resemble the empathetic, selfless, patient and loving nature of our parents.
Gifting plants
to your parents is not just a click away! Flaberry is now taking orders online and delivering in all nook and crannies of Pondicherry. Our leading online plant's nursery is best known for its wide range of
houseplant
collection and several other accessories. You can choose any plant from the various plants available and place the order from the comfort of your homes and leave the rest to us. Our efficient and excellent delivery services will surprise your parents at their residence with the plant of your choice which they will definitely love!
Green Gifting Made Possible in Pondicherry by Flaberry
Green gifting
has several benefits to humans in general but to a loved one, especially to parents, it can mean so much more. Gifting plants to your parents is a way of expressing your feelings; showing gratitude and thanking them for all that they've done for you. It also shows how much you love and care for them. A plant can also be their favourite companion to spend their quality time with and in return, they will always feel fresh and calm. Plants are always open to open conversations that are raw without any sugar-coating, they are great listeners after all. Being a plant parent will also remind your parents of the time they took care of you. If you live away from your parents. The best way to make your presence be felt around your parents is to give them a houseplant. Rest assured, if you are willing to choose us to gift your parents. Flaberry will definitely go an extra mile to make sure this wonderful shopping and gifting plants experience is the best one for you. Give us a chance and you will not be disappoint. In fact, we believe you will definitely opt us for the second time.
Free Home Delivery of Plants from Flaberry
Buying plants online is an easier and safe approach during this pandemic as you can avoid going outdoors to visit the local nurseries and yet get the calm, relaxed environment and the soothing aura of nature's finest right
inside your homes
. We know you've been longing for it. They are great stress busters and mood enhancers that radiate positive energy into the air from time to time. It is a great escape from the dull monotonous daily life routine and plants also break the monotony of the interior look of your homes. Also, not to forget, they have several physical health benefits as well! Who wouldn't be desperate to own these little green friends? We understand your anxiety and anticipation of the delivery process. However, we would like to assure you that at Flaberry. We make sure that everything is done to its best. All plants are pack in a specially design two-layer packaging with polystyrene blocks. That ensures the right amount of humidity for the plants to survive. We can confidently say that the plants that reach your home. Will be in its best state and will remain healthy for the rest of the days with proper care taken from your side. After shipping, the side effects on the overall health of the plant is quite common. But it is something that can easily be solved by leaving the plant alone for a few days after you've received it.